Last Updated on April 2, 2023
Are you wondering if you could secure a loan without having to keep any of your assets as collateral? The idea of such a loan may sound foreign to many, but you'll be surprised to know that you can get a loan without collateral!
Unsecured loans are given without collateral. A collateral is a sort of a guarantee from the borrower's end that they will repay the loan. The guarantee may include a house, vehicle, property, cash, etc. but in the case of an unsecured loan, borrowers qualify for a loan on the basis of their credit history and income.
As compared to secured loans, unsecured loans are difficult to acquire as it is risky for the lender to give a loan just based on a good credit score. As a result, the interest rate may vary from person to person. An unsecured loan is also known as a "signature loan" because merely your signature on the loan documents is all that can you hold you accountable.
Unsecured Loans Types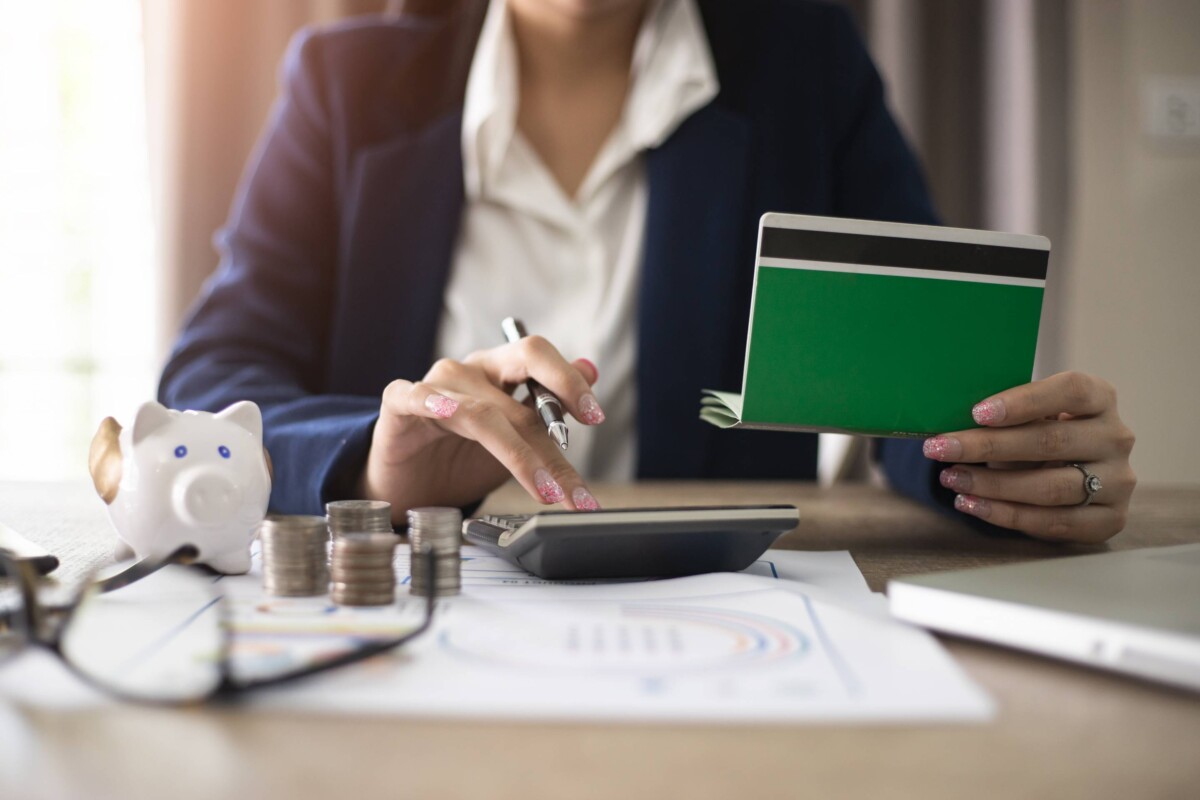 There are different types of unsecured loans which include credit cards, student loans and personal loans.
Credit Card: Although one might not consider credit cards as a form of a loan, it is borrowing money from the bank without paying immediately. People with handsome salaries only qualify for credit cards because the lenders always make sure that the creditor can pay back. Credit cards are the easiest form of a loan at the time of an emergency.
Student loan: These loans are usually funded by the federal government of private banks. The former allows the students to pay back once they have graduated from college. The interest rates are very nominal and sometimes, loans can be forgiven if a student does community service. On the other hand, student loans from private banks compel students to pay when they are in college and there are no chances of the loan being waived off. The interest rates are high and often require a good credit record or co-signer. For this reason, it's important that you seek alternatives and learn how to get a lower interest rate on student loans.
Personal loans: These are a quite common type of unsecured loans which are available from banks and credit unions. You can also get unsecured loans online. They can be taken for any purpose you want, such as shopping, vacations, paying off debts, etc. They are paid off in fixed monthly installments, usually in two to seven years.
How Does An Unsecured Loan Gets Approved?
In contrast to secured loans, the lender will check your financial stability before approving an unsecured loan. The several factors which are investigated are Credit history, income, debt to income ratio, assets.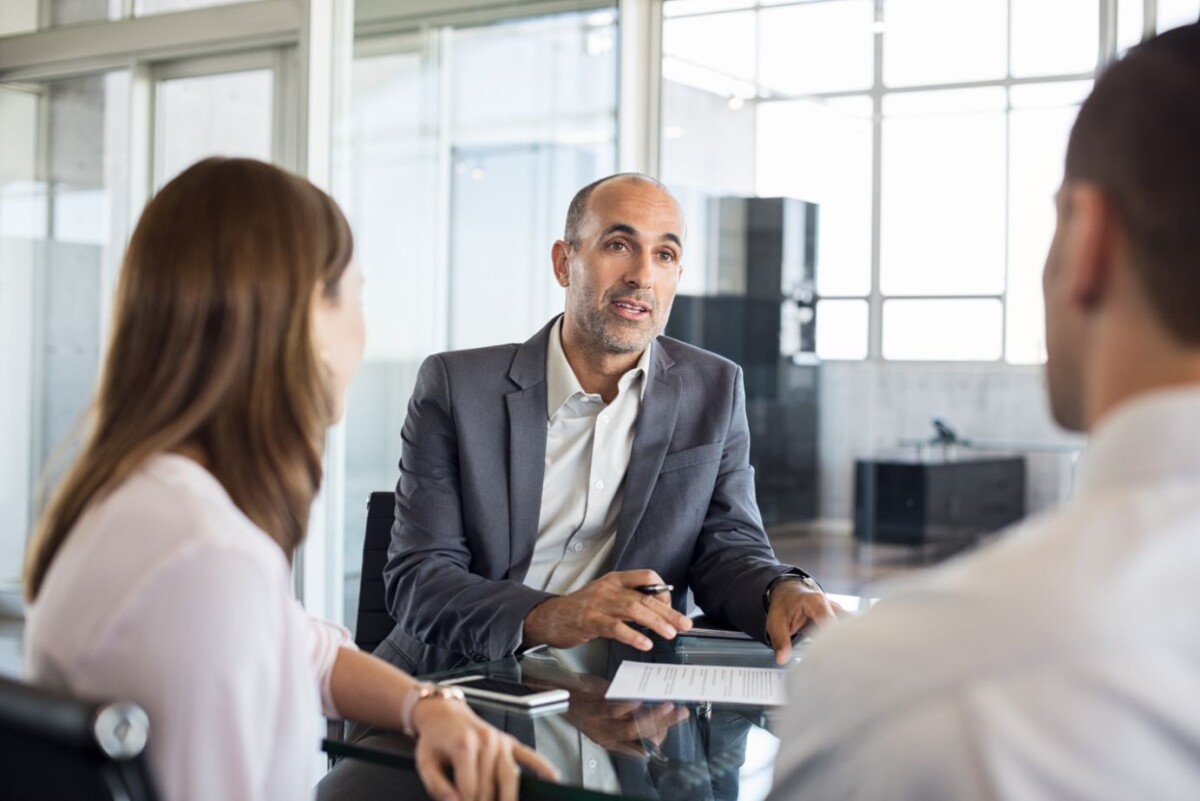 Your Credit history: Loan lenders will check your credit history to evaluate if you have paid off the loans you borrowed in the past. On the basis of information that your credit reports provide, they determine a credit score that enables them to check your ability to pay back. To qualify for an unsecured loan, it is important that you have a good credit score, which is usually 600 and above on the scale of 300 to 800.
Your Income: Unsecured loan lenders want to make sure that your income is sufficient enough for you to repay any new loans. For that reason, they will ask you to provide proof that backs the income you are stating. Your pay slips, bank statements, and tax returns will provide proof of your income that they need.
Your debt-to-income ratio: The DTI or debt-to-income ratio is the measure of a person's income that they will use for servicing debt. Lenders use the DTI to evaluate if you can repay a loan. To get this number, the debt payments that you are required to pay per month are added and divided by the gross monthly income (after taxes).
Assets: Despite the fact that unsecured loans do not require any collateral, owning assets can give a sound picture of your financial status. The lender assures that in case of default, you do have a back up to pay.
If you're still not deemed eligible for an unsecured loan, then you can look for more options such as finding a co-signer. A co-signer becomes a partner to your loan and will be completely responsible for repaying the loan on your behalf.
Secondly, although there are no collaterals involved in an unsecured loan, you can still opt for a secured loan by keeping the cash in the bank as collateral. This reduces the risk of losing your financial assets in case of defaulting.
Where Can You Get An Unsecured Loan From?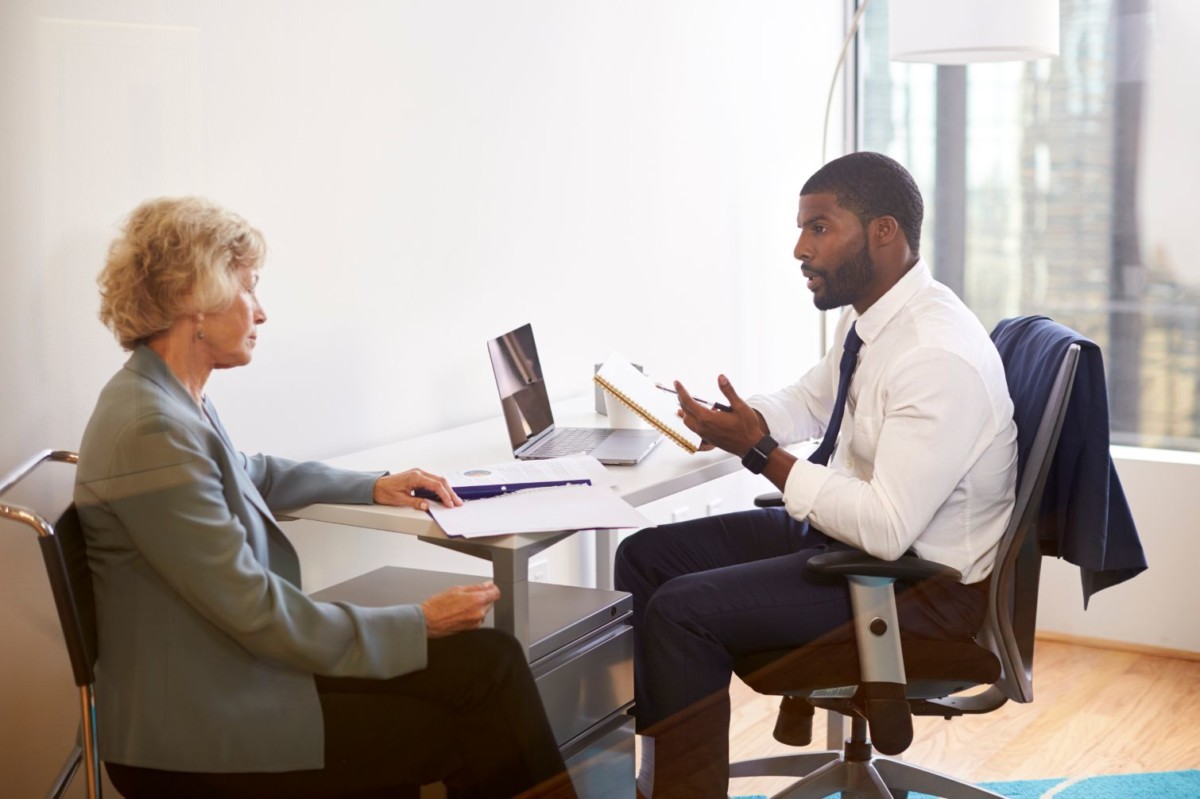 You can get an unsecured loan from a number of financial institutions such as:
Banks: It is a traditional and most-opted source of applying for loans. They provide in-person customer service and a number of other facilities. Their approach is very systematic, and everything is in writing, which means no hidden costs. The interest rate may vary but may be high as compared to a secured loan.
Credit unions: Credit unions are an association of people who give small loans to their members. It is not an immensely popular financial institute, but the interest rates offered are low and offer flexibility in repayment terms as compared to banks. However, the amount of funds that you can get from a credit union may be smaller.
Online lenders: You can also apply for the loan online. Online lenders offer bigger loans and even process your funds the same day. Some online lenders even entertain people with lower credit scores as well. Though the interest rates may be comparatively higher.
Peer-to-peer lenders: Peer-to-peer lenders operate online just like online lenders. The investor is usually an individual who will fund your loan. The interest rates are likely to be much lower with flexible eligibility requirements.
Types Of Charges And Fees For An Unsecured Loan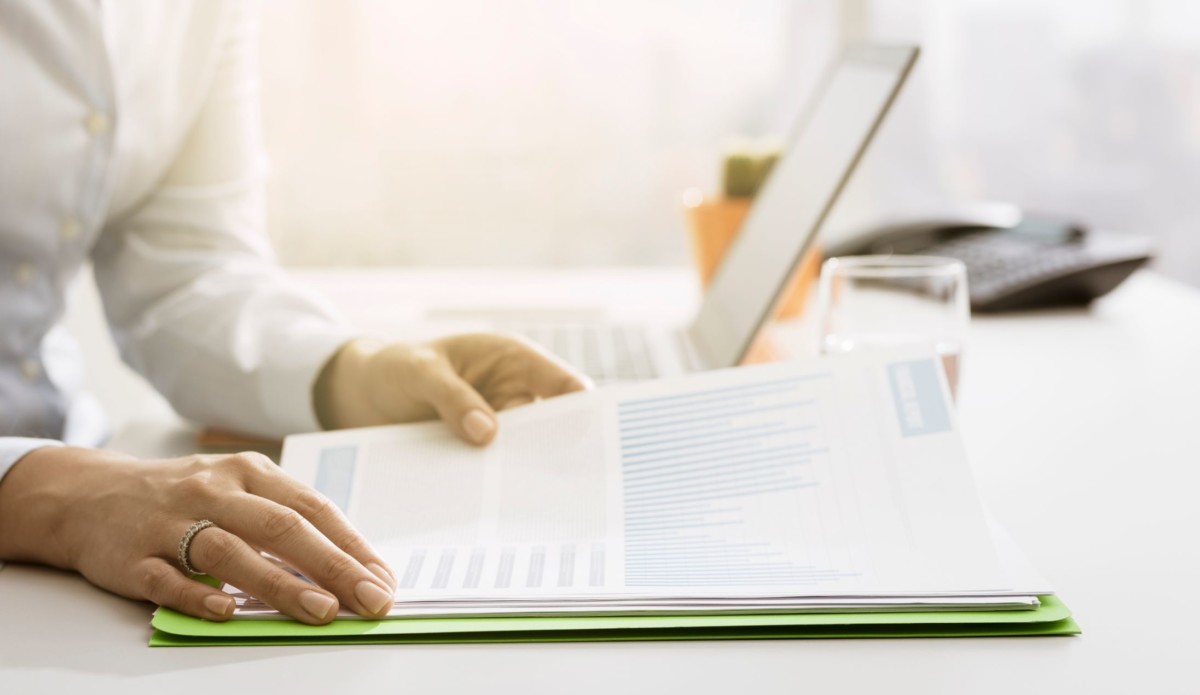 Interest rates: It is the amount that is charged by the lender for the loan. It is expressed as the percentage of the principal amount. They usually range from 4 to 36%. It depends on the lender, your credit scores, and numerous other factors.
Origination fees: Some unsecured loan lenders charge origination fees upfront before they can process a new loan. These charges range from approximately 1 to 6% of the total loan amount. It may get subtracted from the total loan proceeds.
Late fees: It is not upon the borrower to pay anytime he wants. There are specific deadlines and missing them would apply a penalty that is more money to pay. Late payments also affect your credit report. So, it is always advised to pay on time.
Closing Word
When you step in the market for a loan, you'll see there are numerous types of loans. However, an unsecured loan seems to stand a class apart for all the right reasons. With an unsecured loan, you don't have to worry about losing your valuable assets, in case of unanticipated delays in payment of loan installments. If you need money but do not wish to put collateral at risk or don't have any, then an unsecured loan seems to be the best option that you can opt for!