The COVID-19 pandemic has closed down the doors of many gyms. And even when gyms across the country open, many people will likely take their time getting back into their gym routine. So if you are hesitant about going to the gym, what do you do to stay in shape?
Thankfully, there are a lot of ways to stay fit without having to hit the gym and this piece will talk about a few such methods you can adopt:
#1. Running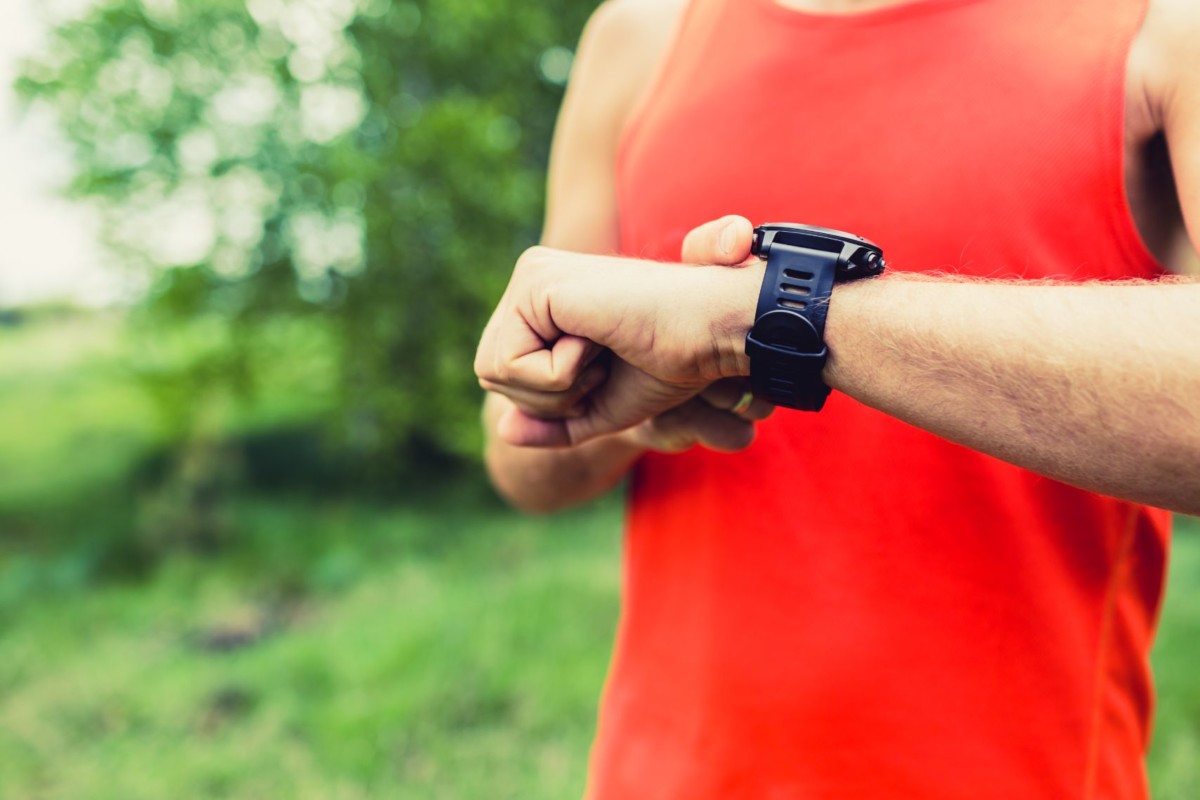 Running is a high-intensity exercise that will improve your cardiovascular health. It is easy to do and requires hardly any equipment. You can even run indoors if you can invest in a treadmill.
Here are a few tips you can use if you want to get started with running:
Keep the distance short in the beginning
Try to alternate between walking and jogging and increase your running intervals as you go
Don't run too fast in the beginning
Make sure your body gets the time to heal and recover after your running session
Take short steps and keep the running simple
Make sure you are running on the right surface
Don't eat any solid food two hours before your workout, but make sure you drink in small amounts
Take good care of your body and make sure you warm up, cool down, and stretch
#2. YouTube Workout Channels
Missing your regular workout classes? You can catch up on YouTube. You can find many workout channels on YouTube which you can stream on your TV. All that you need to do is find the top 10 workout channels on YouTube and follow them. Choose a variety of workouts and make sure you follow the instructions closely.
#3. Bodyweight Strength Training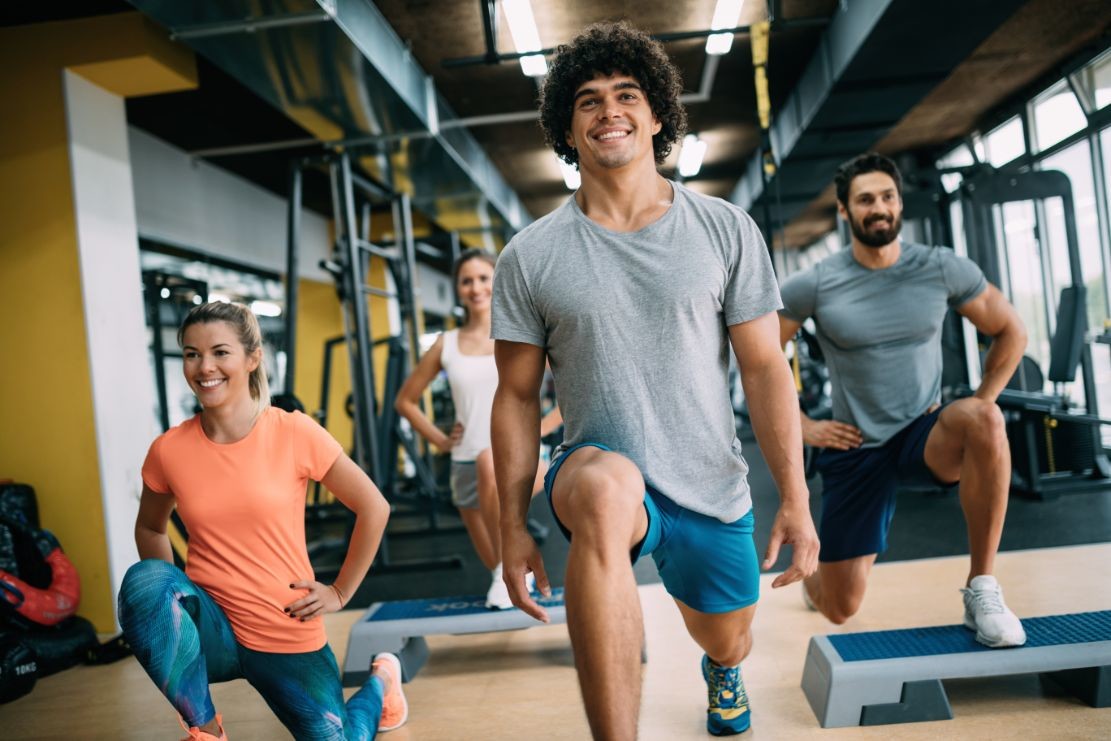 Bench-pressing your body weight is not the only way to stay in shape. You can do this with light weights or even without any weights. There are a few calisthenic routines such as rope skipping and jumping jacks that you can follow if you want to stay strong and get toned while at home. But make sure you follow these tips:
Do warm-up exercises for about 5 to 10 minutes before starting your strength training
Listen to some good music throughout your workout, this will help you feel motivated
Get yourself a heart rate monitor or a running watch
Invest in a pair of good headphones for your exercising routine
Wear weight-lifting gloves before lifting any weight
#4. Yoga
Yoga might not even seem like a workout to you if you have never tried it. But yoga is not all about meditation. There are quite a few fast-paced yoga workouts and routines that can help you burn a lot of calories. However, it is advised to start small. You can get to the advanced level once you have learned the basics.
Here are a few dos and don'ts you might want to consider before getting started on a yoga routine:
Always use your own mat or towel to lay on the floor while doing yoga
Make sure you don't strain or injure yourself in an attempt to go deep or completely into a particular yoga pose
Don't practice yoga on a full stomach, it's better not to have anything two to three hours before the class
Avoid distractions while you do yoga
#5. Walking
This might seem like the easiest of all workout routines and it sure is. You may not feel much strain if you are walking about an hour a day, but it will surely have a positive impact on your health. Here are a few advantages of having a regular walking routine:
Improved Blood Circulation– You can improve your cardiovascular health by walking briskly for about 30 minutes per day. This will help lower your blood pressure, control your blood sugar, and reduce any chances of stroke.
Better Mood– Walking is a very good way to relieve your stress and unwind after a hectic day at work. Walking amidst nature puts your brain into a meditation mode, reducing your feelings of frustrations.
Strong Bones– Like jumping, running, and weight-lifting, walking also improves the strength of your bones and reduces your chances of osteoporosis. A low-impact exercise, it is an ideal workout routine for those who have joint issues.
Better Body Balance– Regular walking strengthens your lower body and minimizes your chances of tripping and With practice, you will have a greater awareness of your surroundings and will be able to move around obstacles with great ease.
Research Your Options, and Get Started
Each of the workout methods mentioned above come with their own set of advantages. But make sure you research the option thoroughly and understand what it takes before making your decision. And remember, it's always a good idea to consult your fitness instructor before starting any new workout.