Last Updated on January 4, 2021
Our commitment to following a healthy lifestyle can waver at different points in our lives, and while ignoring some of your healthier habits over a short period of time while won't take too much of a toll, there are a few practices that you really should make life-long habits of.
If you want to improve your health and feel better, try making these eight habits part of your everyday lifestyle.
Fuel your body properly
It won't come as news that what you eat will have a big impact on your health and the way you feel. If your diet consists mostly of simple carbohydrates and high-fat foods, your body won't be receiving adequate nutrition and it's likely you'll often find yourself feeling tired and irritable.
There are many schools of thought about what healthy eating entails, so if you're not sure what approach will work best for you, seek advice from a nutritionist or dietician. A nutritionist or dietician will be able to provide expert advice and develop a customized healthy eating plan that fits in with your lifestyle, while also catering to any conditions you may suffer from such as diabetes, food allergies, gastrointestinal diseases or obesity.
Ensure you're getting enough sleep
If you're not getting at least 7-8 hours of sleep per night, it's likely taking a toll on your health.
Getting enough sleep each night helps aid healthy brain function, supports your emotional wellbeing, drives improved performance and improves your general physical health including healing and repairing your heart and blood vessels and stabilizing your hormone levels.
Ongoing sleep deficiency has also been linked to an increased risk of heart disease, kidney disease, high blood pressure, diabetes, and stroke, further highlighting the importance of getting enough shut-eye.
Move more
Again. It makes sense that the more you move, the fitter you'll be and the better you'll feel. The biggest challenge for most people who are keen to work out more is usually related to the struggle to stay motivated.
To overcome the motivation blues, it may help to find a gym that offers enough variety that will encourage you to change up your workouts and avoid getting into an exercise rut. Take this gym in Hawthorn for example—they offer three group exercise studios which host a variety of classes, reformer pilates, 8 types of yoga, cardio machines, free weights and pin, and plate-loaded resistance machines, providing endless options to keep your workouts fresh and interesting.
Then, if you're still struggling to find the motivation to exercise regularly, consider getting a personal trainer who could provide the extra impetus you need to get your moving more.
Prioritize friendships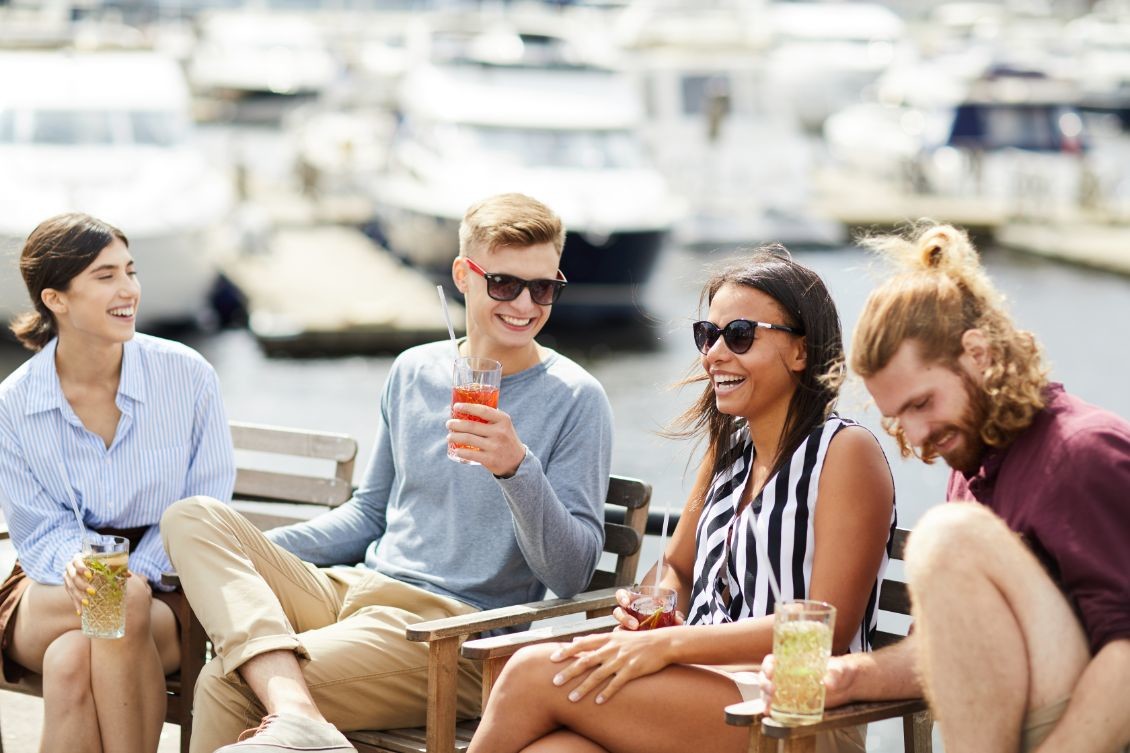 When life gets busy it can be easy to put friendships and socializing on the back-burner, but this could actually be detrimental to our health.
In this article published by Medical News Today, it describes the long list of ways social contact can be beneficial for our health. From making us more resilient to stress and helping to improve memory formation and recall to protecting the brain from neurodegenerative diseases, decreasing the risk of type 2 diabetes and a lower rate of depression and anxiety later in life, prioritizing time spent socializing isn't just good fun, it's also good for your health.
Drink water, water, water
Being the greatest regulator, water must be your foremost priority when it comes to drinking liquids. Sugary soft drinks and wine both prove a real threat to your general and specific health, dragging you towards a number of fatal diseases.
Drinking more and more water, at least 8 to 10 glasses daily, helps you stay hydrated which is one of the topmost requirements for good health. It keeps you extra vigilant and younger looking by taking good care of your skin, blood, muscles, and bones. Your food intakes get digested very well and your internal metabolism keeps working quite normally.
The proper water content helps you lose weight and wards off obesity, an advantage which people are most after.
Never smoke or drink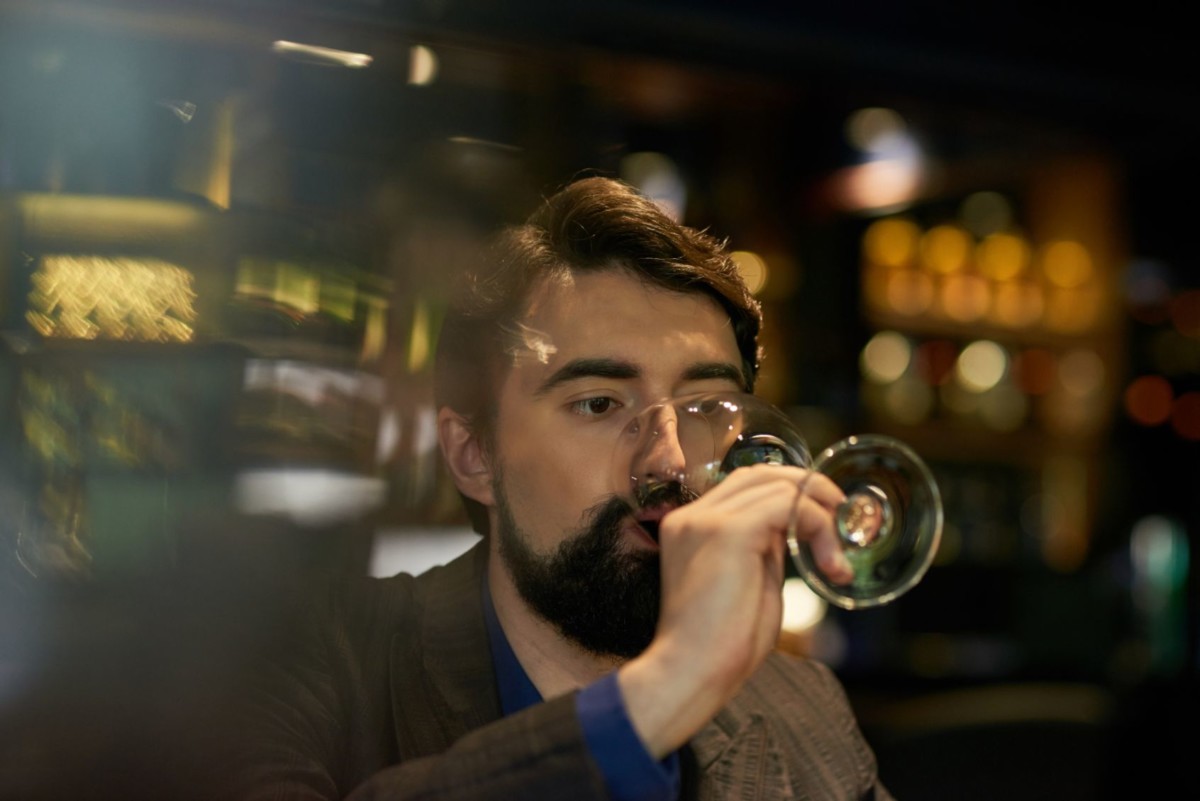 Both these spoil your health and prove poison in the end. Your kidneys, lungs, stomach, liver, and heart are always at risk if you are an addict of wine or nicotine. During the starting phase, it always seems pleasing as well as entertaining to smoke and drink while with friends or at some family functions.
It never occurs to the addict's mind that it will become a curse in the later stages and deteriorate his health, leaving him to die a pitiable death of cancer, heart attack, hepatitis, asthma, etc.
So, always keep yourself away from smoking and drinking.
Meditate regularly and be mindful
Always meditate regularly and deeply in the cool perspective of your homeostatic conditions and converge your mental and physical faculties on what is better for your precious health. Be mindful no matter what you are doing, for mindfulness always slashes stress, relieves pain and boosts up your mood.
The parts of your brain related to emotions, learning and memory are influenced very positively if you keep meditating a few minutes a day regularly for at least eight weeks. Hence to remain healthy and fit, it is very much necessary to keep yourself mentally focused and relaxed.
Keep work-life balance
Keeping yourself professionally busy is a good thing, but if it gets off-balanced, it always proves lethal. A good work-life balance is always conducive to health. Try your best to spare some time for your personal hygiene as well.
Likewise, the time spent with your family members also plays a vital role in ensuring work-life balance.
If you're looking for professional help to have more balance in your life, therapy options online are a great place to start.