Last Updated on March 8, 2022
Are you prone to backaches, especially after a hard day at the office? Do you detest social events and community activities that require you to sit for extended periods because of the distress you experience from sitting for long periods?

If you identify with any of these, you should include a seat cushion on your next shopping list. In this article, you will learn about some of the primary advantages of using a coccyx cushion. But before getting into the nitty-gritty of the 'how,' take a good look at the 'what.'
What is a Coccyx, Precisely?
A coccyx is something you're already acquainted with, but you might know it by another name: your tailbone. This is the small bone at the end of your backbone that is usually found. You may not give this region of your body much thought, yet it is essential. It is in charge of maintaining your weight throughout the day. It may get inflamed or irritated over time, making it difficult to sit on, particularly on hard surfaces.
Long-term friction is one of the significant causes of tailbone damage. This usually happens when you sit for extended amounts of time in a chair that isn't well cushioned. Investing in a coccyx cushion is one of the best methods to avoid severe discomfort. Now that you know what a coccyx is keep reading to find some advantages of using a cushion.
Enhance Your Posture
You've undoubtedly been told your entire life how vital it is to stand up straight. But did you realize that your sitting posture is just as vital? Unfortunately, most of your days are spent bent over computers and desks, putting a lot of pressure on your backs and necks and perhaps slowing down your digestive systems.
Because a cushion-like the coccyx cushion, among others, for example, draws your hips outward, it aids in good posture. When your hips are in the proper place, it's tougher to stop, so you'll start to rely on your back and core muscles for stability. You'll find it easier to keep proper posture all of the time as those muscles become stronger, whether you're standing or sitting.
Tailbone Discomfort is Relieved
One of the critical functions of coccyx foam, as you may know, is to ease tailbone discomfort. If your tailbone is ever hurt, it will be a very unpleasant experience for you. Even a well-cushioned chair can sometimes increase the pressure on your coccyx. If you put this kind of pressure on your tailbone for an extended period, it may be more difficult for it to recover.
Boost Circulation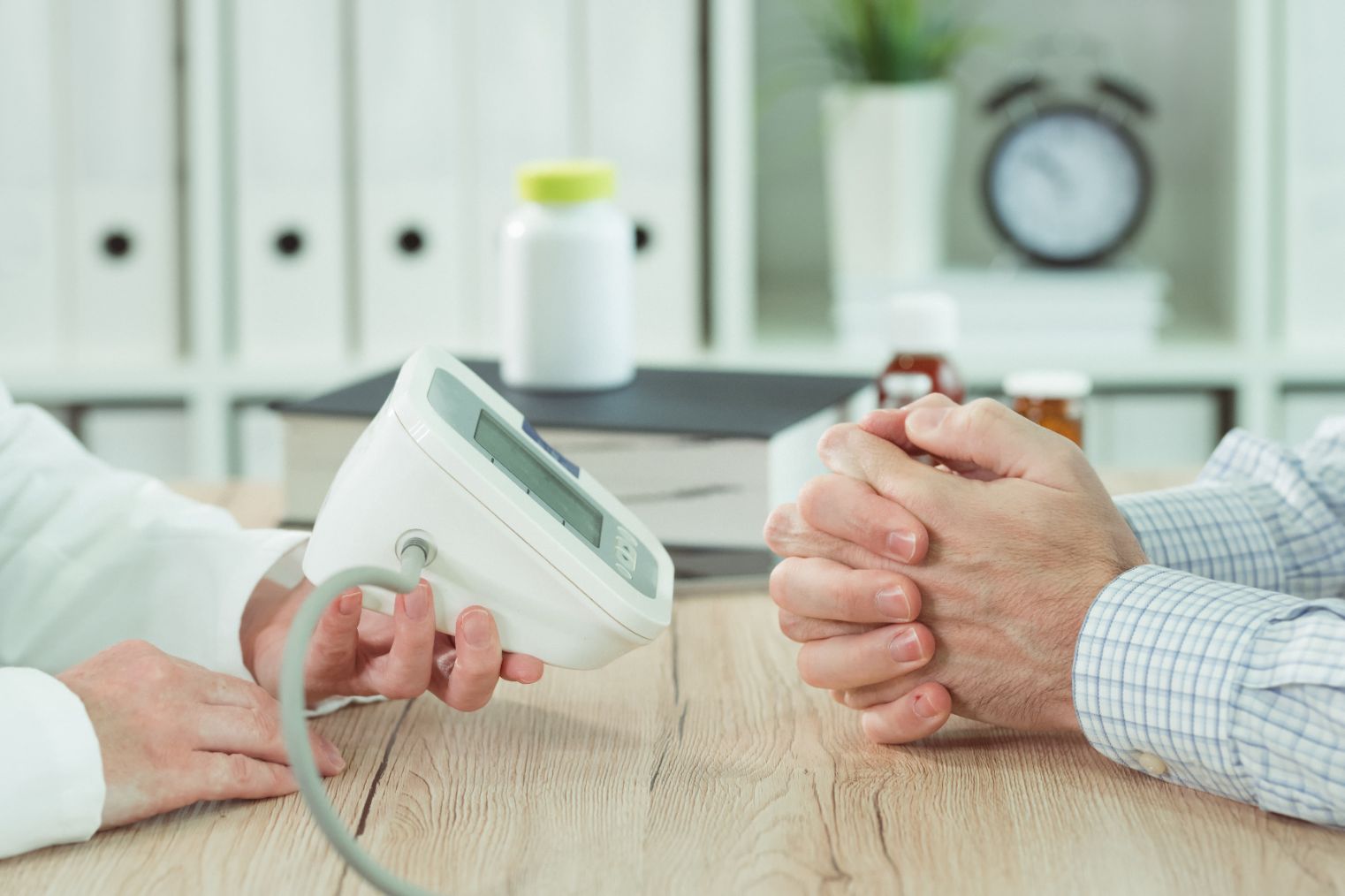 One of the most minors expected benefits, but such cushions can assist you in improving your body flow. Sitting for long periods raises the risk of illnesses, including deep vein thrombosis. Using cushions like memory foam cushions and others relieves pressure on your vascular system, maintaining your body in the appropriate shape to prevent blood vessels from being constricted or clots from forming.
A comfy cushion, such as a coccyx cushion, can provide many advantages in your life. These cushions can help you stay healthy and pain-free by improving your posture, alleviating tailbone discomfort, and enhancing circulation, as well as lowering your risk of sciatica.