Last Updated on March 29, 2023
One can never undermine the importance of health services professionals in any sphere of life. With the recent turn of history in the form of the pandemic, it has only risen. If not for health workers, so many people would not have families today. Health service is not only an emotionally rewarding field that lies at the heart of humanity; it is also a financially fulfilling profession. Always in-demand and dynamically changing, this degree requires its holders to be flexible and prepared for every scenario.
If you are already working in this field and dedicating your services to humanity, what better way to excel than by pursuing a Masters in Health Services (MHSA)? When one first hears of a Master's, they automatically attribute it to the time-consuming and daunting job of going to university every day. If you are a working adult, it seems like such an idealistic and far-fetched plan. However, it does not have to be that way. Now, you can enrol in MHSA degree that offers the same conventional benefits and more.
Why Choose this Degree?
With the entire spectrum of degrees, programs, and opportunities out there, it is only natural that you wonder why to choose this one specifically. Master's in Health Service is unique in the expertise, management skills, analytical competence, and professionalism that it equips the students with. You will learn values like supervision, teamwork, discipline, and organizations, which are the assets of every phenomenally successful person. It is truly the stepping stone to the world of management, where you have excellent opportunities to run things smoothly and stay in touch with your career in health services while doing it. 
Administration of workers who share your passion and have a similar experience is an enriching task as it lets you look at the industry from a new lens. You gain fresh insights into similar situations, some of which are life-changing. Besides, health service has always been a dynamic field, as they are no longer wrapping leaves around wounds. It transforms dramatically, with new challenges and their solutions daily, which is why a Master's can help you take it further.
Who Can Benefit from an Online Program?
In short, every ambitious person who wants to do more and have more in his/her life can reap the maximum advantages of this degree. With the on-set of COVID-19 19, the life we considered normal is long gone. The new state of events has changed the most mundane things to the essential things in life, ranging from reading habits to parenting style to co-worker relationships and meetings with the boss. 
In such unpredictable times, most people are still struggling to cope as the change has been drastic. Nevertheless, some people are highly effective as they desire to make the most out of every situation life throws at them. Online degree is one such pursuit that says education is critical and must not stop. Hence, an online degree can help you get ahead in your career and take the giant leap without further delay if you are among those people. The good part is it comes at a very manageable cost.
 In case you have a full-time job, you can easily find programs that summarize the relevant details in fewer credit hours so that you can graduate in less than two years. The same is true for parents who devote a lot of time to their kids but cannot physically leave them at the expense of nannies and day-care centers. Online degree is flexible and convenient, and fitting it into your schedule would not be a hassle.
Is Online Education Worth It?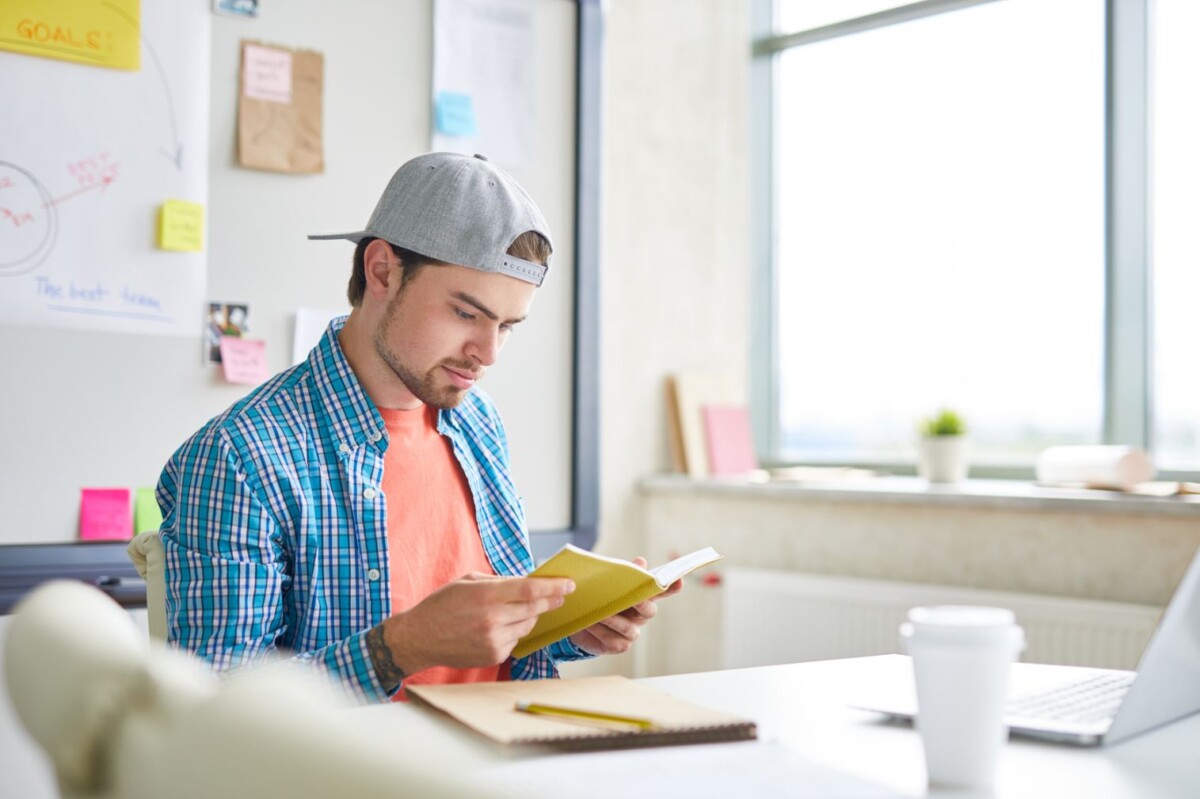 A few decades ago, online education would be an astonishing and almost impossible prospect for anyone to consider. Getting an education always meant visiting an admissions office, appearing for the interview, submitting your application, waiting for the decision. It naturally followed that any aspirant would prepare beforehand; many would pack their bags and move to different cities to acquire a top-notch education that would enable them to earn a reputation for themselves. However, today most courses have transferred online, and people doubt if this shift is worth it?
The move towards online education has been surprising for everyone, as its undiscovered benefits have emerged to the surface. It saves a lot of costs, for starters. You do not have to worry about getting on a bus, calling an Uber, renting a car, hiring a driver, or any other form of travel expenses. It is because you can attend the classes from your own comfort zone at home and work at the pace that you find most suitable. If you have elderly parents or minor kids who need care, you never have to worry about leaving them for lengthy periods and can also keep an eye open. The same is true for your pets, as many pet owners find it challenging to move to dorm rooms where their furry friends are not allowed.
Moreover, online education presents you with a chance to build your own work ethics. Whether you are a night owl or an early bird, you can make and follow your schedule accordingly. The working hours are flexible, and aside from the skills you learn from the degree, it also instils in you the importance of having a routine and valuable skills like self-discipline and independence. You realize the significance of assignments, deadlines, and management, which train you for the practical life, mostly when you enroll in an administration program, like MHSA.
What Can You Do After Masters in Health Services Administration?
Completion of this degree opens the doors to many incredible, once-in-a-lifetime opportunities in the industry. It places you among the list of desirable candidates for supervisory positions like planners, analysts, and managers. You can contribute to health service more gratifyingly by using your newly acquired skills and experience. The economic opportunities also expand, as the top-notch professionals or administrators typically earn six-digit salaries yearly. At the same time, you would be addressing challenges and dealing with new situations that would keep you engaged in utilizing your passion.