Last Updated on June 15, 2022
Almost every business nowadays has some form of technology infrastructure, whether it's payment processing or data collection. Technology has made business transactions faster and easier than ever. Entrepreneurs can be as bold as they want with their dreams. No longer are they constrained to domestic borders – they can reach customers across oceans and various time zones, too. 

The catch? They could be putting a LOT on their plates. 
Are you thinking about scaling your business? Or maybe demand for your services has recently increased? Here's a brief explanation on the connection between high load and today's modern companies.
What exactly is high load system?
Although the term has been around for over a decade, experts will argue that a system with 'high load' could mean several things. In essence, a high load happens when IT systems become inefficient and traditional approaches no longer work. This risks costing the business money and/or its reputation. A high load doesn't just refer to websites or user traffic. It could mean servers, databases, or applications.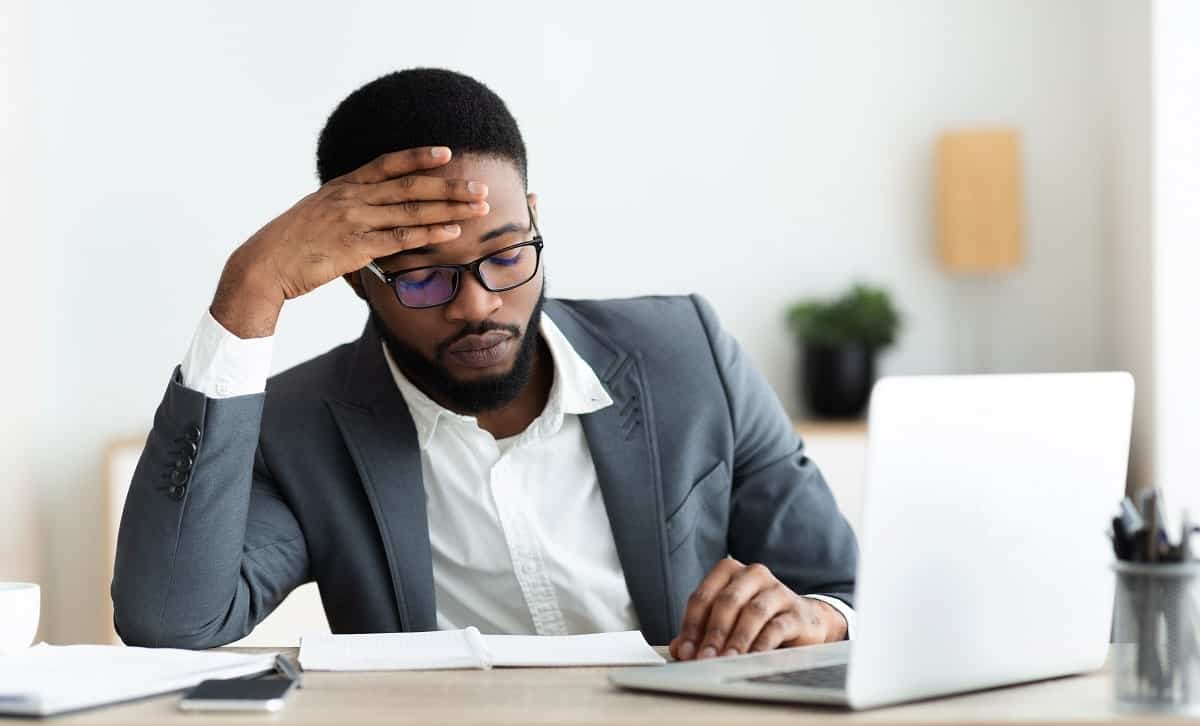 Think of a restaurant with around 10 waiters. On regular days, the number of waiters should be enough to handle incoming diners. However, holidays and weekends can increase the number of customers. This means 10 waiters may not be enough. Some customers may leave unhappy and leave negative reviews. Should the restaurant become even more popular – or create several branches – they must add and train more waiters. Otherwise, they could lose potential profits.
The same is true for businesses with high load. As they tap into new markets or grow in size, the amount of data they handle doubles as well. Thus, their old systems may no longer function as intended. Modern equipment and software may be necessary. Automation and collaboration become essential. All these are important so your processes can cater to client needs. 
Does your business need high-load system development?
High-load system development and maintenance is only part of several IT services you can avail of should you decide to scale your business. Operating on a global platform is demanding and cutthroat. Naturally, you'd want to keep up with fast-paced operations. It would be difficult to handle everything without the right support.
If you're in the automotive, FinTech, retail, IoT, or energy industry, you're definitely going to need high-load system development eventually. It's crucial not just for modernization, but also when you're trying to reach a global audience. One of the things you should seriously consider is outsourcing. Outsourcing back-office support is flexible and surprisingly affordable. 
Since high load comes from the volume and complexity of data, you'll want to work with a company that has a proven track record of managing similar projects. They should be strong, reliable, and able to deliver the services your business needs when it matters. 
One of the biggest challenges to developing a high load system is reliability. It should still be able to run normally despite problems. Failures happen all the time – but a custom high load system must be able to handle tricky situations (e.g., power supply issues, high data volume, hard drive failures, etc.) so operation can continue as usual. This is crucial for companies in the telecom and energy sectors.
Rapid innovation calls for innovative solutions
The bigger your business grows, the more you're going to need advanced IT solutions. 
It can be easy to dismiss the back-office side of your software infrastructure because you deal with it every day, it's become almost invisible. However, it's also what keeps your company moving. From data, security, reports, and automation, they all need to flow uninterruptedly for business to flourish.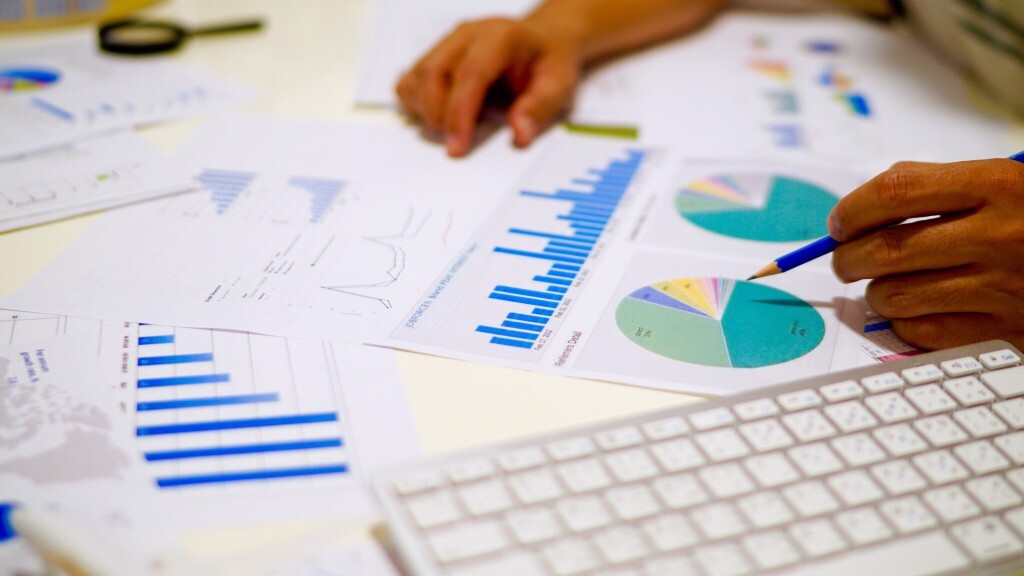 When you outsource the development and maintenance of your high-load systems, things become predictable and risks are mitigated. You'll be made aware of possible operational deficiencies that may not have been apparent before. Finally, you and your team can prioritize other ventures. These are just a few benefits you'll enjoy when you partner with the right people.
Since 2002, Intellias has been a technology partner for many leading companies in the EU and North America. As a highly-rated software engineering company, they provide various managed IT solutions to ensure smooth digital operations and sustainability. Their services include infrastructure monitoring, cloud storage optimization, incident management, and security. 
Let them take care of your IT system, so you're free to focus on what your business does best.