For any software development project, it's essential to choose a programming language that is both reliable and versatile for the company's unique needs. But which programming language will give you the best return on investment (ROI) for your time and budget? Let's look at some of the highest-paying programming languages and their associated benefits.
Highest Paid Programming Languages
JavaScript
JavaScript has been around since 1995 and is still one of the most popular and sought-after programming languages for companies across industries. It is an object-oriented language, which makes it well-suited for applications with complicated data structures. This means that developers get to reuse existing code, thus reducing development time. Additionally, JavaScript is platform-independent, so one codebase can be used across multiple platforms without having to rewrite or recompile – saving time and money. With its versatility and scalability, companies are willing to pay top dollar for Java developers.
Python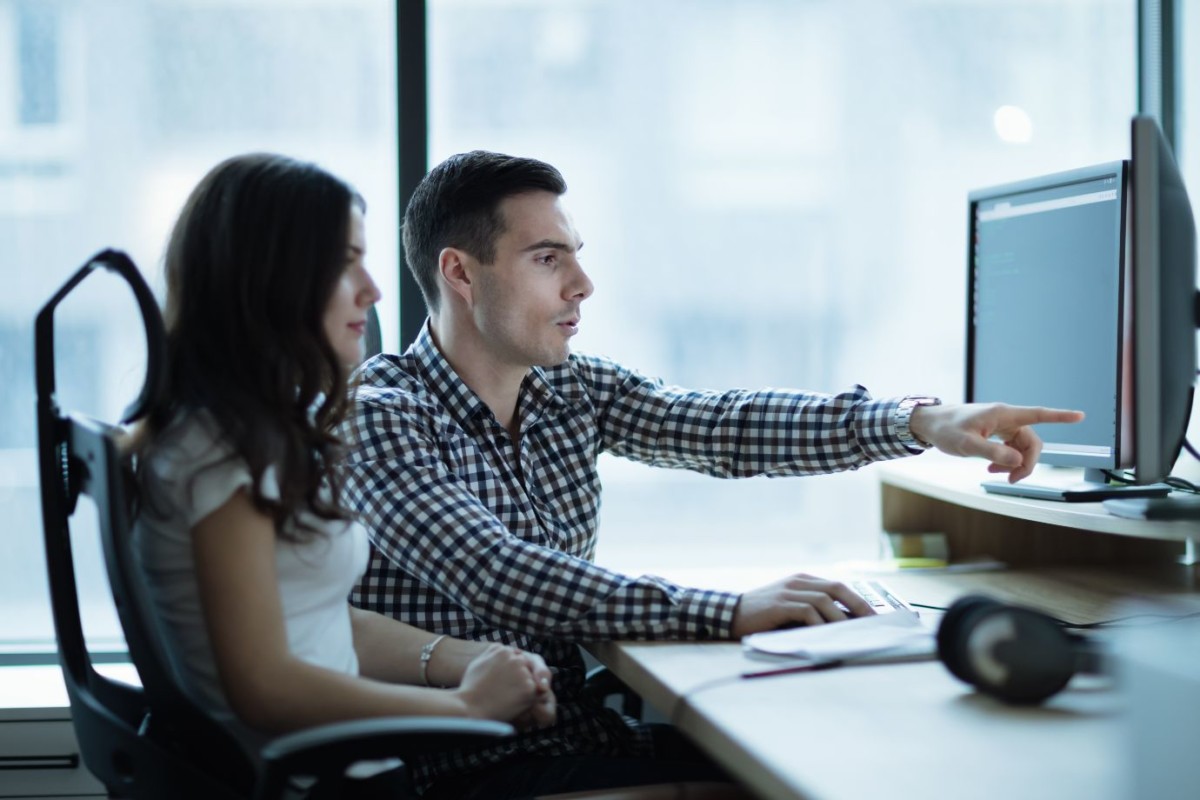 Python has quickly become one of the most popular coding languages in recent years due to its ease of use with new technologies like AI and ML. It's also great for web development due to its high readability, making it easier to debug than other languages like C++ or Java. Python also offers a wide range of libraries that make writing code quicker and more efficient – another significant benefit for businesses who want to save money on software development costs by getting projects completed faster. With its growing popularity among developers, companies are willing to pay top dollar for python coders with experience in their specific industry or niche markets.
Go (Golang)
Go is a relatively new language created by Google in 2009 as an open-source project meant to solve the problems caused by over-engineered systems like C++ or Java. It features faster compile times compared to other languages thanks to its built-in concurrency model, allowing programs to run faster while using fewer system resources. Additionally, Go offers excellent cloud computing support, making it perfect for companies dealing with big data projects where speed and scalability are vital considerations. Companies are willing to pay top dollar for experienced Go coders who can help them leverage this powerful technology into their projects quickly and efficiently.
What is the Highest Paid Programming Language?
When it comes to finding the highest-paid programming language for your project, you should consider a few things. First, you need to determine which language best suits your specific needs and requirements—for example, if your project involves web design, then JavaScript might be the best option. In contrast, Python would be better suited if you're looking for a mobile app. It's also important to factor in any additional costs associated with different languages and how much time it takes to develop each one.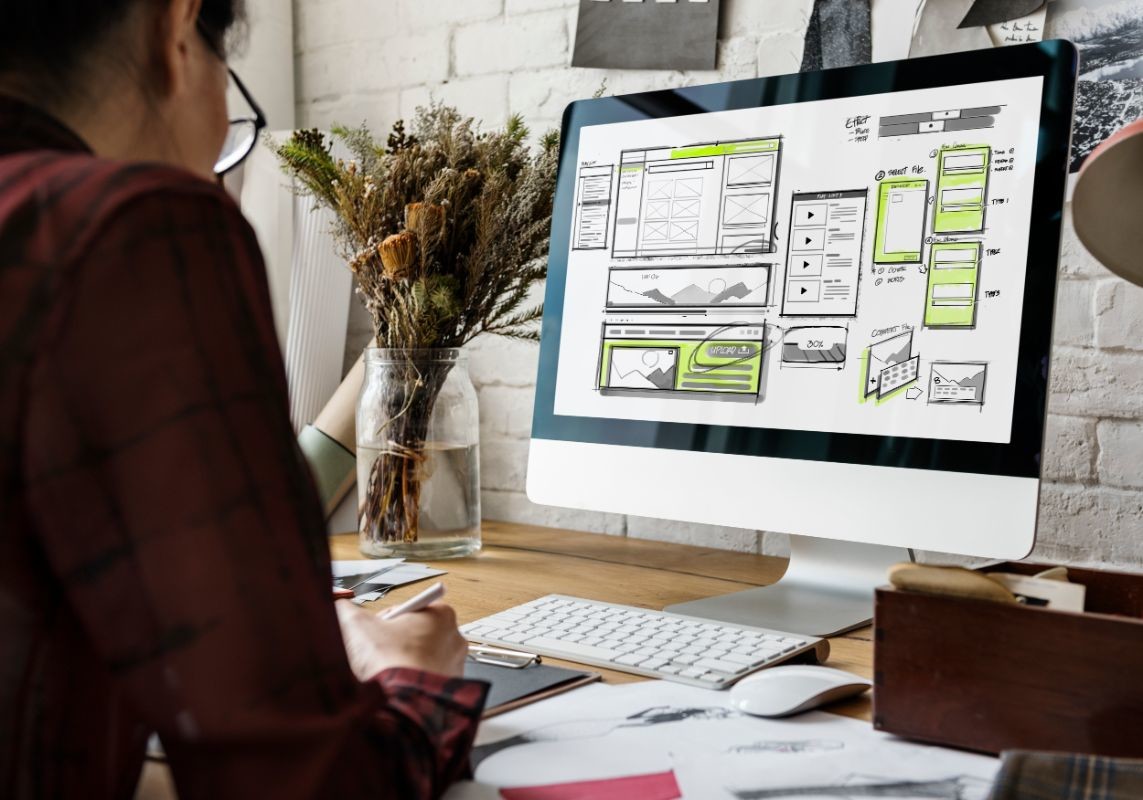 For instance, Java may require more extended coding periods but can often lead to higher pay rates due to its technical complexity. Finding the correct programming language for your project requires careful planning and research to ensure your budget is used appropriately and efficiently. Study more on the programming languages and the highest paid programming language.
Working with a Nearshore Partner
US businesses looking to increase efficiency while reducing costs should consider partnering up with a reliable nearshoring company that provides software development services using the highest-paid programming languages such as Java, Python, C++ & JavaScript. It allows them access to top-notch talent at lower costs than hiring locally or engaging offshore alternatives – unlike offshore partners. There's no need to worry about long wait times due to communication issues caused by language barriers or different time zones, potentially leading to longer delivery timelines & frustrated customers on either side of any project team (internal-external).
Working closely with a nearshore partner ensures smooth collaboration via quick response times & streamlined communications allowing both sides to take full advantage of all benefits associated with outsourcing software development tasks cost-effectively yet efficiently yielding higher customer satisfaction levels & improved ROI projects no matter the size scope complexity investment required.