Affiliate campaigns may have seemed like just another digital marketing trend, but businesses and content creators quickly realized that affiliate programs are here to stay. As a matter of fact, the affiliate universe keeps growing year after year.
Reports show that affiliate programs account for 15% of the entire digital media revenue, with an estimated 10% growth in the next five years. More importantly, other studies reveal that more than a third of affiliates earn over $20 thousand annually.
It can obviously become a big source of side income for all of you content creators out there, but only if you use the best affiliate platforms. Our post will show you the list of the 17 highest paying affiliate programs for 2023.
Capsulink
Capsulink offers advanced URL shortening and tracking features, providing accurate analytics and real-time insights into your campaigns. With Capsulink's referral program, you can earn up to $400 for each customer that signs up, while they will also get a 10% discount on their first order. Make the most of Capsulink's services today!
ShareASale
We open the list with ShareASale because it's one of the largest affiliate marketing networks and offers cooperation with a wide range of merchants – from the help with essay writing to sports apparel.
All you need to do is complete a five-stage signup process and ShareASale will grant you access to over four thousand advertisers. The platform offers a $150 commission for new merchants attracted through your link or $1 per purchase per customer.
Wealthy Affiliates
Active since 2005, Wealthy Affiliates represent a trustworthy online community of more than 1.5 million entrepreneurs. What we love about this platform is that it helps first-time affiliates to learn the basic rules quickly and effortlessly. You can earn a commission for new affiliate partners who sign up through your link, while the average amount per conversion goes as high as $100.
Click Funnels
Click Funnels is an all-around sales and marketing platform with a wide range of features suitable for every type of business. This software company works with affiliate partners who can inspire new clients to buy the product. The process is based on lifetime recurring commissions, which is a big deal given the fact that the rate is 40% per purchase.
Media.net
Media.net is a global giant in the field of advertising, with a broad portfolio of state of the art technologies. Jake Gardner, a digital marketer at Rush Essay, worked with Media.net and said it covered everything from mobile and local to display and native advertising: "They offer a 10% commission with a life-cycle of 12 months."
Flex Offers
As one of the affiliate marketing leaders, Flex Offers make an excellent solution for content creators in numerous categories. Some of their best clients include the likes of Tile, Vimeo, and Hotels.com. Flex Offers conducts monthly payments using PayPal, but you do need to earn at least $100 to get paid. Commissions vary based on the number and amount of purchases.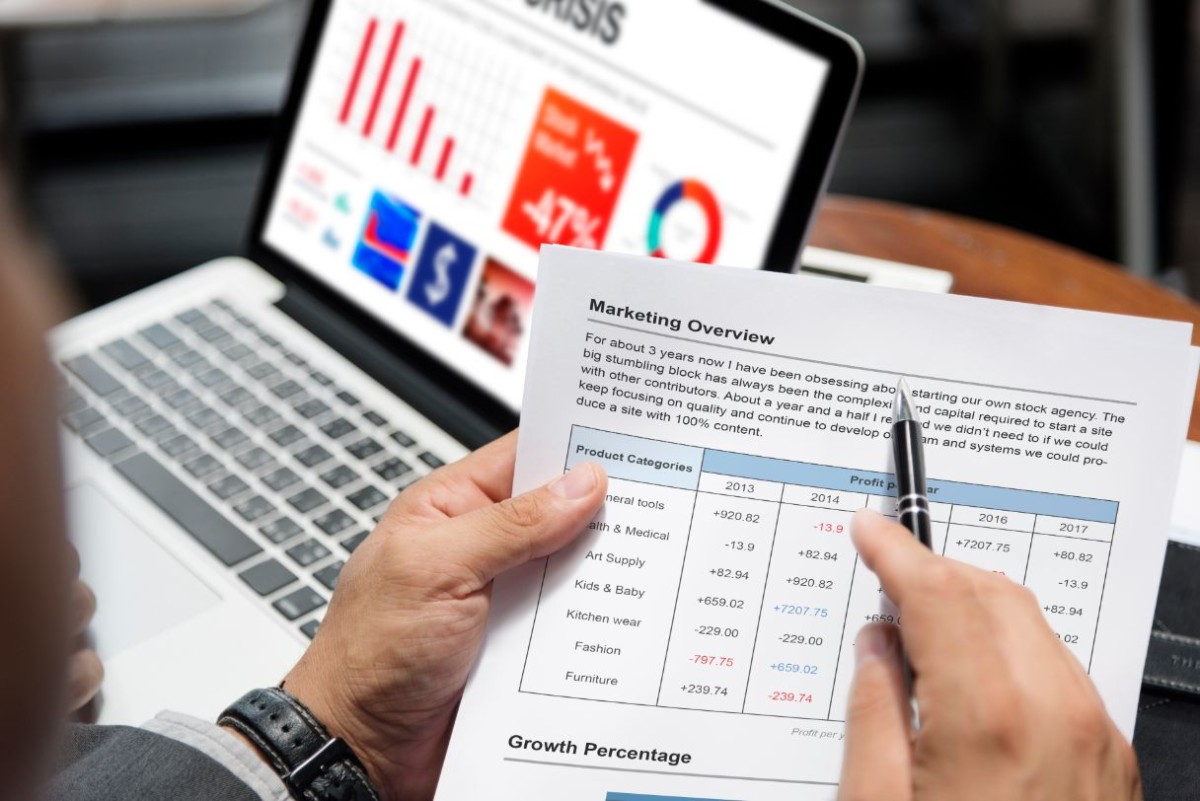 Constant Contact
You've probably heard of Constant Contact before because it is a popular email marketing platform. But it is also a network of affiliate marketers who can earn commissions for new referrals. The idea is simple – you get $5 for each customer who starts a free trial and an additional $105 for users who buy the premium package.
If you are an experienced content creator like the papers owl reviews professionals, you will find this offer very interesting.
AdsBridge
AdsBridge is a universal solution for all types of businesses. Their product meets all challenges faced by good affiliate platform software. Our tracker can serve you as an excellent base for affiliate program software and affiliate network software through multi-user access, which lets you monitor the actions of your affiliates.
Active Campaign
Active Campaign is another email marketing tool but it also covers a broad scope of customer relationship management services. It has multiple levels of affiliate marketing programs, with the basic one starting at 20% per user. In case you can attract more than $500 worth of purchases per month, then your commission will grow to 30%.
Convert Kit
If for whatever reason you don't like the previous two options, here is another email marketing tool that you can check out. Convert Kit works with international affiliates to boost users' interest and attract some fresh clients. It offers a 30% commission and makes payments once a month.
Lead Pages
Just like the name suggests, Lead Pages is a business platform developed to help companies generate verified leads. The network cooperates with affiliate marketers to attract more entrepreneurs and small businesses. Lead Pages give you a 30% commission per referral for as long as the new customer remains active. This also includes new membership plans, premium packages, updates, and renewals.
Amazon Associates
The world's largest online retail service, Amazon, builds its own affiliate marketing network. The so-called Amazon Associates works with millions of affiliate partners to attract more customers and boost sales long-term. However, you do need to check out terms of service because commissions vary depending on the type of product. On average, commissions can go anywhere between 2% and 10%.
Shopify Affiliate Program
Shopify is yet another major player in the field of online retail that creates a network of affiliate marketers worldwide. Shopify Affiliate Program is suitable for all sorts of bloggers and online authors who have loyal audiences and have the power to drive conversions. If you are one of those content creators, you can expect the average commission of $60 per referral.
Bluehost
Bluehost is a well-known hosting provider which helps both individuals and large corporations to create beautiful and fully functional websites. The platform pays about $70 per referral via PayPal, but you do have to wait for the end of the month to get paid.
Assignment Masters cooperated with Bluehost and noted that the platform uses a 60-day cookie policy, which means you earn a commission for purchases made through your links within this period.
Kinsta
We stay in the web hosting domain to present you Kinsta, a highly authoritative affiliate marketing program you should test in 2020. Kinsta takes affiliate partnerships very seriously, so you can monitor campaigns through intuitive dashboards and create customized reports. The platform offers lucrative affiliate commissions reaching as high as $500 per referral. There is also a 10% recurring commission.
WP Engine
Another web hosting platform with a serious affiliate program is WP Engine. They have great offers for affiliate partners because you can earn $200 or more per referral. The cookie limit stretches to 180 days. It's not so easy to convince users to buy hosting, but WP Engine makes it worth of shot with such high commission rates.
AWIN
The last but certainly not the least important affiliate program on our list is AWIN. Our colleagues at www.aussiessay.com used AWIN to launch affiliate campaigns and they were super excited about its diversity. Namely, the platform works with over 13 thousand merchants and this makes it suitable for almost every affiliate partner out there.
Conclusion
Affiliate marketing is a global industry which enables merchants and content creators to scratch each other's backs and boost revenues long-term. It is also a valuable source of side income for website owners worldwide, but only if they choose the best affiliate platforms for their content.
In this article, we analyzed the 15 highest paying affiliate programs for 2020. Have you already worked with any of these networks? Share your experiences in comments – we would love to read it!