Last Updated on April 3, 2023
Buying a new home is a rather exciting affair. However, owning a home comes with a lot of responsibility. Homeowners need to take good care of their homes, and they can do this by buying home insurance. 
Some people may assume that home insurance is easy to buy. However, it can be more complicated than they think. Don't worry, this article will explain some of the most important considerations. 
Home Insurance Quotes 
One of the best things that you can do is to get a few quotes. Sticking with the first price you're given can be a mistake. 
Ideally, you will find a quote that's affordable and does not leave a dent in your bank account.
Know What The Policy Covers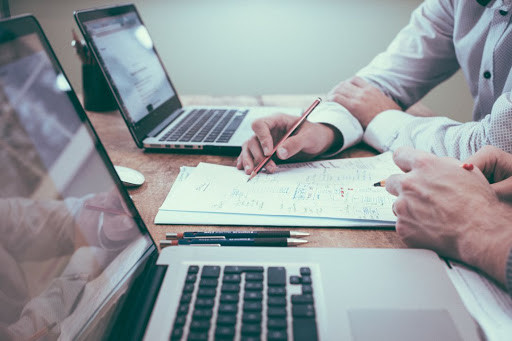 If you need to make an insurance claim you should already have a policy that protects you. Most insurance covers homes against the following:
Leaks in the roof

Water damage

Fires
If you want an insurance policy to cover pest infestations or fine art, you may need to do your research. Not all insurance policies cover the same things. Work out what you want the policies to cover and find one that works for you. 
Look For A Few Discounts 
Some home insurance companies will offer discounts. If your home is protected by a security system you may be offered a discount between 5% and 10%. you may also be offered a discount if you have never had to make a claim. 
Work out how you can get a discount on your insurance cover. If you already have CCTV, for example, you could be entitled to a discount. 
See what different providers offer so you know where you can save money. 
Ask Friends And Family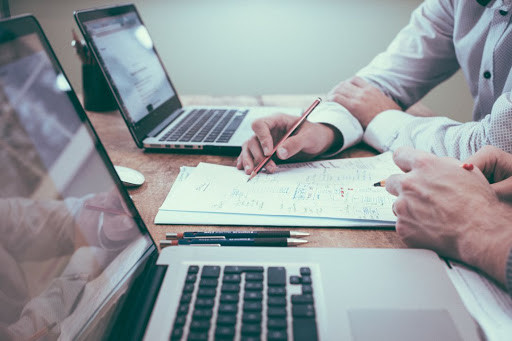 If you're really struggling to find home insurance ask friends and family for help. They may recommend an insurance company to you. 
Just make sure that the insurance company in question offers you the right type of insurance. What might be ideal for your neighbor might not be suitable for you. 
Choose A Deductible You Can Afford
Before you sign on the dotted line make sure you can afford the deductible. A deductible that's too high could cause issues. 
Opt for a deductible that:
You can afford to pay if you need to make a claim 

Will not wipe out all of your savings or your

bank accounts

 
When you have a deductible you should only make a claim for anything that's worth more than the amount. For example, if your deductible is $500, you should only make a claim when you have $500+ worth of damage. 
Buying home insurance can seem complicated. There are many companies out there that will happily tell you that they can offer you what you need. However, doing some research can help you to find the right insurance for you. Use the above tips to help you find insurance that covers everything you need and more.