Last Updated on April 3, 2023
Home security is essential. We face an ever-increasing impetus to secure our homes and provide additional security measures to keep our families safe. That said, our modern security systems have another tool that you can use in so many ways; it may just be their most important feature.
A home security monitoring system offers us a secure window into the comings and goings of our homes. This gives us unprecedented levels of control and the ability to apply that technology to help us in many ways. So, we invite you to discuss the top reasons why 'monitoring' in-home monitoring systems is the single most important and valuable feature. 
Insurance Claims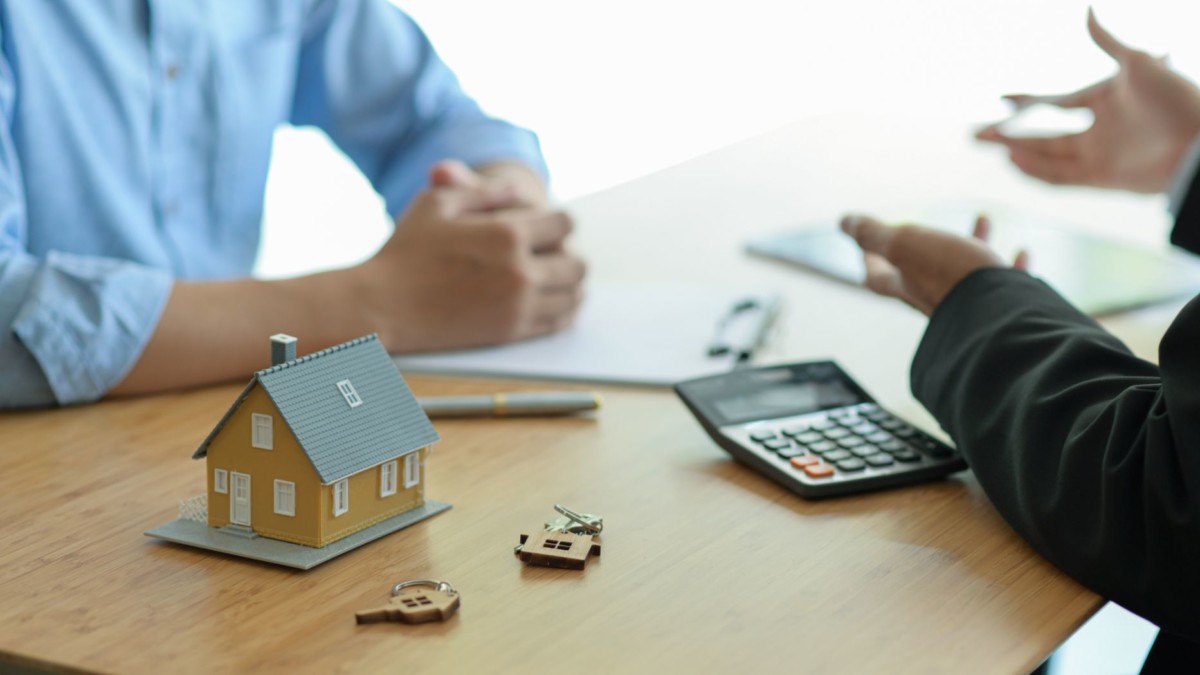 We all like to have a go at our insurance provider, how it seems that they always want to find an excuse not to payout. Some companies are suspiciously reluctant, but for the most part, they are just following the terms of their insurance agreements. Unfortunately, insurance fraud is rampant, so it is little wonder that they are generally suspicious regarding claims.
This is where a home security system's monitoring feature can be an absolute lifesaver. Smart home security systems not only record what happens in and around your home, but store those recordings onto cloud-based servers. As a result, burglars could quite literally steal your security system and still not manage to get rid of the evidence.
This footage is invaluable when it comes time to put in an insurance claim from your property insurance policy. With hard evidence in the form of security footage, you can assist authorities in the investigation, substantiate your claim and leave no doubt that your insurance provider should pay out your claim.
Remote Monitoring
Our smartphones have changed every aspect of our lives. The more features they get, the more dependent we become on them, and for a good reason. Modern technological breakthroughs and the advent and development of the internet of things, or IoT, offer us technical solutions that border futurism.
From being able to turn devices in our homes off from halfway around the globe to automating our evening routines so that we don't have to, the IoT makes our lives easier and more convenient. The technology involved in remote monitoring, a feature of smart security systems, is no different.
Pets And Children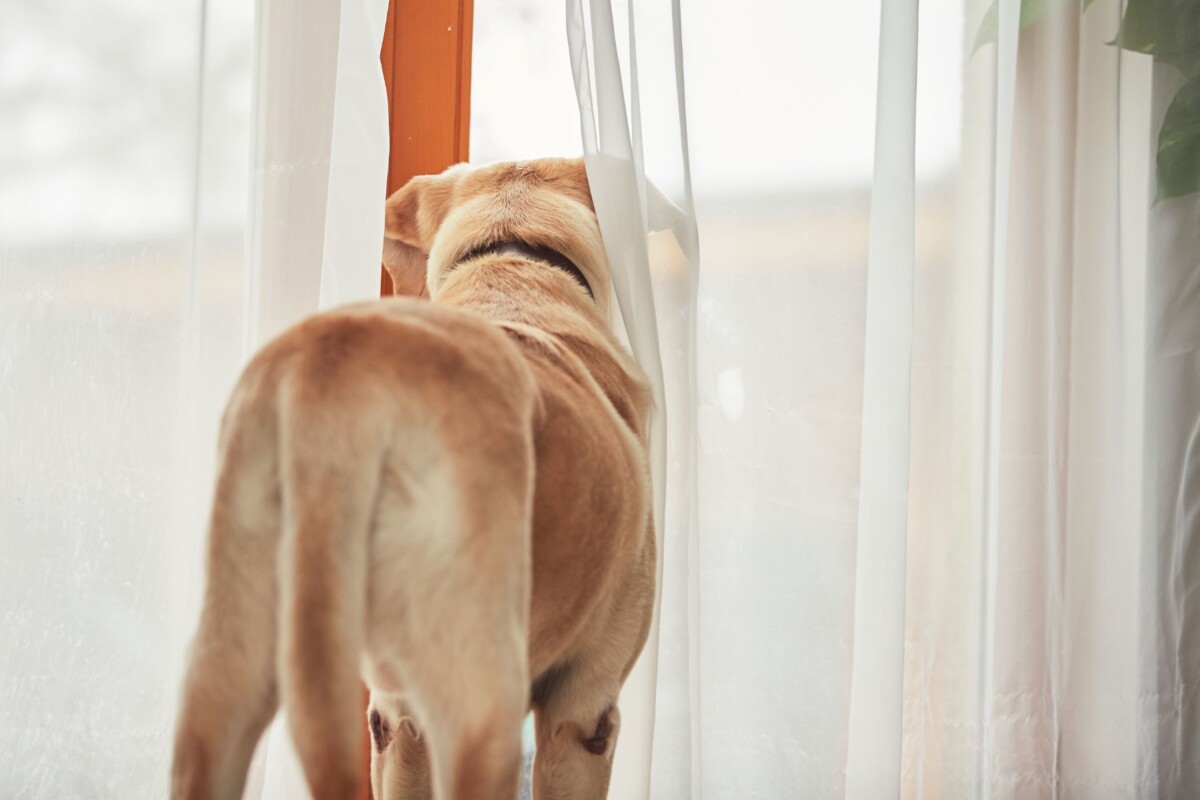 This point ties into the above feature of remotely monitoring your smart sensors and cameras. A big concern for working parents is that their children may need to spend at least part of the day home alone. Perhaps the most diplomatic way to phrase it is to say that children are notoriously bad at following instructions. 
Aside from seeing that they do their chores and homework, remote access to live video footage in and around your property lets you monitor their safety. For example, you can quickly check whether doors and windows have been left unlocked. Investing in smart home locks is also a wise decision.
Pet owners can get a great deal of value from these monitoring features. Combined with other IoT smart devices, such as smart feeders, you can help manage your dog or cat's routine from anywhere in the world. Combined with smart speakers, you can even use camera systems to speak to and issue commands to your pets. A great help when you spot Fido munching on the living room couch!