Last Updated on April 4, 2023
Unnecessary stress is the last thing you would want when managing your business. In between planning for the future, supervising your employees, and communicating with customers, an electrical issue or appliance failure crippling your business should be the least of your worries. Sure, insurance can back you up on this, but that is still not enough.
Having business insurance is essential, but it can't guarantee to cover everything for you. That is why some business owners choose to get home warranties for extended peace of mind. But will this be a great option for your business? Is the trouble worth it? Let's look into the factors you should consider first before deciding to get a home warranty plan.
What Is A Home Warranty?
Over the years, home warranties have become a staple when it comes to homeownership. When there is a failure in your home system, home warranties are there to provide you financial security against unforeseen repairs and replacement expenses. 
If you wish to learn more about home warranties, visit here: https://www.crediful.com/home-warranty/liberty-home-guard/. Or, ask your realtor or real estate agent regarding this matter.
Why Your Business Needs A Home Warranty?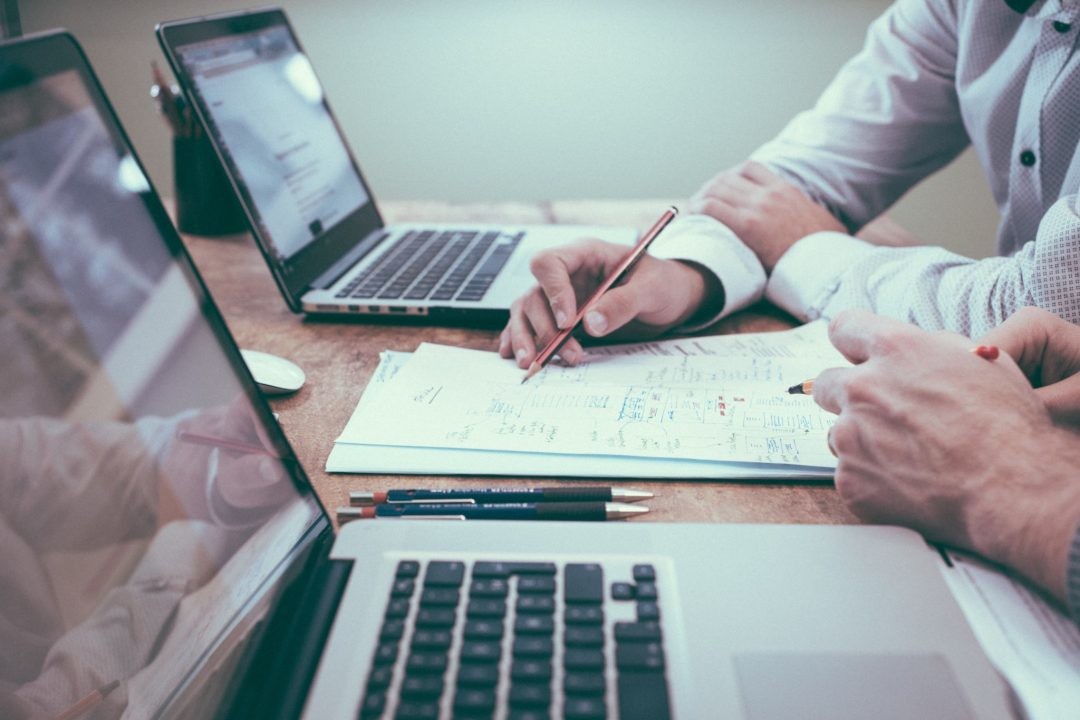 You need to consider getting a home warranty contract if you have leased the premises of your general business property for a considerable amount of time. Home warranties can protect you from an increase in business expenses by funding the cost of repairs and replacements. 
If you are responsible for any damage repair and not the property owner, getting a home warranty plan should never be asked in the first place. This fact is more relevant nowadays, especially now that most work is done at the comforts of everyone's home. 
When you are working at home, your business' success relies on the stability of your home. Your home systems are breaking down, and appliances malfunctioning can gravely affect the course of your business. You won't only lose time but also a big chunk of your daily revenue. 
Things To Consider When Getting A Home Warranty
Business owners like you might have difficulty deciding which home warranty provider to sign a contract with. Negative reviews may have clouded your judgment, too; thus, it may be hard to trust services such as this. Check out the provided list of things to consider when getting a home warranty and see for yourself if this plan suits you.
Cost Of Home Warranty Plans
Home warranties should be there to help limit unexpected repair costs for your business in case of home system failure. However, most home warranties will require you to make an upfront payment for annual premium plans to reduce future risks. Like how insurance policies work, home warranty providers observe certain measures to protect both consumers and the company.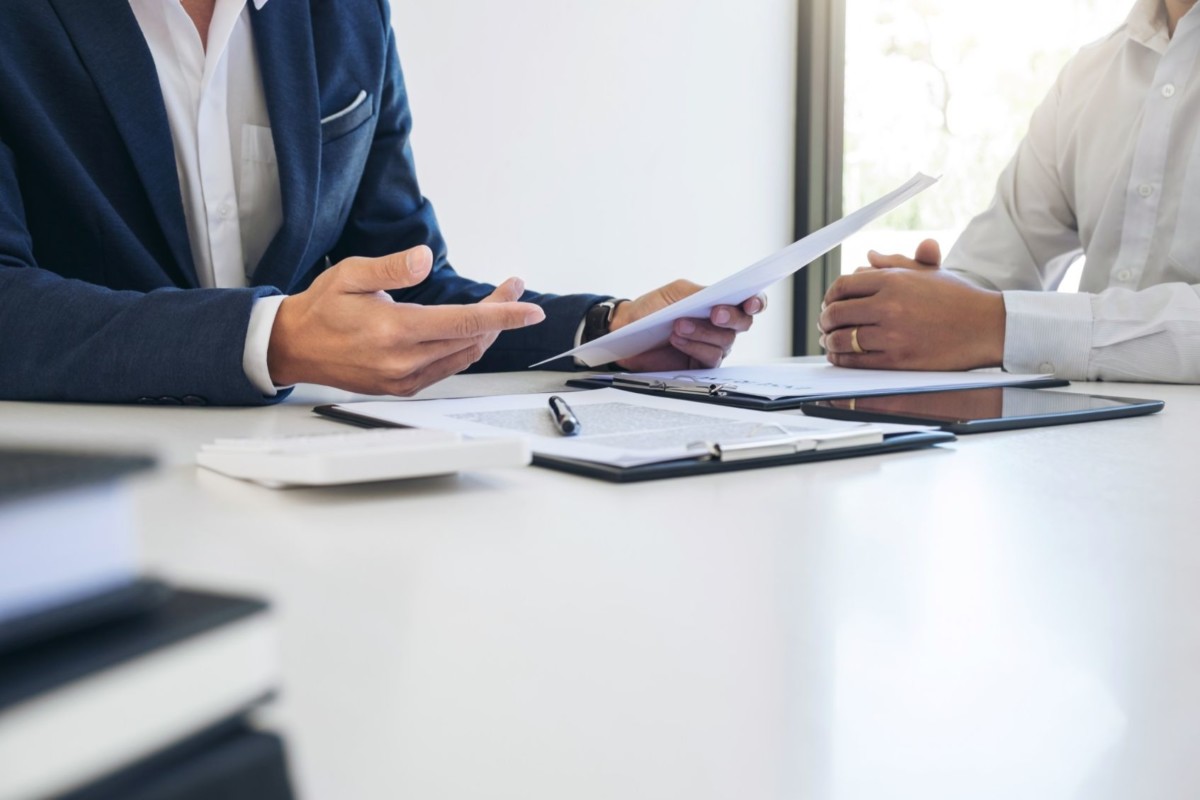 The cost of home warranty plans varies in every state. Depending on your business location, home warranties can go for as much as $679. Home warranty providers consider several variables when setting up prices, such as building structure and weather conditions. 
Think what are the needs of your business when it comes to picking home warranty plans. Warranty contracts that cover home appliances are significantly different from those that cover home systems. Decide what you want to prioritize and how much of your profit you want to allot to it.
If your business is financially stable, you can choose a home warranty covering both home systems and home appliances. This way, you won't have to worry about a single thing anymore once the problem arises.
Value Of 24-Hour Customer Service
Your home systems and appliances choose no time when malfunctioning or breaking down. It can be during business hours, or worse, in the middle of the night. Waiting for the next business day to seek a technician's help might put your entire property and business in danger.  
Purchasing a home warranty plan that offers 24-hour customer service is a big advantage for your business. Plans such as this make it easier for you to call for help when something goes wrong on your property. 24-hour customer service is also helpful when replacing a technician who did unsatisfactory appliance work. 
Free Quotes And Upfront Fees
Free quotes provided by home warranty companies can help you determine whether you'll be getting your money's value or not more convenient. This service allows you to avoid wasting your time and money during the application process's early stages.
When requesting home warranty services, you are required to pay for the service contract fee and deductibles. Knowing how much money you need to pay for deductibles can help eliminate guesswork. This process will make it easier for your business to determine if you need home warranty protection.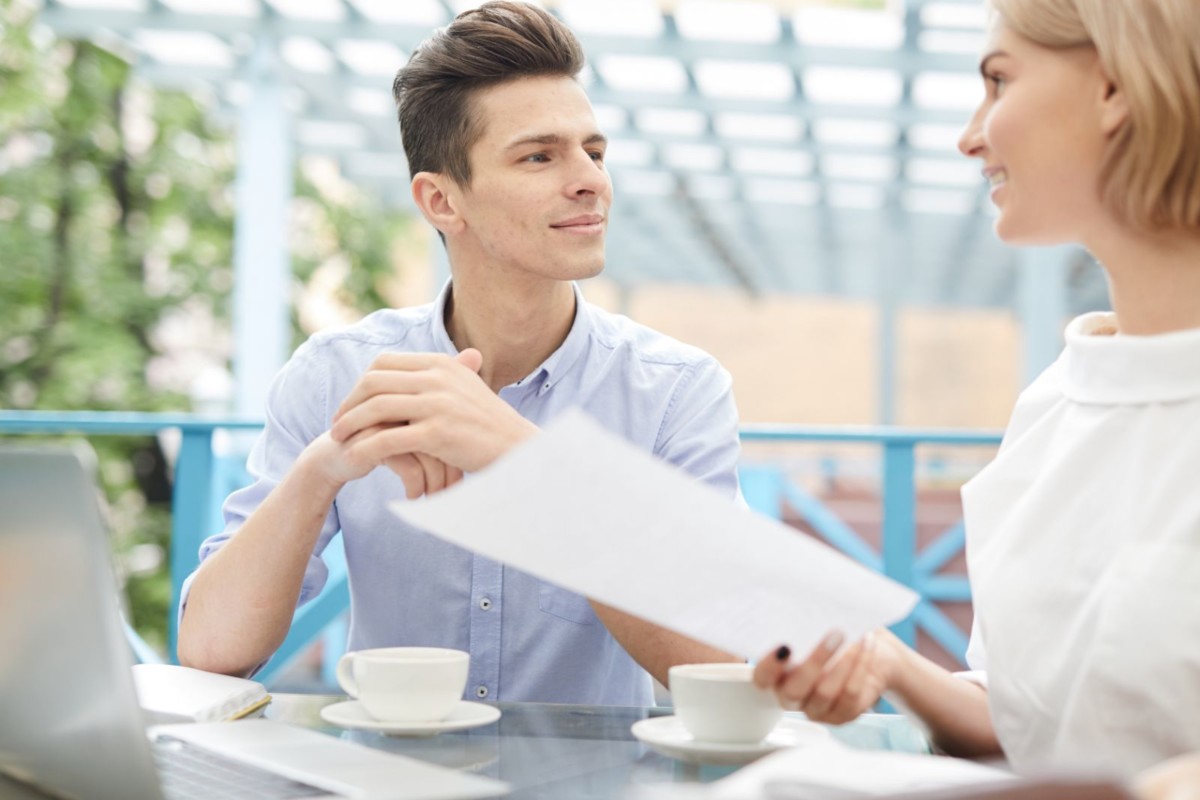 Takeaway
Deciding the best thing to do to protect your business from future troubles can be hard and expensive. That is why it is best to think things through first when planning. Reviewing our list of things to consider when getting a home warranty for your business can help determine your business' safety needs.