The word "Home" makes you imagine a number of things. Sitting on your comfortable couch and reading your favorite book, a place where you spent your childhood, where you got your beloved pet. It is no surprise that the famous quote, "Home is not a place, it's a feeling" is often remembered at a time like this.
This is also one of the reasons that Homeowner's insurance has become quite popular in the last decade. Owners are gradually realizing, that their place of living must be insured against any unforeseen incidents. Many Home insurance companies even encourage people who live in dangerous neighborhoods to get insurance to protect their homes against things like theft, vandalism or even fire.
While people getting Homeowners Insurance is quite common nowadays, there are still facts that are unknown to many.
1. Insurance cover varies with policy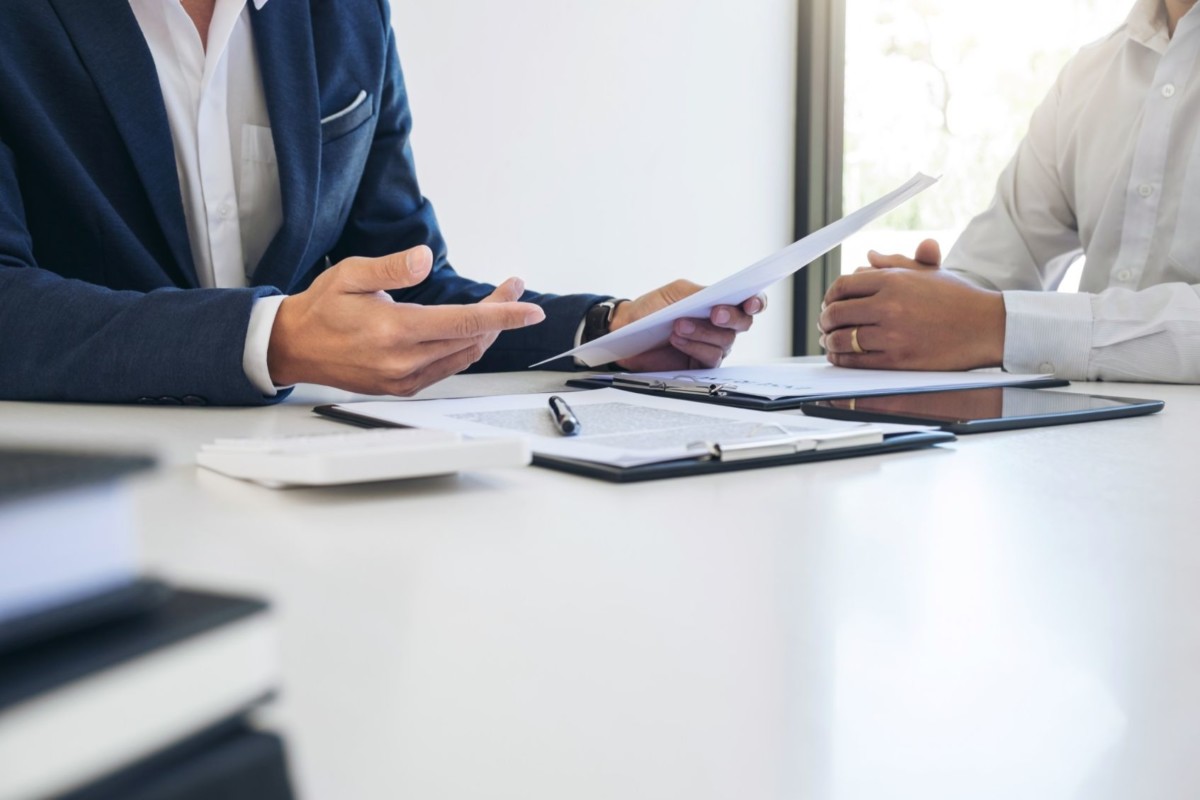 A basic homeowner's insurance policy covers your home and belongings, along with liability for injuries or property damage you or your family members and even your pets cause others. In some cases, it even provides living expenses in case your home is repaired after a disaster and you cannot live in it for a while.
The main difference is in the details, that is, what type of cover does your insurance provide, and what type of damage does it compensate for. One has to be careful while getting insurance of any kind.
No matter what kind of policy you have, there are 3 options for coverage amount that you will get:
Cash Value Coverage – This pays to repair or even replace property. It is the least expensive option. Though, this means that you wouldn't get enough to rebuild your home after a serious disaster.
Replacement cost coverage – This pays to repair or even replace possessions, but without a depreciation deduction. This is more expensive than the cash value coverage, but this can fully replace your damaged property.
Guaranteed or extended replacement cost coverage – This gives you the highest protection as it even pays to replace your entire home the way it was before the disaster. This also means that this is the most expensive option, costing even more than the replacement cost coverage.
There are unpopular coverages, which include living expenses, in which the claim pays off the cost of accommodation and food your house is unhabitable and you have to move out while the repairs are made.
Unlike typical automobile insurance, there is no law which states that it is compulsory to get any kind of homeowner's insurance. Even though it's not mandatory, it is recommended to get one just to be on the safe side.
2. Not every kind of damage is covered
The homeowner's policy provides you with a lot of protection, like coverage for your house, belongings and even liability, it doesn't cover everything. There are a lot of myths regarding Homeowners' insurance, one being that everything is covered.
Policies often mention that only something that is 'sudden or accidental' would be covered. Also, no matter how sudden, natural disasters are not covered under this. Many people think that disasters such as floods or earthquakes are covered, but it is one of the most common mistakes to avoid when filing insurance claims. However, you can add an earthquake claim to a homeowner's policy, but flood insurance needs to be purchased separately.
3. Some things may not be fully covered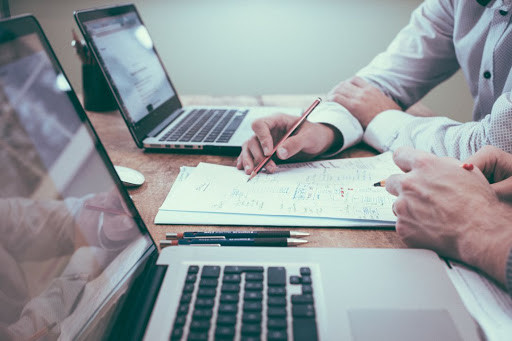 While your valuable possessions are covered under a homeowner's standard policy, there are some items that have a coverage limit.
Take your jewelry, for instance; such items are typically limited to around 2 thousand dollars. So if your expensive Ten thousand-dollar jewelry is stolen, then you'll get a very short amount of that.
There are a lot more complications surrounding this type of insurance, and one should always be careful while getting one. It can be very confusing and hard on which policy to choose from.
With so many options, one can easily be overwhelmed. In such scenarios, one should consider modern insurance companies. Home insurance made easy, as this helps you select any type of insurance cover with ease.
4. Insurers may not favor your pets as much
People love their pets but the insurance may not always care about your beloved pet.
The insurance usually covers the liability for your whole family, including the dog. But the insurers are specific about which dog breeds will they insure. Some breeds are excluded from the insurance, and you have to get a separate liability policy for it.
There is a deadline to file the claim
If you want to file insurance claims in case of damage, waiting too long may bite you in the back, and you might even have to pay for the repairs on your own.
Surprising policies that you may not have heard of
Drone damage: If you were to cause drone damage to any property, there is a policy to cover it.
Graveyard Damage: If any property life a grave or headstone were to be damaged, this policy will cover you and provide reimbursement. This even works for natural causes such as a fire.
Damage from space debris: If supposedly some asteroid were to crash on earth's surface and damage your house, there is a policy even for that! Whether it be a meteor or even a satellite, this has got your house covered.
Your credit score affects your premium
You might think that the location and size of home may determine how much you pay for your insurance, but there is another important factor that affects your premium cost, your Credit History.
In most cases, your credit history affects how much you pay for your insurance premium. The better your credit, the lower the premium you pay. There are ways to boost your credit score, so that you may have a chance at paying a low premium for your homeowner's insurance.
Homeowners insurance can be very confusing and tiring, but the important thing is to keep the basics in mind. Getting an efficient insurance can save you a lot of money in premiums and insure your valuables.