Last Updated on May 17, 2021
When you are trying to build a successful business, it is important to streamline operations for the benefit of both your employees and customers. Implementing a phone system is a good way to enhance customer call experience by reducing wait times, but you can upgrade to a hosted phone system for an even better experience.
A hosted phone system can enrich your business in a variety of ways and offers many benefits to your company. Consider switching to one for these five benefits.
Exceptional Technical Support
Hosted phone systems such as Ooma business phone systems are closely monitored 24/7 from a remote location. You never have to worry about the system failing because the hosting company is constantly searching for and resolving issues.
If you have a question or want to adjust the system in any way, you can easily contact a technical advisor who can assist you. This unlimited support is one of the biggest advantages of a hosted phone system.
Reduced Maintenance Responsibility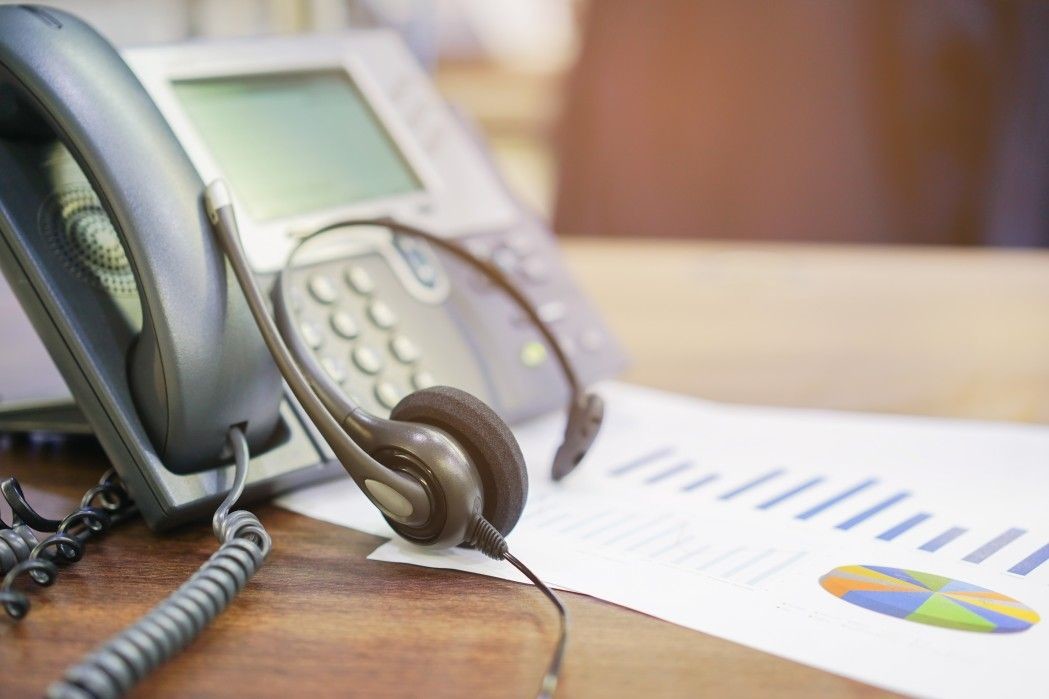 Traditional phone systems are maintained by the companies that use them, while hosted phone systems are monitored and maintained by the hosting company. When you choose to use a hosted phone system over a traditional one, you also outsource maintenance responsibility.
If there is a problem with the system, the hosting company will fix it so you don't have to worry about finding a reliable technician and can focus instead on other aspects of running a successful business.
Superior Savings
Hosted phone systems are cost-efficient. They do not require special equipment so you save on equipment fees upfront. These systems can be installed quickly and have affordable, low monthly fees so you have access to incredible support for a low price.
International calls only have a small fee and there is no charge for making long-distance domestic calls. These systems can offer an unlimited number of extensions on a single line, saving you the cost of paying for additional lines for different departments within your company. Finally, you will not have to pay support staff to monitor the system because it is done remotely by the hosting company, so you can eliminate that cost as well.
Easy Scalability
Hosted phone systems benefit companies of all sizes because they are scalable. You can easily grow your system in proportion to the growth of your company. If your business eliminates certain departments, scale the phone system down to accommodate these changes.
If the company is growing and expanding, increase the phone system so fits the needs of your business. A hosted phone system makes it easy to adapt to and meet the needs of your customers.
More Flexibility
You can customize hosted phone systems to meet your company's individual needs. Use the system to route customers to the correct department, answer frequently asked questions, or take payments as necessary. Customize the system to reduce wait time for customers when they call for help with your products or services.
This improves call experience and customer satisfaction while improving the company's bottom line by reducing the number of people you need to have on staff to handle the sheer volume of customer calls.
Hosted phone systems offer many benefits to your company. Not only do they improve customer call experience, but they also streamline company operations so your business can operate more smoothly.
Instead of focusing on ways to improve wait times for customer calls, you can focus on advertising or launching new products and services that will allow the company to meet the needs of its customers. Consider switching to a hosted phone system to enrich your company and allow you to focus on growing it.