Last Updated on May 17, 2021
You might have expected that the COVID-19 pandemic would cause many people to put any house-buying plans on pause, or perhaps even to downsize out of worries over potential furloughs or pay cuts. Instead, 2020 has brought an increased demand for houses and rising prices as some sellers remove their homes from the market. Real estate tech company SetSchedule is here to share some insights into why this is happening.
A House is More Than Just a Home: It's an Office, a School, and So Much More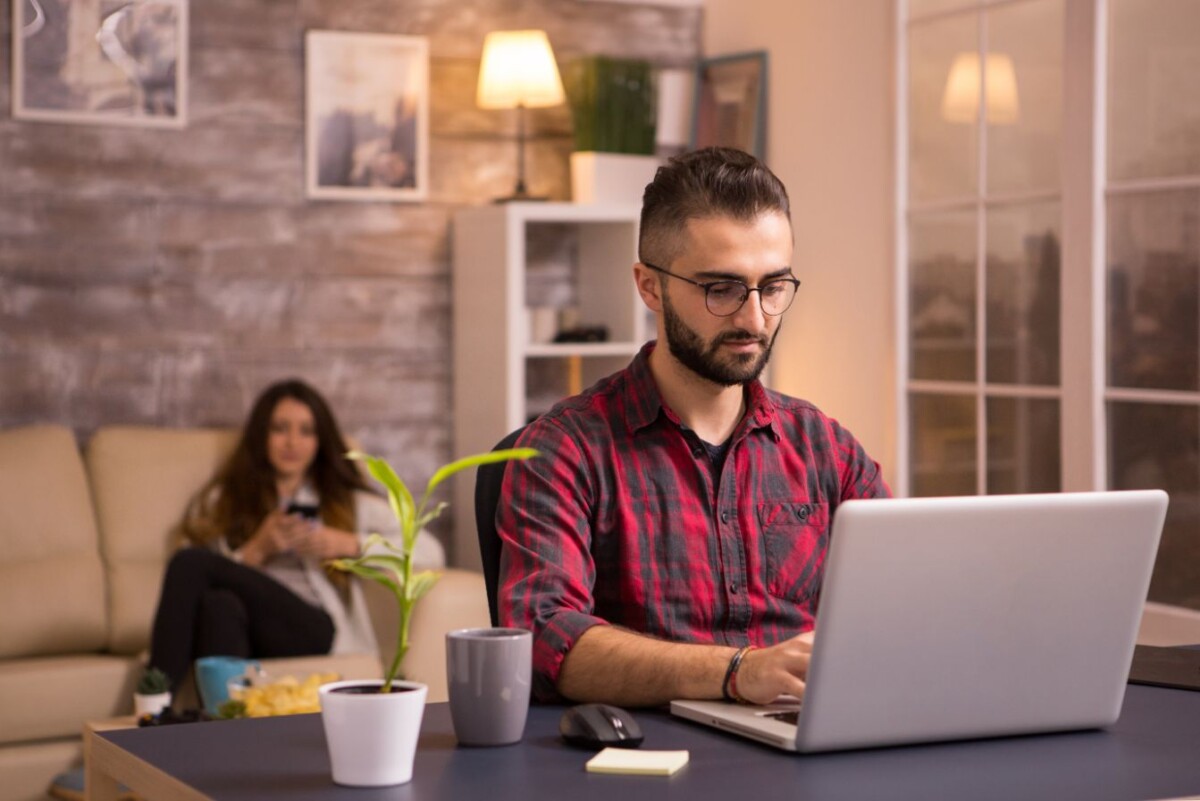 As families are forced to spend the entire day at home together, they may find that their previous house or apartment simply isn't big enough. A combination of remote work and remote schooling creates a need for enough space for everyone to have a spot where they can set up, preferably without distracting anyone else. Many families have found the need to have a bigger home, especially one with a dedicated office space to provide some privacy for important conference calls.
Our homes aren't just serving as remote offices and schoolrooms, however as quarantine measures have led to the closure of gyms and community fitness centers, movie theaters, restaurants, and more, homes have had to pick up the slack. Many people have found themselves wanting more room to set up exercise equipment, and home theaters, or perhaps they've been dreaming of a large kitchen where they can try out the latest Instagrammable baking trends. Plus a home gives you the freedom to exercise at any hour and turn up the volume on your movies as loud as you like.
Greater Ease of Social Distancing
Apartment living can make it difficult to maintain a safe quarantine bubble. Shared hallways and other public spaces can leave one feeling like they're a little too close to their neighbors. It's for reasons like this that some have chosen to abandon their urban apartment life and buy a home in the suburbs that puts a little more space between them and the neighbors. This can be especially important for families, who may find that without the outlet of schools and playgrounds, their children are not getting the exercise and fresh air they need, a problem easily solved by a home with a fenced yard. This can lead people to visit a site like SetSchedule to look for a place they can call their own.
Investing in the Future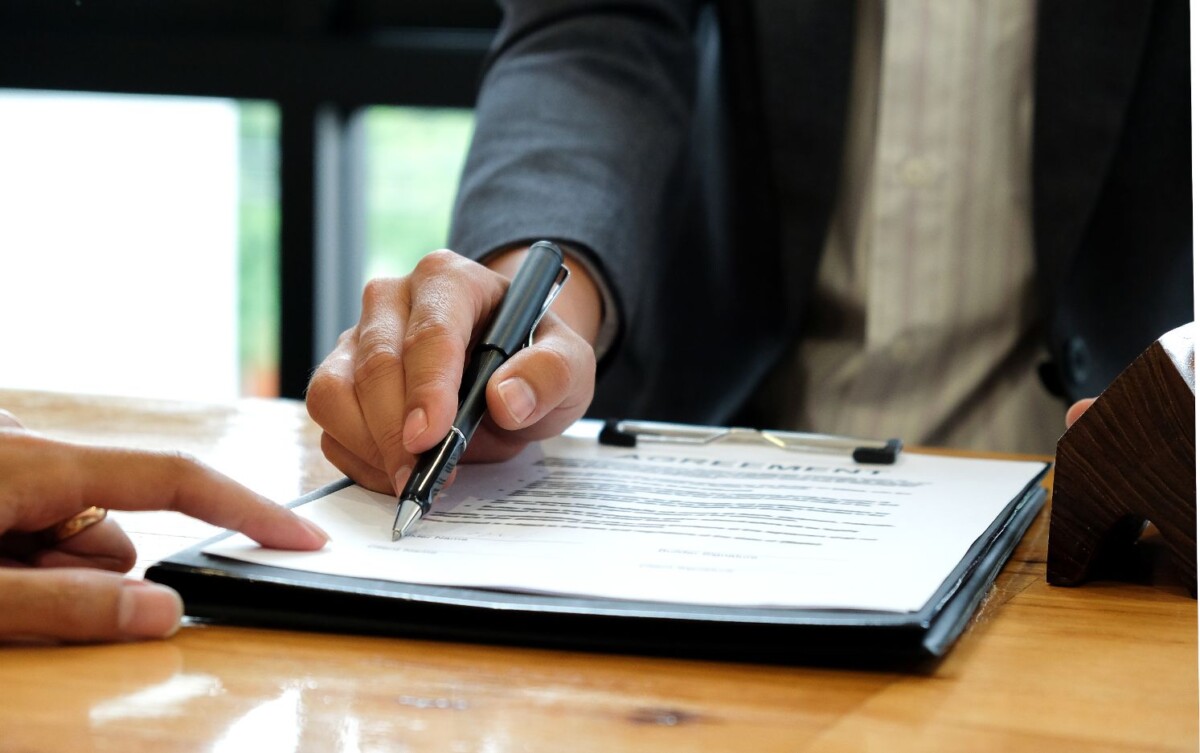 Real estate is still seen as a safe investment, whether one is purchasing their starter home or a rental property. With the pandemic hastening the demise of already-troubled businesses and casting a shadow of uncertainty over others, it's no wonder that many have decided to focus their investment dollars on the housing market rather than the stock market. Likewise, families may prefer to begin building their own equity rather than continuing to pay rent.
Real estate agents are invited to use SetSchedule to connect with buyers and sellers, whether it's a family looking for a bigger place to shelter together, an investor looking to diversify their holdings, or a current homeowner ready to take advantage of the seller's market.