Artificial intelligence (AI) is the talk of the town at the moment, and it is one of the most prominent emerging technologies. Look around, and you will see that AI has transformed almost every industry. According to professionals and researchers, AI has many pros to offer.
It is what makes it quite attractive to businesses. Hence, there is no doubt that this technology will take over the world soon.
Speaking of which, AI also has an impact on digital marketers. Therefore, digital marketers must invest their time and resources on learning more about AI. Also, if you are an SEO company in Dubai or elsewhere, this article is a must-read for you. There is no doubt that for digital marketers, SEO is vital.
The reason is quite simple. The success of a website depends on its search engine ranking, which is where SEO plays its part.
There was a time when SEO was just about the optimization of landing pages, but now things have changed. Multiple changes by search engines to their search algorithms have made SEO an extremely complex concept. Now, it is not very easy to master and requires a significant amount of time.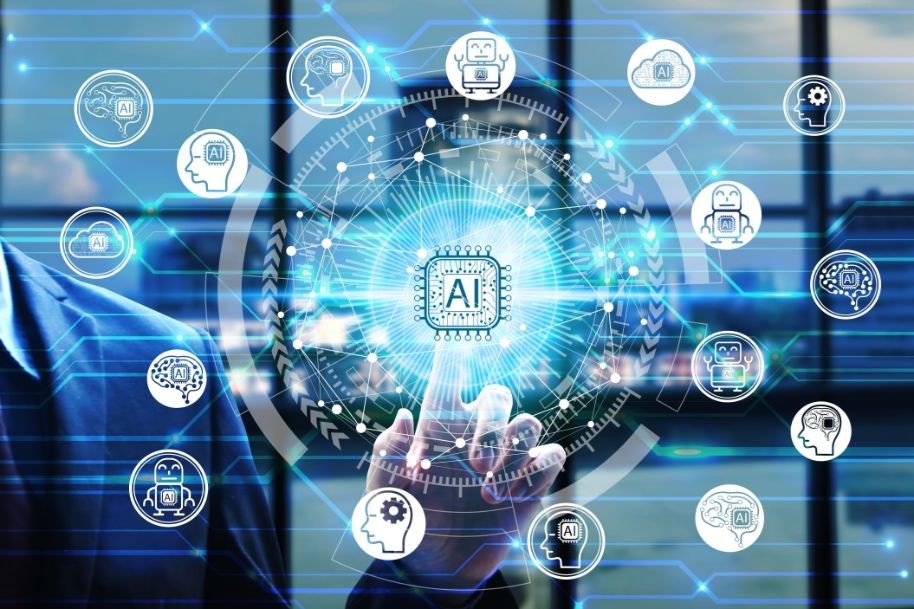 At the moment, SEO AI is still in its infant stages. Still, there is this prediction that in the upcoming few years, digital marketing companies will develop their SEO strategies keeping in view and using the technology of artificial intelligence. Right now, AI is being used by digital marketers to gather data and then analyze it.
In addition to this, AI used for checking the relevancy of content and helping with ad targeting. Especially if you are a digital marketer or someone who runs an online business, you need to take AI quite seriously, and the sooner you use this technology in your strategies, the better it will be.
Here are some ways Artificial Intelligence is and will change the future of SEO;
Voice Search Optimization
Voice search optimization is a must for every digital marketer out there because, due to the increase in the use of mobile devices, voice searches are rising. In fact, voice search has become more of a trend on the internet, and for this, all the credit goes to AI. With the help of AI, people now use voice search to find information on the internet using their tablets, smartphones, etc.
Now, this is where marketers need to understand that they should start working on conversational keyword optimization because that is what will help them with voice search.
Search Engines Have Now Brains of Their Own
There is no doubt in the fact that machine learning and artificial intelligence together make the overall user experience better. There was a time when Google used the rule-based logic to rank websites, and truth be told, that system was quite complicated. In those days, the primary job of every SEO expert was to exploit those rules to get on top.
But guess what? Now is the time when no site and no marketer can fool Google because due to the AI technology, Google has now grown smarter.
One way or the other, it is good because now only those sites will rank high that actually produce quality content for the benefit of the audience. Other than this, you will not have to worry about creating mass content to get Google's attention, in fact, now all you will have to do is to create content that directly speaks to your audience. In a nutshell, with the AI technology being used around, only those sites will rank high that are actually producing qualified content.
Video and Image Intelligence
Video and image optimization is becoming more and more important with the passage of time. The reason behind it is the change in the behavior of users. People do not want to read lengthy articles when they enter a query in the search bar; in fact, they prefer visuals, which is why as a digital marketer, this should be your sole focus.
The rise of video and image intelligence is now going to force people to create content with optimization in mind. With this, you need to ensure that your main keyword is being used in your filename, in the descriptions, and in the tags. Once you do that, you will then witness the results on your own.
The Mobile Age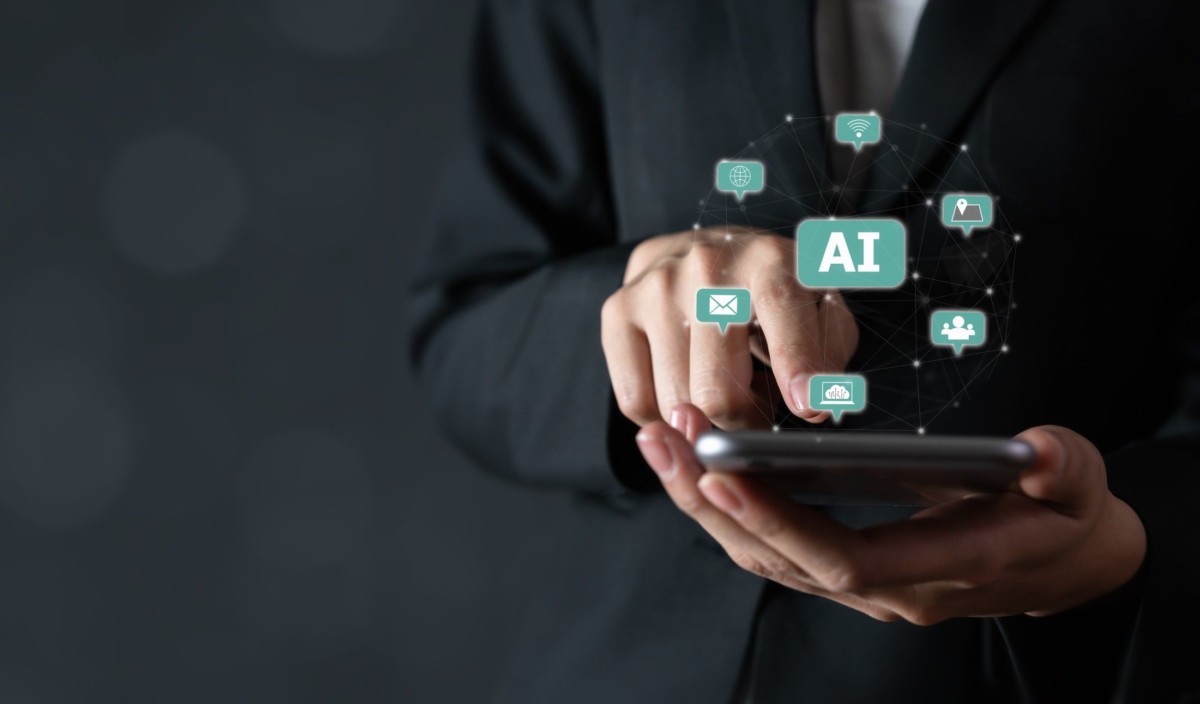 If you have been a part of the online game for a while now, you already know how mobile search has overtaken desktop search. People find it easier to use their phones to access the internet and get all the information they want. Keeping it all in view, Google has now introduced accelerated mobile pages (AMP) that are there to increase the speed of mobile search result pages.
This push that Google got is again from the AI technology because that technology is now a massive part of smartphones and smart devices. So, if you think about it, it is all linked to one another.
User Experience Is All That Matters
With AI, you can learn user behavior, gather all the data, and then study it in detail. Once you do all of this, that is when you can take measures to improve the user experience of your website. Artificial intelligence has had a profound impact on search engines.
It is already changing the way people search. Therefore, it is one more reason why gripping SEO AI and molding your strategies accordingly is a must.
Final Thoughts
These are a few examples that explain how artificial intelligence is changing and further going to change SEO. The long story short here is that AI is now a crucial component that decides how your website ranks. So if you want to be successful and come on top when someone searches something related to you in the search bar, you need to start understanding AI and incorporate it in your SEO strategies.
Otherwise, you will find your website lower on the search pages, which is something you must avoid.i