Last Updated on September 8, 2022
In today's highly competitive commercial marketplace, it's essential for owners to be proactive about protecting their financial interests. That means doing a lot more than just keeping idle cash in a bank account. For the vast majority of entities, the concept of protection is a large idea that encompasses dozens of strategies, tactics, and operational philosophies.

The key component for so many different kinds of corporations and small businesses is insurance. Policies can be designed to cover any asset, tangible or intangible.
In the transport industry, for instance, fleet owners are careful to use devices like dashcams to document and verify incidents that could impact the financial well-being of the company. Other methods entrepreneurs and founders use to protect themselves include:
Using sophisticated devices to track valuable assets 24/7 and prevent theft, vandalism, and tampering

Employing around-the-clock surveillance of property for maximum security and safety of employees

Maintaining investment and savings accounts as backups for insurance coverage and as a way of earning interest on cash balances

Inserting non-compete clauses into employment contracts to prevent theft of intellectual property

Enhanced customer service programs to maximize retention of loyal clients and identify potential areas for improvement
Here are more details about the most pertinent methods business owners can use to secure their financial, intellectual, and human resource assets.
Multiple Types of Insurance Policies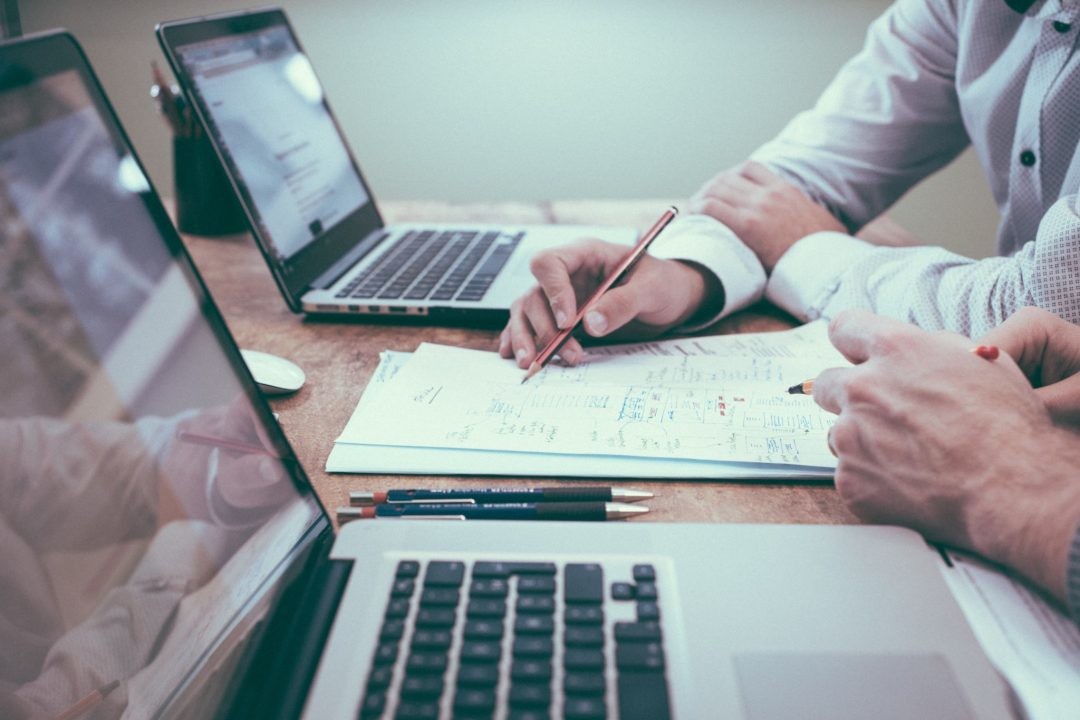 At a minimum, company owners should explore the need for several different kinds of insurance policies, including liability, product-related injury, fire, theft, flood, machinery breakdown, earthquake, and others that are specific to their industry. Work with a licensed agent who can offer a comprehensive assessment of the types of coverage you need.
Customer Satisfaction Follow-Up
Accountants don't list customers as assets on balance sheets. In reality, your customer base, particularly loyal repeat buyers, should be counted among the company's most prized possessions. That's why it's imperative to perform extensive follow-ups at some fixed point after sales take place.
The whole idea is about anticipating problems, dealing with any complaints, offering intermittent bonuses for loyalty, and making regular buyers feel as if they are part of the family. The same goes for payment exchanges.
You can use invoicing tools to generate invoices quickly so that customers don't have to wait months to pay for your service and have that lingering over them, ultimately being a bother. It takes time to create such a relationship, but the effort pays long-lasting dividends.
Fleet Management Features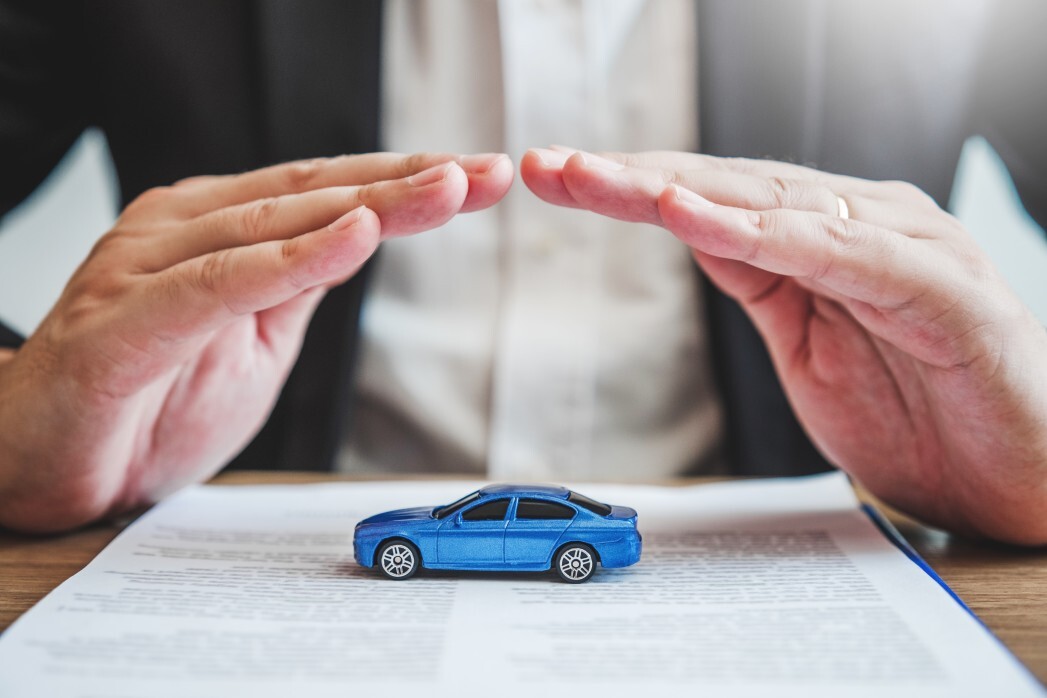 Transport firms make huge investments in vehicles, driver training programs, and software systems that track cargo and optimize routes. But the most popular way to boost driver safety and keep costs as low as possible is to install dash cams with GPS tracking capabilities in all fleet trucks. It's imperative for managers to know the precise locations of all vehicles at any given moment.
But it's equally important to have a set of electronic eyes on the road at all times. One of the many benefits of dash cams is that they're easy to install, are not expensive, and serve dozens of purposes for transport companies of all sizes.
False accidents and other kinds of claims against transport firms can be costly, but dash cams go a long way toward minimizing those situations due to their ability to store high-quality video recordings. If you want to learn more about how effective a dash cam system can be, review a comprehensive checklist that details all the advantages of using GPS-enabled cameras and explains how to find the best ones for your vehicle fleet.
Asset Tracking
One of the latest breakthroughs in technology, miniature GPS tracking devices, has changed the face of modern asset protection. Corporations routinely place the small devices, or in some instances electronic tape, on pricey assets. Then, supervisors can locate the items whenever they need to track each asset's movement history and amass large amounts of other relevant data.
Companies use special, high-tech tape and tiny trackers on appliances, computerized devices, cabinets, supply containers, vehicles, furniture, and more. Asset tracking has become one of the least expensive ways for organizations to keep an eye on nearly everything they own. Tracking tags and tape are relatively inexpensive but deliver a high value for users. In less than a decade, they have virtually eliminated problems that were once common, like misplaced assets, stolen furniture, and disappearing laptop computers.
Comprehensive Surveillance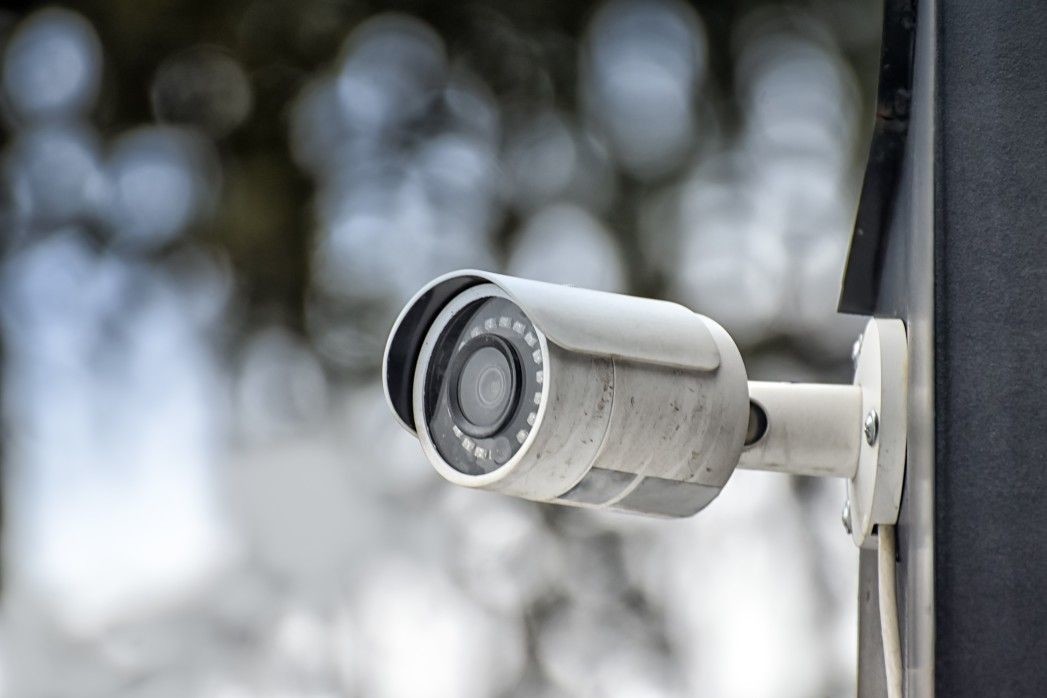 Modern security systems for commercial buildings are affordable and effective. Recent improvements in technology have made it possible for small companies and startups to protect their property, inside and out, with sophisticated arrays of surveillance cameras, motion-sensitive spotlights, smart alarms, and other devices. These cost-efficient systems are usually easy to install and do a good job of preventing theft, intrusions, and vandalism.
Unfortunately, it's a fact of modern commercial life that a large portion of lost assets are the result of what accountants call shrinkage, or shoplifting by employees. Using surveillance cameras in warehouses and on loading docks is a necessity. While 99% of workers are honest and law-abiding, it only takes one percent to cause significant losses for owners. Well-placed cameras help prevent theft but also serve to provide evidence to identify culprits.
Savings & Investment Plans
Even when insurance policies are in place and pay as they should in the event of an accident or other kind of loss, it's essential to have a backup source of capital. Policies don't always cover the full number of losses, and some adverse events aren't covered at all. Savvy owners maintain long-term investment and interest-bearing savings accounts as backups for insurance payouts that fall short.
Non-Compete Clauses in Worker Contracts
If you like the idea of protecting the company's processes, recipes, and other proprietary intellectual property, there are few better tactics than non-compete clauses in employees' contracts. This strategy is more important for organizations that have a lot to lose when long-term team members jump ship.
Consult a lawyer to come up with precise, appropriate wording for non-compete clauses. Some owners are surprised to learn that there's a lot of corporate espionage in certain industries, particularly IT, engineering, manufacturing, and others. That's why it's crucial to get competent legal help to make sure that anyone who leaves your company will face formidable financial penalties for revealing anything they learned on the job.