While the debate over climate change continues to rage, most people agree that the era of cheap, easy access to water is over. Estimates suggest demand for water will exceed viable resources by 40% by 2030 if we continue business as usual.
Water issues are not the same the world over; drought in California is mirrored by flooding in Bangladesh. Nor are they limited to these extreme examples.
Brazil, a typically rainy country, has had to implement water rationing, and even Britain has opened a desalination plant to tackle water shortages. But what do companies need to know to adapt to this?
Water Is A Source Of Value
Water has long been a tick box on the corporate social responsibility to-do list but has now become an operational issue as regulation gets stricter and water starts to hit the bottom line. To prevent the cost of water from hitting the bottom line too hard, businesses should compare water rates on the Utility Bidder website.
The value of water goes beyond the cost of sourcing fresh water and disposing of effluents. Water carries heat, products, and pollutants; its value is derived from what is placed into and removed from it. 
Water Regulation Poses A Major Challenge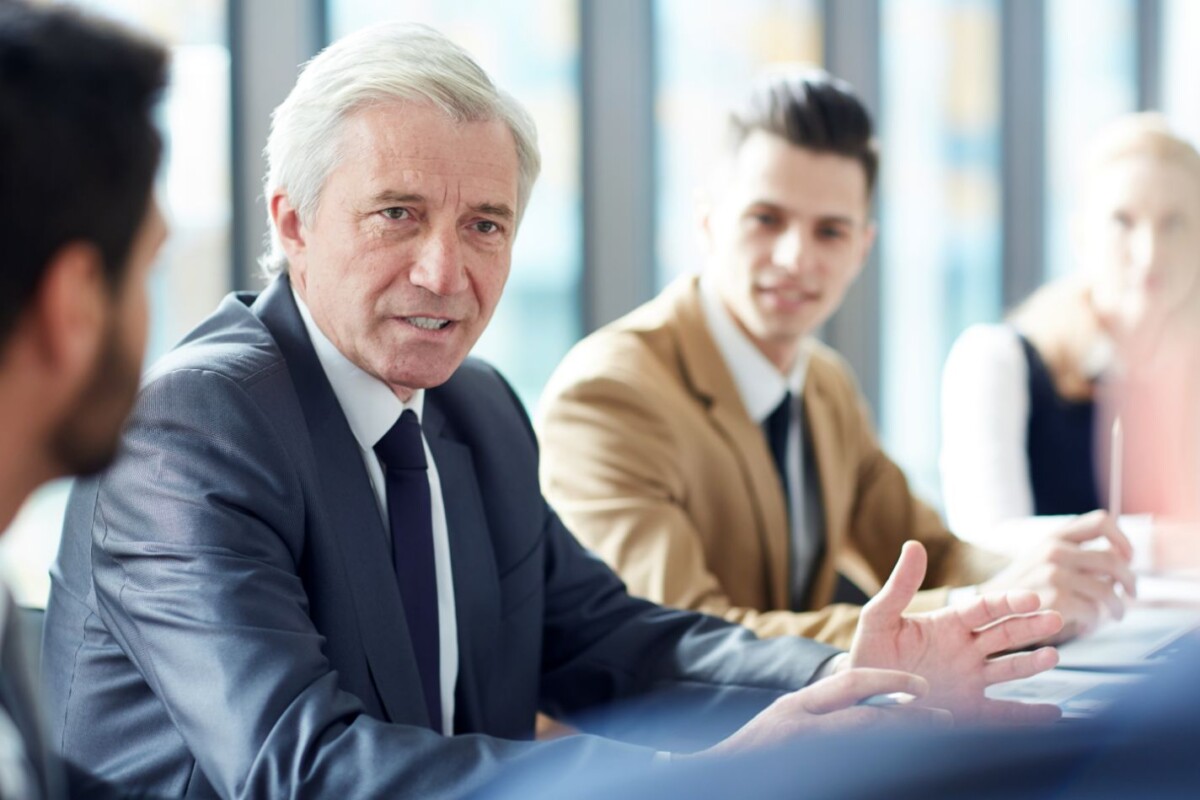 Policymakers are under pressure to tighten water regulations amid growing concern about scarcity and pollution. China, for one, has established strict water resource management requirements setting mandatory limits on usage, efficiency, and quality. Regulations do not, however, always translate into improvements on the ground due to a lack of transparency, difficulty with enforcement, and differences between local and national policies.
A weak regulatory regime can be as problematic as a plethora of new rules. The UN's CEO Water Mandate states that regulatory risk is also present when governments are not able to effectively manage their water resources. It notes that a lack of water quality regulations can cause pollution to the extent that local industries must pay high costs to treat their incoming water before it is suitable for use.
Sectors Need To Work Together On Water Management
As California enters its fourth year of crippling drought, competition for water is ramping up. Agriculture, the state's thirstiest water user, has been exempt from some of the mandatory water cutbacks, sparking outrage in other industries and among the population.
Business Needs To Shift To A Circular Economy For Water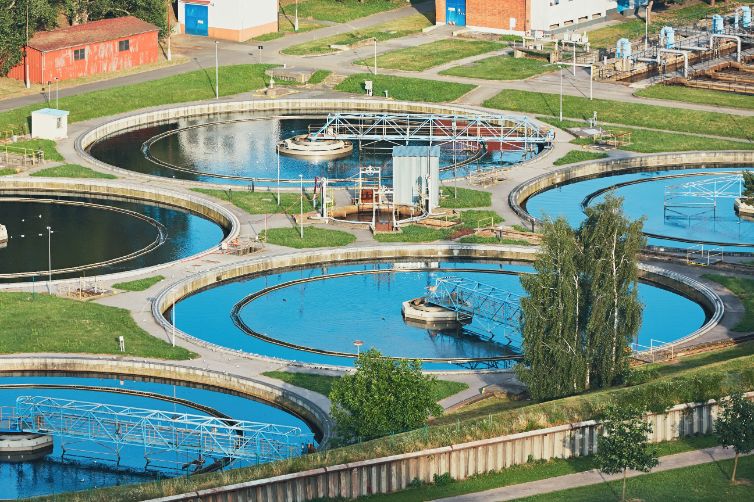 At present, water moves through the system, getting more polluted until it cannot be used again. Instead, businesses must see water as part of a circular economy, where it retains its value after each use and eventually returns to the system. 
Companies Need To Look Beyond Their Fences
Businesses are increasingly expected to address water management outside of their own operations. Diageo recently set a target to improve its water efficiency by 50% by 2020, and ensure 100% of wastewater from its operations is returned to the environment safely. The company said that these targets will extend to its supply chain for the first time.