Last Updated on April 13, 2023
The competition in today's market is fierce. If you want to stay afloat, you need to be competitive. It's one of the reasons why more and more small business owners pursue a goal to enter a multi-ethnic market. It doesn't matter where your company is located geographically. Your business will grow if you sell goods or services in different languages. Successful companies who have managed to attract more clients from other countries use Translate.com. 
First-class translation services help overcome language barriers and enjoy a lot of advantages. Check why small businesses should use online translation.
Become a Forward-Thinking Business Owner
The way you think plays a vital role in your business success. All competitive business people are forward-thinking. Do you still think that language translation is just a waste of money? You should reverse the way you think and brainstorm fresh ideas. It's the only possible way to stand out in today's market. 
Invest in professional translation, and you'll see positive results of your investment within a short time. If you want your business to go global, you need tools like Weglot to help you reach out to customers from other countries without having a hard time tweaking your website. It is accessible to the most popular online platforms like Shopify, Wordpress, and Hubspot, and is easy to install. Take care of your customers and make sure that they can learn about goods/services by reading a description of the product written in their native language.
Take Care of Localization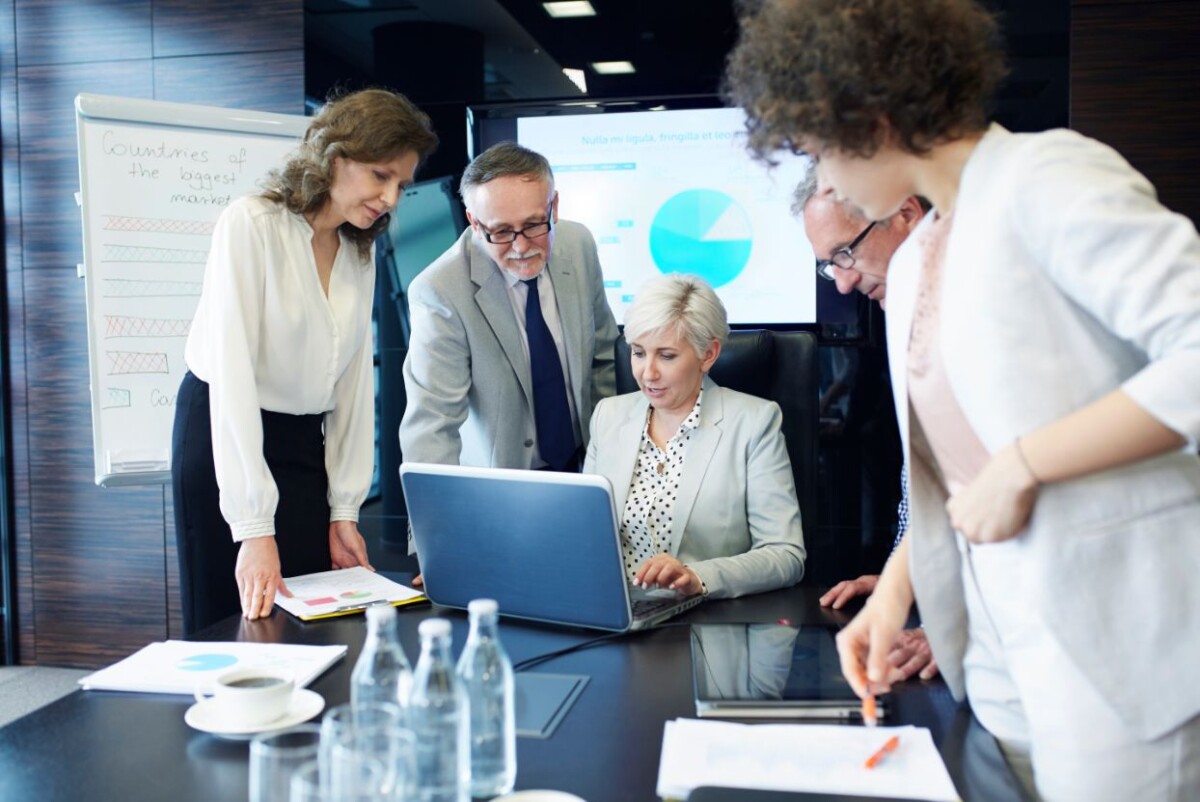 Is your goal to sell products internationally? Localization will provide you with tons of pros. Have you created a website to sell goods or services? You should understand that people of different nationalities can enter your website even if most are residents of your native country. You should take care of every client. Provide all customers with a possibility to learn about your products. Give them detailed information about your goods in the language they understand without any difficulties. 
What should you understand under the localization? Should your site contain content in multiple languages? Yes, sure. But also, you need to adapt your web resource to the local preferences, traditions, and beliefs of your potential clients. What kind of local preferences should you adopt? They are measurement units, currency, time and date formats. 
6 Key Benefits of Localization
What advantages will you enjoy if you take care of localization? 
Enjoy a wider acceptance of products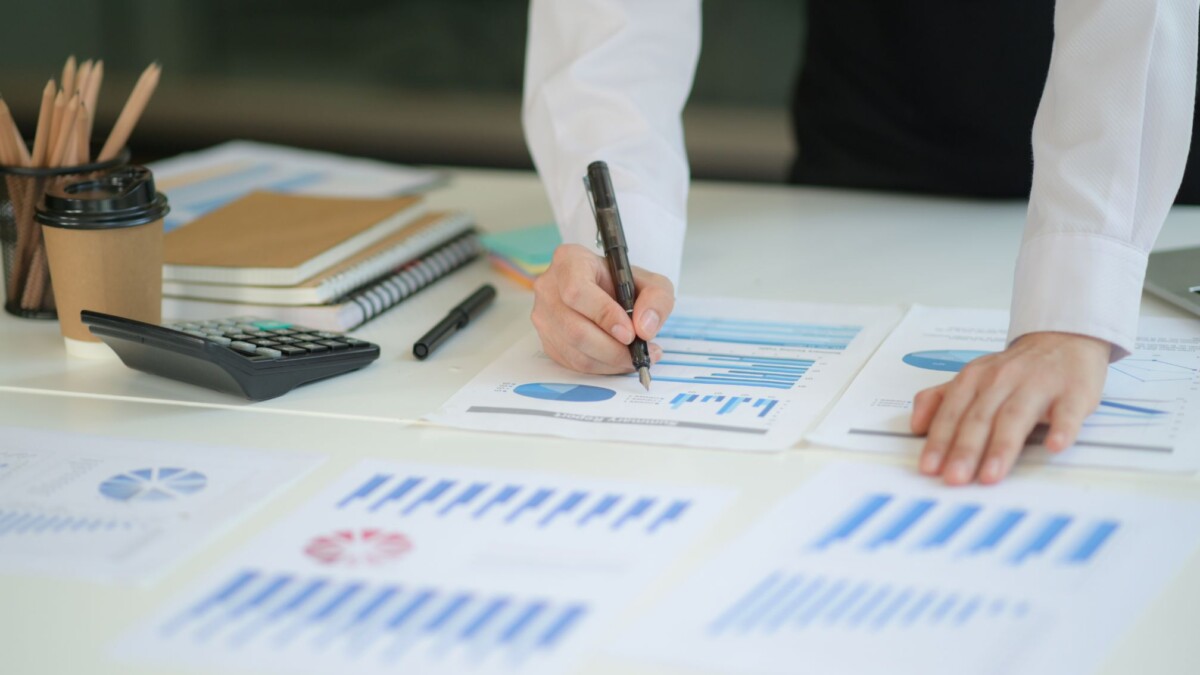 Localization will help you attract more customers and get more revenue. More customers will learn about your brand, and a wider acceptance will provide you with many revenue options.
Be ahead of your competitors 
Localization will provide you with a competitive advantage. Those who invest in translation know that selling goods to customers in their own language is an effective business strategy.
Attract more customers to your brand 
If you create a multilingual website, you will be able to increase your current customer base. Those whose sites are in multiple languages manage to expand their domestic consumer base quickly. It's due to the fact that we are living in a multi-cultural society. Not everyone living in the US and the UK speaks English fluently. That's why it is a good idea to take professional translation and give everyone a chance to learn about goods in their own language.
Talk to international consumers effectively 
It's worth investing in multilingual customer support. It's the best way to welcome customers from all over the world. It is essential for customers to understand the description of the product, payment and delivery options, etc. Customer support available in different languages helps communicate with consumers globally. 
Open new markets spending little time and effort
Localization provides a great opportunity to penetrate new markets and do it much faster. You can have a competitive advantage when you talk to clients in their own language. Develop new markets without the need to spend much money.
Avoid misunderstandings using the local language of your clients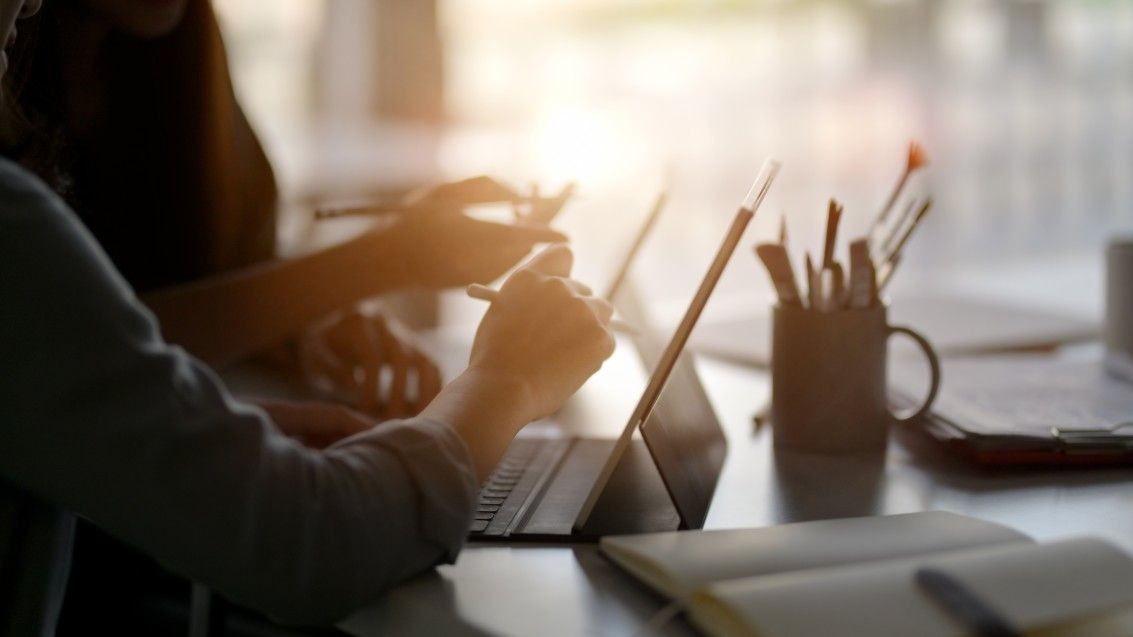 When you localize, you need to translate all agreements for product use, contracts, and other documents into the language of your intended market. It will help you avoid or at least minimize misunderstandings and other possible issues. Provide your local and international clients with the best online shopping experience.
Conclusion
Now, you have a clear understanding of what role translation and localization play. You should treat professional translation as one of the valuable investments into your business success. Every successful business person would agree that localization is a business strategy that makes small businesses competitive.
If you want to enter the global market, you should take care of the localization. It's impossible to penetrate global markets without providing clients with a possibility to learn about goods in their own language. Localize, and you will see how your business grows rapidly. Localization will open new opportunities in front of you. You'll be able to increase your profit within a short time. Some mistakenly think that translation and localization cost much and decide not to spend money on this. Just think of tons of advantages localization will bring you, and you won't doubt whether you should localize or not.
There is no better way to attract international clients to your brand than to adapt your website to their needs. So, if you want your business to grow fast, hire experienced translators who will translate all the written content of the site and help adjust it to all the clients. Choose a reputable translation service online that will be able to provide your potential customers with the best shopping experience.
Most small business owners rack their brains on how to make it so that their products would gain trust. It is as easy as ABC. The only thing you need to do is to find a well-educated translator and take care of localization. Treat it as a smart business strategy, and you will see your brand among the most trustworthy businesses with hundreds of international customers.