Digital Marketing, or online marketing as they name it, is advertising products and services on the digital platform. Advertising on this platform is done by using the internet, digital technologies, and digital communications. 
This is inclusive of emails, social media platforms, website advertising, etc. In short, the marketing done digitally is called digital marketing.
The best part of digital marketing is the mass audience availability, whereas the worst part includes the risk of data breaches, cyber threats, hacking attempts, etc. These are a few fears which business owners in digital marketing face. 
To prevent these mishaps, investment in cybersecurity is extremely important. 
Is My Website at Risk?
If your website lacks proper security or is poorly configured, hacking attempts made by hackers become easy and successful. This, in turn, damages finances, business reputation, and customer trust.
Most Common Cyber-Attacks:
Cross-site Scripting (XSS):

XSS is an injection attack on client-side code. The hacker sends malicious codes to a web page or a web application to execute malicious scripts in the victim's browser. The main motto of XSS is to steal user credentials for gaining access to data. 

SQL Injection Attacks:

In this attack, the attacker sends malicious SQL code to access sensitive information. This may include credit card numbers, bank account numbers, customer data lists, payment transactions, etc.

DDoS Attacks:

Distributed denial-of-service (DDoS) attack occurs when a hacker targets your bandwidth with multiple traffic, intending to bring down the website. Here one or more malware-infected IP addresses are used by the hacker to perform this attack.

Password Attacks:

Attacks on passwords become successful when they are easy to guess and simple. Cyber-criminals try to use multiple options to crack your passwords for obtaining a back-end entry into your systems.
Once a hacker enters your admin interface or your systems, they can easily compromise your systems with malicious codes to access sensitive data.
How Can I Protect My Website?
Apart from the cyber-attacks mentioned above, many more attacks like phishing attacks, malware, ransomware, trojans, etc., make your digital marketing process a disaster. A small attack can also affect site speed and performance, swaying customers away from your website. 
Hence, website protection is very important to keep hackers away from your website.
Tips to Protect Your Website:
Website Protection: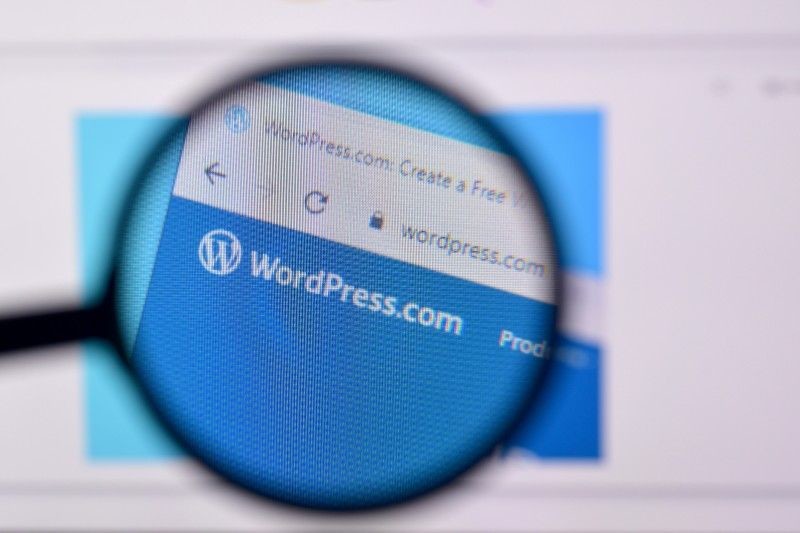 Since customers are the pivotal focus on all digital marketing plans and business gains, ensure that your business keeps on adding customers by displaying business authenticity. This, in turn, helps in gaining customer trust.
How will the customers know that the products which you offer are genuine?

How do they trust your website?

How do they rely on your digital marketing strategies?
The best way is to buy cheap SSL certificate and install on your website. This digital certificate ensures that the communication between the client and the website is secured with encryption algorithms, thus portraying HTTPS (hyper-text transfer protocol secure) and padlock in the address bar and URL.
This SSL certificate can be obtained from a Certificate Authority (CA) who signs the same digitally after business verification. Therefore, customers trust these certificates since they portray authenticity, assure data privacy and integrity.
Tip: The best SSL certificates with multiple offers and cheap prices are available at CheapSSLShop. This leading SSL certificate provider is popular due to its budget-friendly rates and excellent 24/7/365 customer services with live chat or e-mail options. 
Social Media Protection:
Your social media accounts also require security, which most entrepreneurs often miss. Hackers love social media accounts to such an extent that half a million Facebook accounts are hacked daily.
Reason:
Ample sharing of information

Trust in social media 

More clicks on social media

Faking is easy
Solutions:
You need to be more vigilant while sharing online details and using privacy features like limiting profile viewing on FB or other accounts, etc.

Be cautious in clicking on links to prevent malware from entering your network.

Ensure to use complex passwords and MFA (multi-factor authentication) for your social media accounts.
Protect your Personal and Payment Details: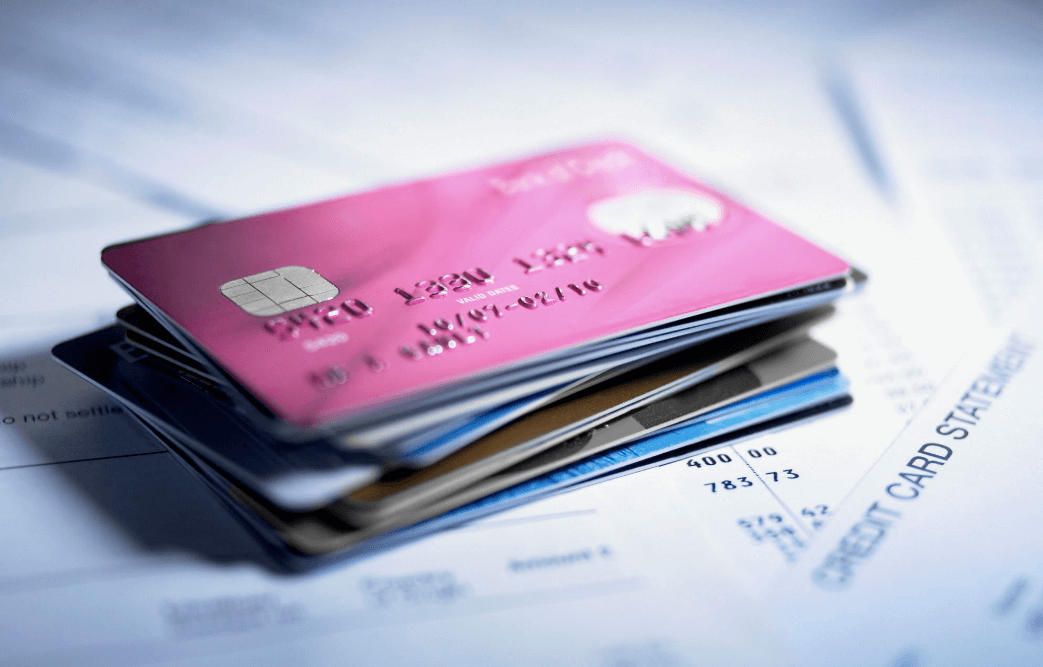 Personal information like card numbers and other banking or transaction details are a feast for hackers. They are always on the prowl to grab this information to fulfil their evil desires. 
The main offender is malware, and hence appropriate anti-malware solutions need to be implemented. Don't forget the layer of encryption security of payment transactions to stay secured from hackers because though they manage to gain access to sensitive information, they cannot decrypt the same. 
This helps in preventing damages and protecting business reputation.
WordPress (WP) Security:
Since WordPress CMS makes website building an easy process, many business owners prefer using the same as other CMS platforms. Unfortunately, some digital marketers who manage WordPress websites are ignorant about updating software, WP themes, and WP plugins.
86% of the WordPress websites are hacked due to the same reason because network penetration becomes easy for hackers. This has made web application developers cautious, and they keep on sending application updates to fix security lapses. 
Update these patches regularly to tighten the security fence of your website. In addition, ensure that all the WP themes and plugins and software are also updated to nullify hacker attacks.
Protect Your IT Systems:
Just like websites, your IT systems too should be secured. Any leverages can give hackers access to your networks, servers, and IP addresses, which can harm more than data theft. They can hamper your business operations or also lead to the closure of the same.
Ransomware attacks accounted for 304 million (62% rise as compared to 2019) in 2020. 
Protect your IT systems with strong and complex passwords, change them regularly, invest in hardware and software security, and don't forget to install a VPN (a virtual private network) for securing your digital platform.
Protecting against Malware of All Sorts: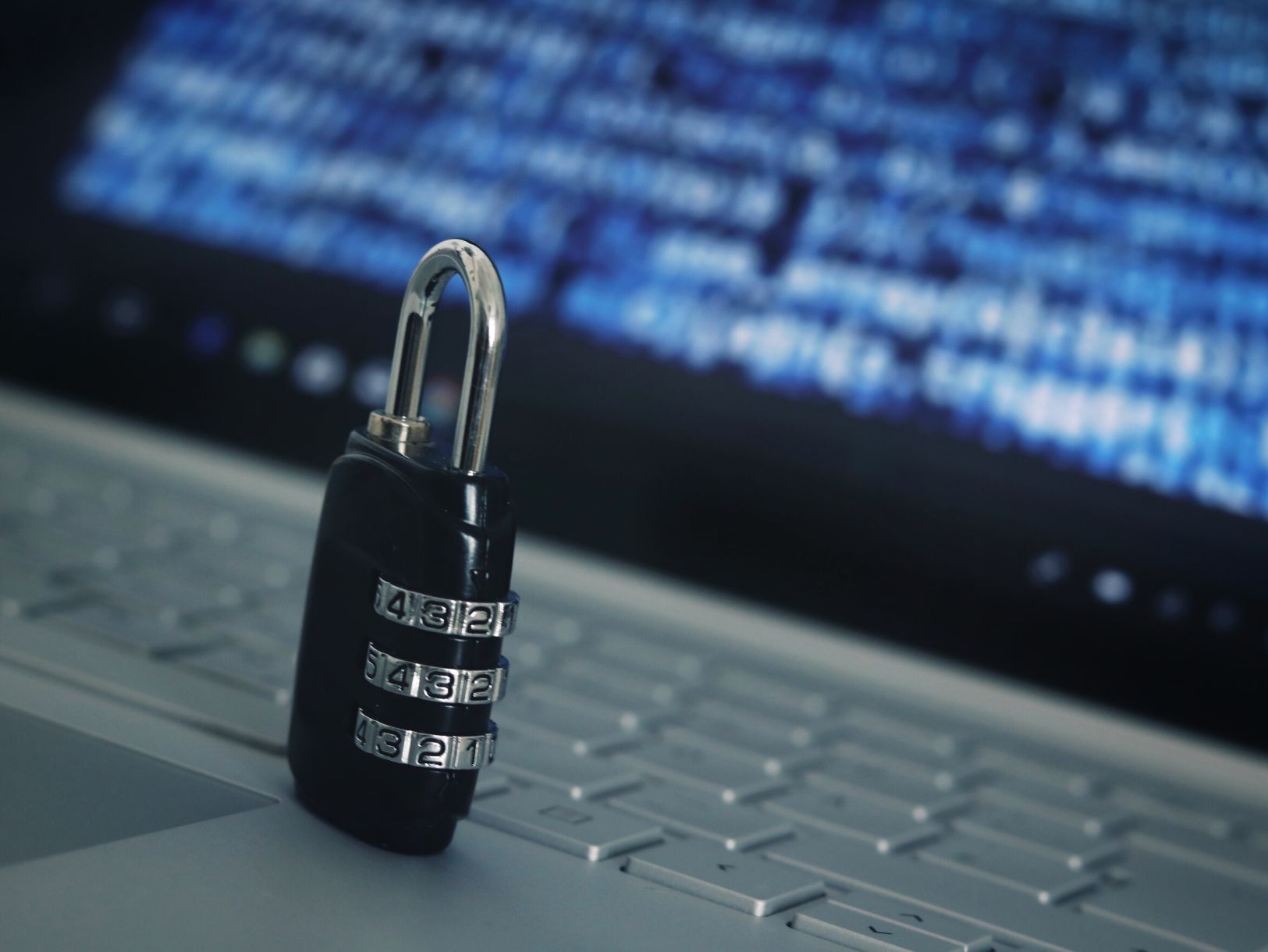 Malware is a type of software which is specifically used for harming computers and networks. Malware attacks come in varied types like viruses, spyware, trojan horses, rogue software, etc. However, it is generally used by cyber-criminals for data theft or for gaining the upper hand over victims.
Phishing statistics indicate that emails are the favorite spot for distributing malware. 94% of the malware was distributed via emails. Using email filters to prevent email spoofing and other phishing attacks is a bright solution.
Your digital marketing platform needs security against all these types of harmful advances made by hackers.
Few More Solutions:
Use a reliable antivirus program 

Run scans regularly for early detection or prevention of the same

Keep software, themes and plugins updated

Update systems regularly

Use complex passwords and MFA
Final Words:
Poor configurations, weak securities, unsecured data, ignorant staff, etc., all create successful cyber-attacks. The absence of cyber-security measures can have a ruinous effect on your business and finances.
The figures portraying these cyber-attacks are alarming, but with proper employee training, investment in cyber-security, and running regular security updates, digital marketers can gain customer trust and secure their business.