Last Updated on May 17, 2021
Few industries are more poised to benefit from data analytics than the financial world. These organizations maximize profits by finding the most efficient channels to consumers. Here's more on how data analytics is changing the financial industry.
Gaining a Better Understanding of Customers
Every business has a vested interest in doing a better job at understanding its customers. Financial institutions, however, have a particularly high stake in this for a couple of reasons.
For starters, it's important for financial enterprises to present themselves as attractive options versus their competitors. Think about banking. In today's world, the consumer has a wide variety of choices for where they can park their money.
It could be with a traditional, big bank, a credit union, an online-only bank, or possibly even an investment brokerage account. It's the job of financial enterprises to understand and attract people by providing the most enticing offers. Data can help decision-makers understand what consumers really want from their financial providers.
Furthermore, data analytics can help to highlight targeted revenue opportunities. By analyzing the data of each customer, a financial institution can get a better understanding of what sort of services they might want at the moment. Providing effective, targeted products to consumers allows financial bodies to boost customer acquisition, loyalty and revenue.
Give Consumers a More Personal Experience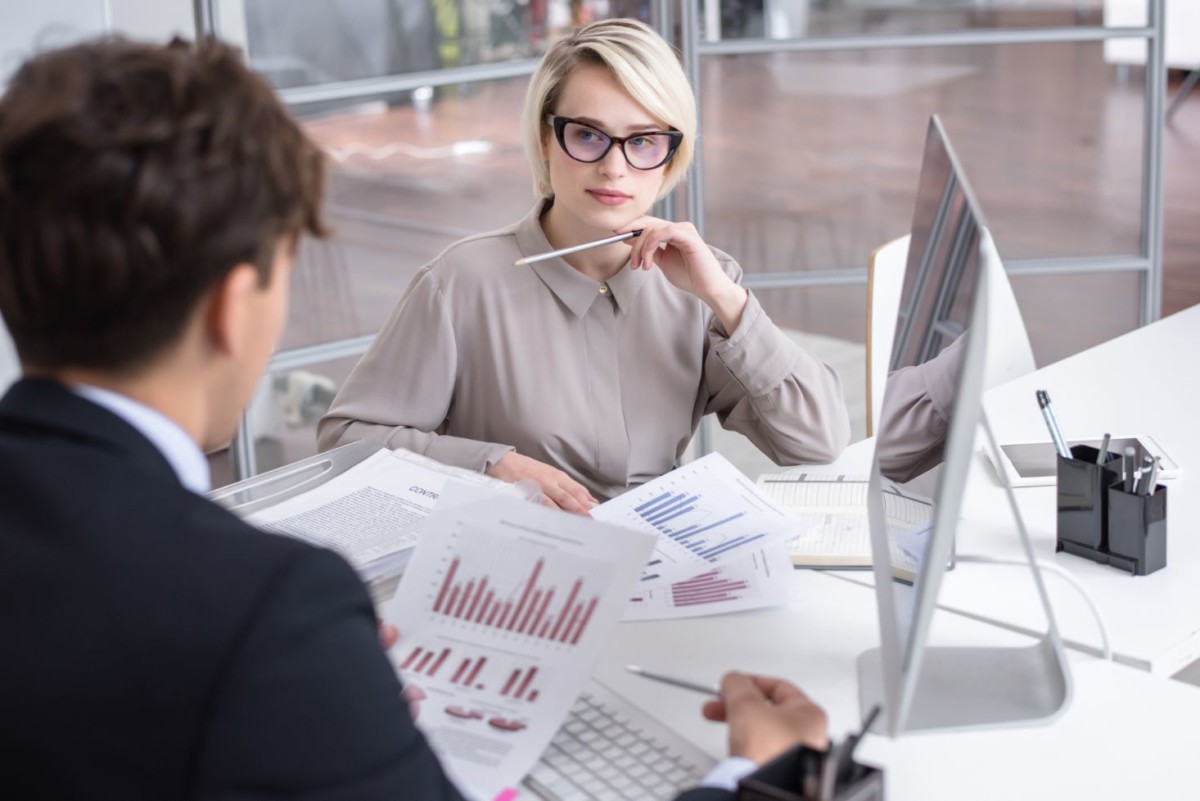 It's not a secret that consumers find personalization to be one of their top concerns when it comes to banking. This is often cited as the top factor for what leads customers to choose or stay with a bank.
But what does it mean to provide a personalized experience in banking and finances? It's one thing to retroactively suggest services based on past actions. But true personalization is being able to predict what people will want ahead of time.
This is where financial analytics really comes into play. Analytics providers such as ThoughtSpot are providing institutions with the tools to delve deeper into their data. Through the power of artificial intelligence, it's now possible for every team to get far more insight from analytics tools — and faster when it counts most.
Improved Risk and Compliance
Compliance and risk are some of the most important concerns when it comes to finances. Nobody wants their financial information to be stolen. This can lead to long-lasting problems for those affected.
Fortunately, financial institutions can harness the power of data to create better security protocols for their consumers' sensitive information.
Having a lot of data can be risky because it means that someone is going to want to try to illegally access that information. However, the security measures built into data solutions can make it so breaches are actually easier to detect and mitigate.
Further, having a data- and safety-first mindset makes it, so organizations take extra precautions in storing their info. The ability to detect fraud and ensure compliance can help financial institutions better handle their large volumes of customer data accordingly.
Better Investment Results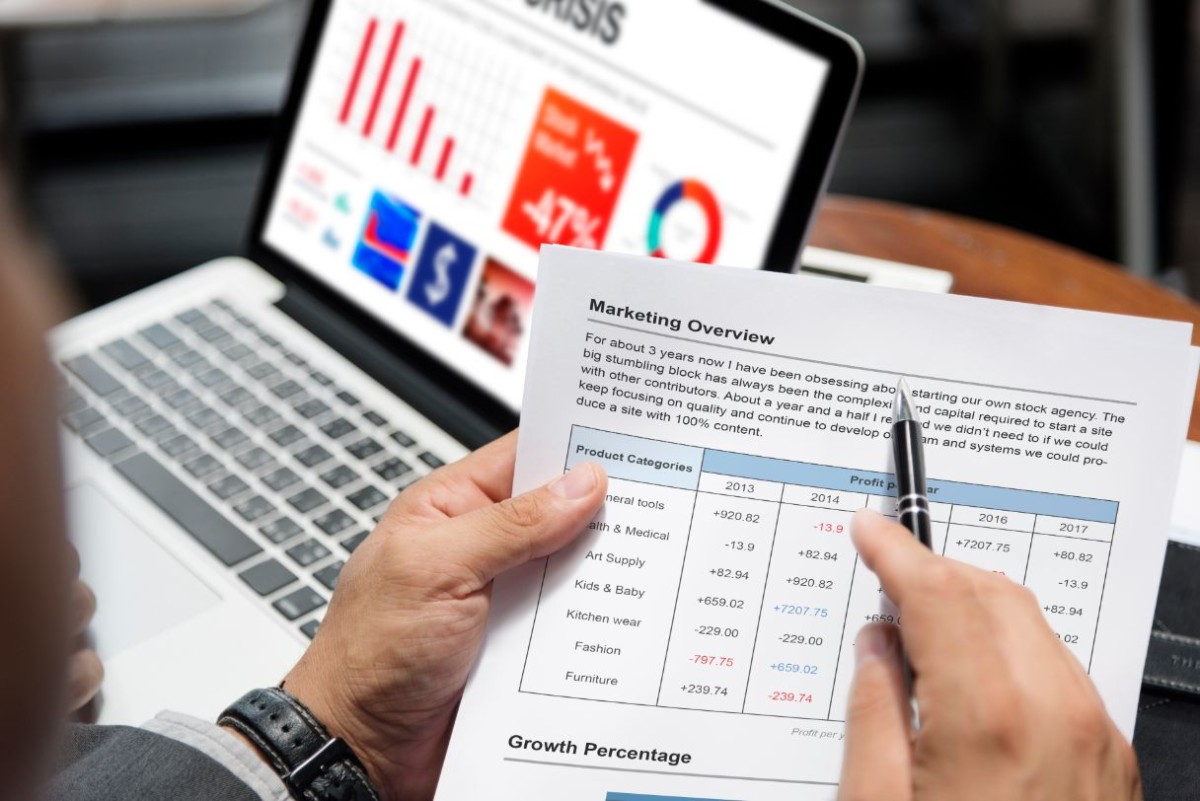 Investing is all about getting the best possible return for the smallest amount of risk. Humans are naturally flawed at this because our senses of greed and fear can force us into irrational behaviors. Data analytics, however, doesn't have that same flaw.
Algorithmic trading and other data-based approaches to investing are providing financial bodies with a whole new way of generating revenue. This is due to the massive amount of unbiased insights that can be gleaned from utilizing these technologies.
Financial Institutions Are Extremely Data-Heavy
At the end of the day, financial institutions are built on data. They hold a ridiculous amount of information on consumers' financial history and habits. Due to this, they are in the perfect position to find out how to extract value from having that data.
By taking the time to dig into the numbers, financial enterprises can make big bucks from listening to analytics.
All industries can benefit from bettering their approach to data. But some, such as the financial world, have a lot to gain here.