Last Updated on May 17, 2021
People have been caught off guard by income losses after employers were forced to close down during the pandemic. Those without savings or additional streams of income face huge difficulties. By contrast, those with even just one other income stream fare much better.  A secondary income source, while maybe minimal, still provides a safety net.
After experiencing the economic blow of Coronavirus, searches for investing show people understand how important it is to have an additional income stream. One extra income stream that anyone can start and is truly passive: Dividend Investing.
Why Dividend Investing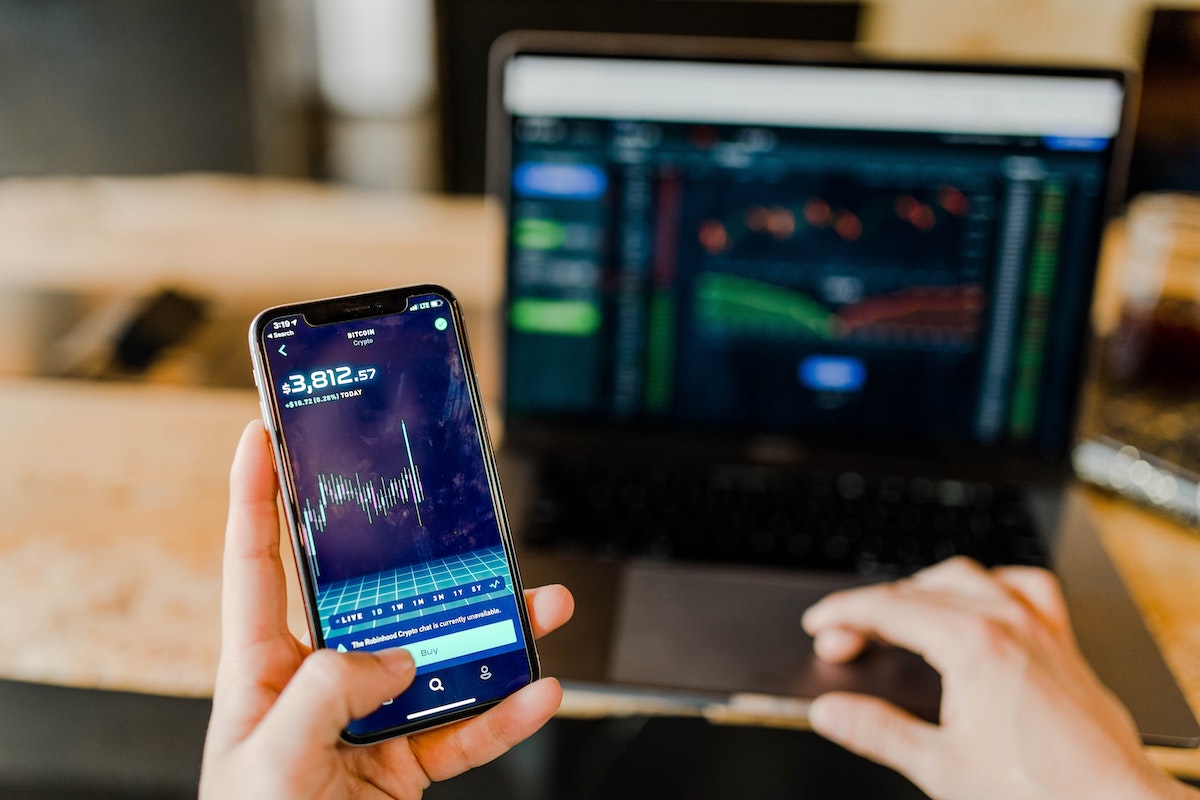 As hinted above, anyone can start receiving dividends.  Financial services have made investing as easy as ordering your favorite meal! An additional bonus is that there is no minimum amount of money to invest; you can start adding small monthly amounts. This is crucial for those just starting out as many "side hustles" often require steep initial investments of time or money.
Some of you reading might be rolling your eyes at the thought of becoming investors when you know nothing about the stock market. But what you must understand is that over the last decade, passive investing has outperformed the majority of so-called "professional" money managers.
Thanks to Exchange Traded Funds, you can easily buy a piece of dozens of companies in one purchase, giving the diversification benefits of the broader market. This lowers your risk and minimizes transaction costs because it's a purchase of the collective as one, instead of dozens of companies individually.
Finally, as mentioned above, fintech has made it easier than ever to get started with investing. Online financial wealth management tools like Personal Capital offer applications making it so simple to track your investments and monitor your balance. In this review, Investorjunkie overviews the personal finance app and its pros and cons. In any case, it's important to have a financial product to monitor your assets.
What Is Dividend Investing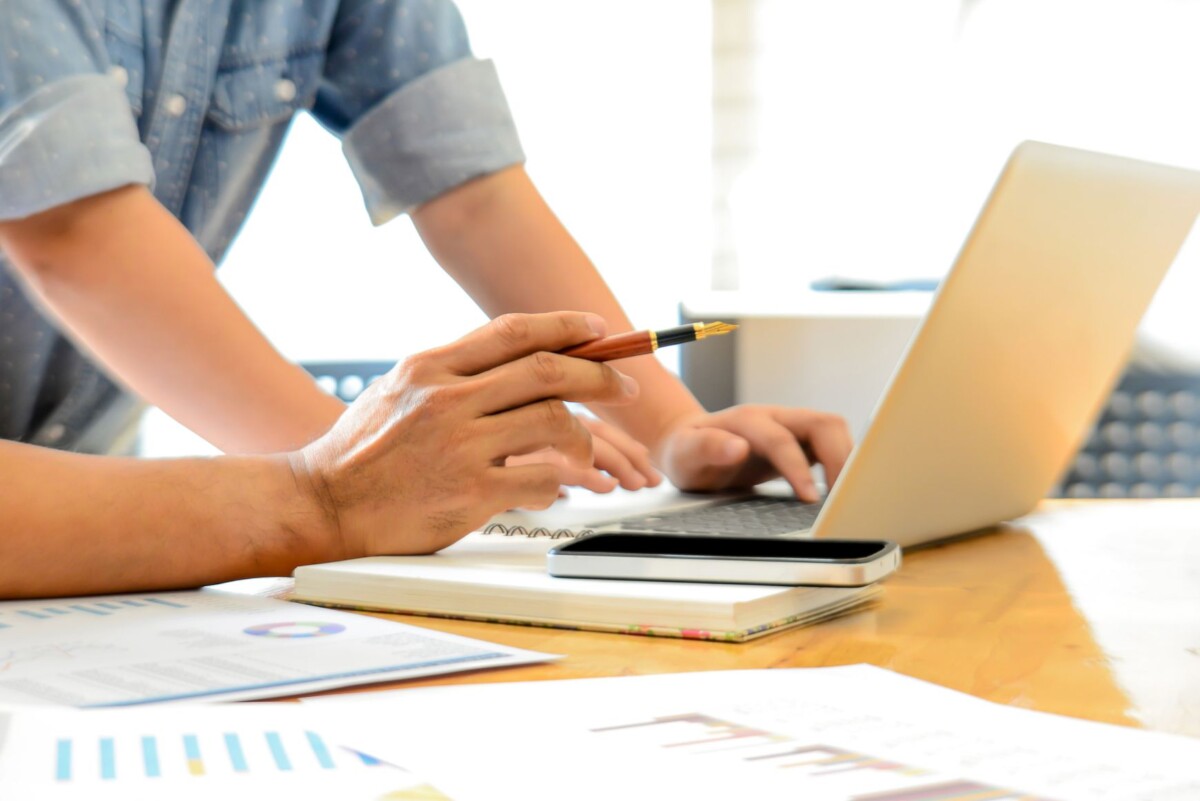 When you buy shares in a company you essentially buy a "piece" of that business. As a part-owner, you benefit when the profit or the value of the business goes up. When a business distributes its excess profits, it is done as dividends spread out amongst its shareholders. Not all companies pay a dividend, others have been paying out dividends for decades, and some have been increasing dividend payouts each year.
Dividends are typically paid out four times a year. The stock price has no bearing on the dividend you receive. For every share, you will receive a specific amount.
Dividend Yield
When looking at companies you may notice a percentage next to the dividend – this isn't the dividend itself, but rather the dividend divided by the stock price. This is an important metric for investors. It allows them to estimate what percentage they will get in return through dividends if they buy shares of a business at that current price.
For example Company ABC is trading at $50 and pays out $5 in dividends annually.
(5/50) x 100 = 10% Dividend Yield
That would mean every year, all things being equal, you would earn a 10% return through dividends if you bought shares at $50.
Reinvestment
Some of you may be thinking that $5 a year is nothing. In a way you are right, but dividend investing isn't a get rich quick scheme. This is a plan for the long haul. See, if you owned 10 shares of Company ABC, you would earn enough dividends to buy an extra share – for free.
Over the long term, these "free" shares start generating enough dividends that they pay for more free shares by themselves, which in turn pay you more and more dividends. That's why we mention how critical it is that with dividend investing, you can invest small amounts monthly. After a few years, the total from dividend reinvesting starts getting big! Just look at Warren Buffett—he makes an estimated $3.8 Billion in dividends alone.
All of this and we still haven't even factored in the price of your shares rising! If you buy a diversified batch of high-quality dividend stocks, you can expect to—on average—match the long-term stock market performance. The market is sitting at around 9% growth per year.
How Dividend Investing Agrees with Modern Entrepreneurship
When we talk about entrepreneurs today, of course, images of Steve Jobs and Elon Musk come to mind, but in reality, many of today's entrepreneurs are multi-faceted with multiple income sources.
Imagine a person who works full-time for an $80k annual salary. Then imagine someone who generates income from multiple sources such as freelancing, blogging, YouTube, consulting, and dividend investing who makes about $65k a year.
It might seem like a full-time job is the way to go. But then the deep recession hit and so many lost their job, and the entrepreneur lost their consulting clients. The worker's annual salary goes down to $0, while our entrepreneur may be down to $45k.
That is the power of having diversified income streams. Dividend investing is an easier way to add a new income stream to your portfolio. No, it's not going to make you rich quick, but it is going to get your money to work for you. Most importantly, it'll give you financial peace of mind.