Last Updated on September 28, 2022
If you're a musician or a curious music-lover, you might wonder how musicians make money doing what they love. With streaming reigning supreme, how are artists making a living? Music distribution has changed in the last few decades and there are plenty of ways outside of music sales that help artists build their income. Read on to learn how musicians are making money in 2022. 

Live Streaming
Releasing music online is the most obvious form of music distribution. From Spotify to Apple Music to Deezer, musicians get their music on these platforms to increase distribution. While streaming sales won't bring in a ton of money upfront, they can add up over time as you build a following. The primary method of generating revenue from streaming is streaming royalties, which is money you earn each time your music is streamed or downloaded on a digital music platform.
Publishing Royalties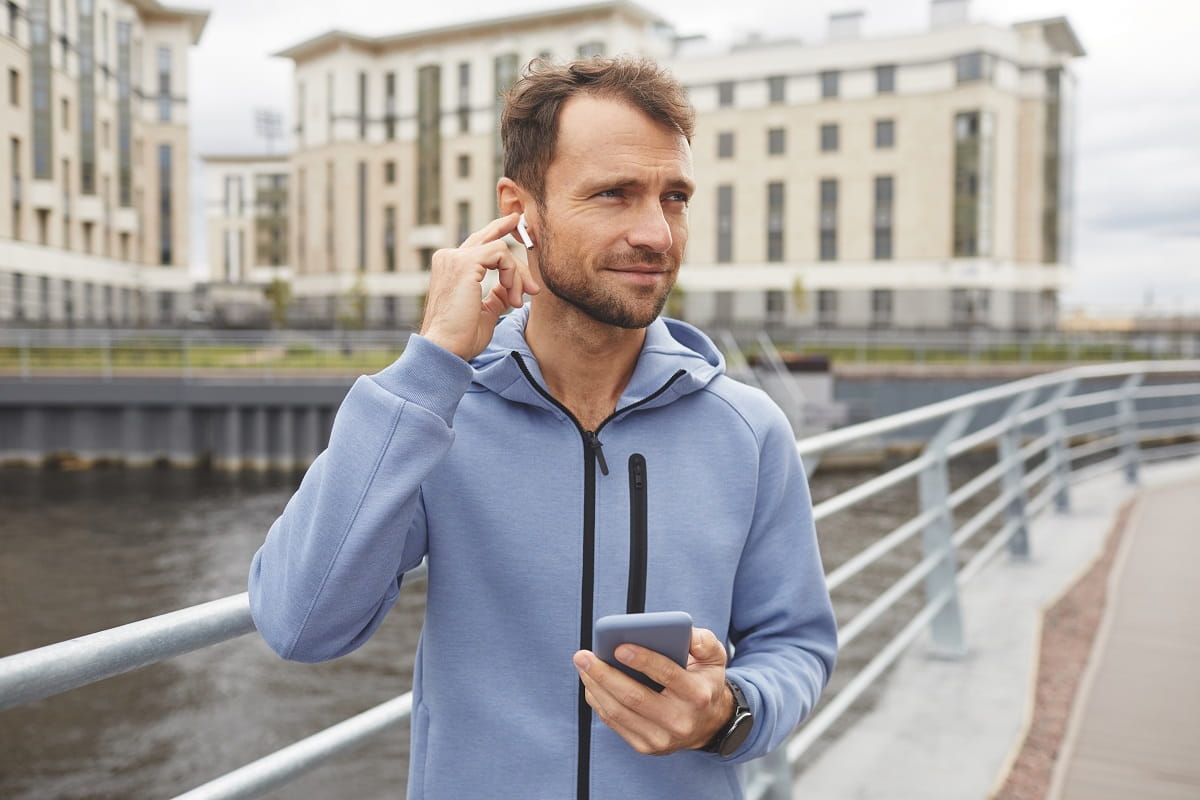 Music is a form of intellectual property and if anyone wants to use it, they need to pay an annual license. Music publishing can be tricky and complex but it's imperative to have a grasp of how it works because it's the most important source of income for a musician. 
There are two types of publishing royalties: Mechanical Royalties and Performance Royalties. Mechanical royalties are money owed to you when a song is downloaded, streamed, or reproduced as physical music, such as a CD. Performance royalties are money owed to you when a song is played in a public space such as the radio, television, in a venue, or live on stage.
Sync Licensing
Making money through music sync can be a bit difficult but is incredibly beneficial for an artist. Sync licensing is money an artist earns from having their music featured in a form of visual media such as movies, television shows, or video games. The media company pays the musician a flat fee for the license to use their music plus royalties for ongoing media usage. It's a very lucrative source of income for artists, especially for independent musicians. 
Live Shows
Live shows are another great example of a strong source of income for musicians. Money from these shows comes from ticket sales, door fees, merchandise, and if it's a paid show, payment from the promoter or venue owner. Live shows can be lucrative whether artists are headlining or an opening act. For independent or new musicians, it's important to note that touring comes with a price such as transportation and accommodations. If you're just getting started, aim to perform locally before choosing to tour if you're strapped on funds. 
Merchandise
Selling merchandise can be a great way to bring in another source of income, especially if you have a strong social media following or are touring. You can easily set up a shop online to sell your merch and can choose whatever you want to sell. Clothing is always a great option but you can sell accessories such as phone cases or keychains, too. Selling merch can take a bit of business savvy, so if you need help in that area, find someone you can trust to help you out with it.
Partnerships and Sponsorships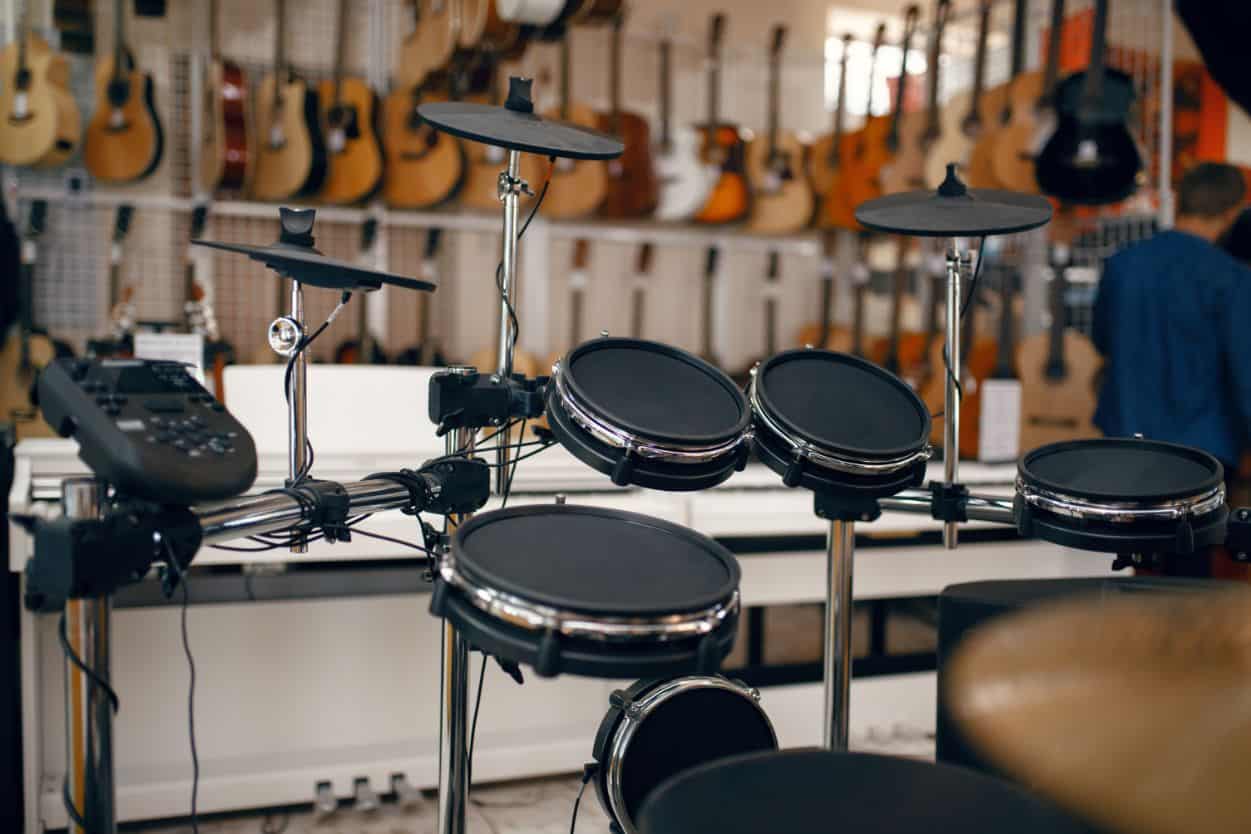 Being a musician in the digital age can have some great perks, especially if you've built up a solid following on YouTube or social media. Brands will partner with artists either through collaboration or with an endorsement. You boost their business by sharing the product or service with your audience and you earn some money.
Partnerships are a great stream of income but make sure whatever the brand is aligns with who you are as an artist. You want to maintain your authenticity along the way. Partnerships won't always come to you, so try to reach out to your favorite brands to pitch partnerships with. 
Subscription Services
If you've built up a solid fanbase, a subscription service is a great way to make your fans feel like a part of your community while earning some money. Subscription services like Patreon allow you to distribute exclusive content to your members. Musicians will share early music releases, photos, videos, and more as part of their membership content. Whatever you decide to share with members, make sure it provides value and is something they're interested in. 
Conclusion
As a musician, music distribution is just one way to generate revenue, there are tons of different ways to bring in income as an artist. Especially for indie musicians, having multiple streams of income is a great way to build up your dream to make it a full-time reality.