Last Updated on October 20, 2021
Toxins can result in severe health complications, so it is essential to understand how they work and how they can break down our bodies. In the times we're living in, it is necessary to detoxify to flush out unnecessary and harmful toxins from the body to keep it active and healthy. One of the natural ways that may help detoxify your body to flush out these unnecessary and harmful toxins is C60.
Where Are Toxins Often Present?
Toxins can be found almost everywhere. You can try limiting your exposure to toxins, but they are inevitable. Toxins are present in the water we drink, the air we breathe, and in the products we use. With the increasing need for food and other essential elements, there's a need to ramp up production. Using harmful pesticides contaminates the quality of food. Even the packed food we buy in supermarkets has all sorts of preservatives which aren't safe for our bodies.
Consuming food with toxins can result in fatigue, indigestion, severe vomiting, and diarrhea. One of the most common ways people get exposed to toxins is radiation and exposure to heavy industrial plants. These release smoke and heavy metals into the air and water, thus contaminating them. Toxins are present even in beauty products as well.
Signs of toxins in the body include:
Fatigue and difficulty in sleeping

Anxiety and depression

Runny nose and headaches

Eczema and other skin infections
If you feel like you've been exposed to a toxin and your symptoms are related, you should consult a doctor. There are tests specifically built to identify toxins in our bodies. It is essential to get medical attention before things get out of hand.
How Do Chemical Toxins Affect Our Body?
Toxins do hurt our bodies. Depending on the toxin and how our bodies react, the impact can be immediate or might take some time. The effect can be local or systemic. Toxins can cause a wide range of complications – from reproduction issues to something as deadly as cancer. Exposure to toxins can damage any system in the body. Some of the examples are stated below:
Exposure to ammonia can cause irritation to the lining of the nose

Exposure to benzene/asbestos can cause cancer

Exposure to battery acid can cause skin damage
Does C60 Support A Healthy Detoxification Process?
C60 may support a healthy detoxification process because of its properties. Out of all the antioxidants, it is considered the strongest one because of the sphere-shared structure. In addition, due to its distinctive structure, it may allow hydrogen to enter the cell's center and keep the cell active by neutralizing the stress.
One of the benefits of C60 is that it may help convert metals, thereby making sure that the metals are biologically not active. C60 health detox may help convert metals, thereby making sure that the metals are biologically not active. It converts metal hydroxides into metal oxides, making it easier for our body to flush them out and keep them healthy.
Can C60 Protect Cells From Damage Due To ROS?
Another common source of toxins is radiation. When a toxin enters the body, it breaks down and produces reactive oxidative species (ROS). These free radicals can cause the following damages:
Damages DNA structure

Cellular structures are damaged
C60 is a powerful antioxidant that may neutralize reactive oxygen species (ROS), which prevents the cells from getting damaged.
Does C60 Neutralize Both Heavy Metals And Free Radicals?
Metals are present everywhere. They can be harmful when exposed continuously to large amounts. Exposure to metals like mercury, lead, and cadmium can cause serious health concerns. How dangerous the exposure depends on what metal you are exposed to and for how long.
Symptoms vary from vomiting and diarrhea to cancer and damage to vital organs. Vegetables, fruits, dairy products, and alcohol free beverages are considered to be an excellent diet for a patient. Accordingly, a patient can choose what kind of food to eat for better recovery. It all depends on the exposure.
C60 is an antioxidant that has been shown to have the potential for treating both heavy metal poisoning and oxidative stress. C60 may neutralize free radicals, which are molecules with an unpaired electron, therefore preventing them from causing cellular damage or mutations. 
Why Is Detoxification Important?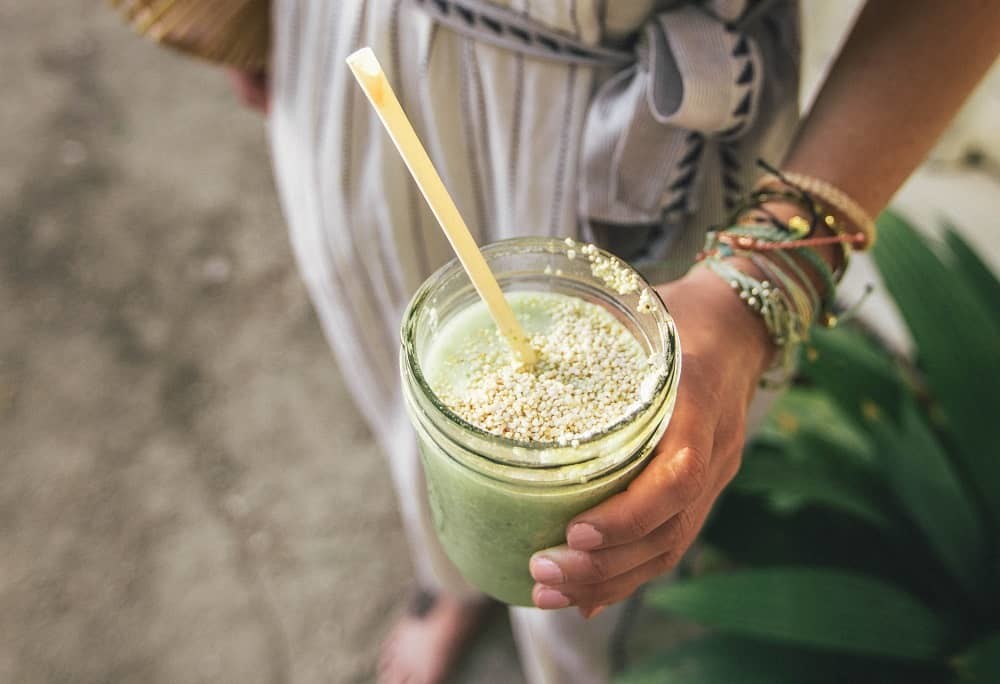 Detoxification plays a vital role in the overall health and wholeness of our bodies. From clearing out harmful toxins to helping our bodies recover and rejuvenate, they offer a wide range of benefits. Many precautions can be taken to limit the toxins. They are as follows:
Make sure to drink healthy filter water
Eating organic and healthy vegetables and fruits

Investing in water and air filters systems

Using eco-friendly products

Using organic shampoos, cleaning supplies
Detoxifying can help you develop healthier eating habits and also keep your hormones in check.
Conclusion
Your body is a temple. You should never neglect it or take for granted the importance of detoxification. In order to protect your health, you must make sure that toxins are removed from your system on a regular basis and in an effective manner.
Detoxifying your body with these natural remedies will help you get more energy, clearer skin, sleep better, and live a healthier life!