Last Updated on September 22, 2023
You are eligible for Original Medicare when you turn 65. If you have a disability, Lou Gehrig's disease or End-Stage Renal Disease, you can qualify for the program earlier. Medicare Advantage plans are aptly named because they offer advantages that you will not receive with Original Medicare. You may find that Medicare Part C is a better option for you after you read this article.
What Is Medicare Part C?
Medicare Part C is an option you have when you turn 65 and are eligible for Medicare. This option is known as "Medicare Advantage," and it may be a PPO or an HMO. You do not obtain Medicare Advantage plans from the government; they come from private insurance companies, but Medicare must approve them.
Under Original Medicare, you receive Medicare Part A, which is hospital insurance, and Medicare Part B, which is medical insurance. If you have a Medicare Advantage plan, your plan will provide your Medicare Part A and Medicare Part B coverage. Medicare Advantage plans provide additional coverage that Original Medicare does not cover. This can include health and wellness programs, dental, hearing and vision. Most Advantage plans have coverage for prescription drugs. This is known as "Medicare Part D" under Original Medicare.
The Parts of Medicare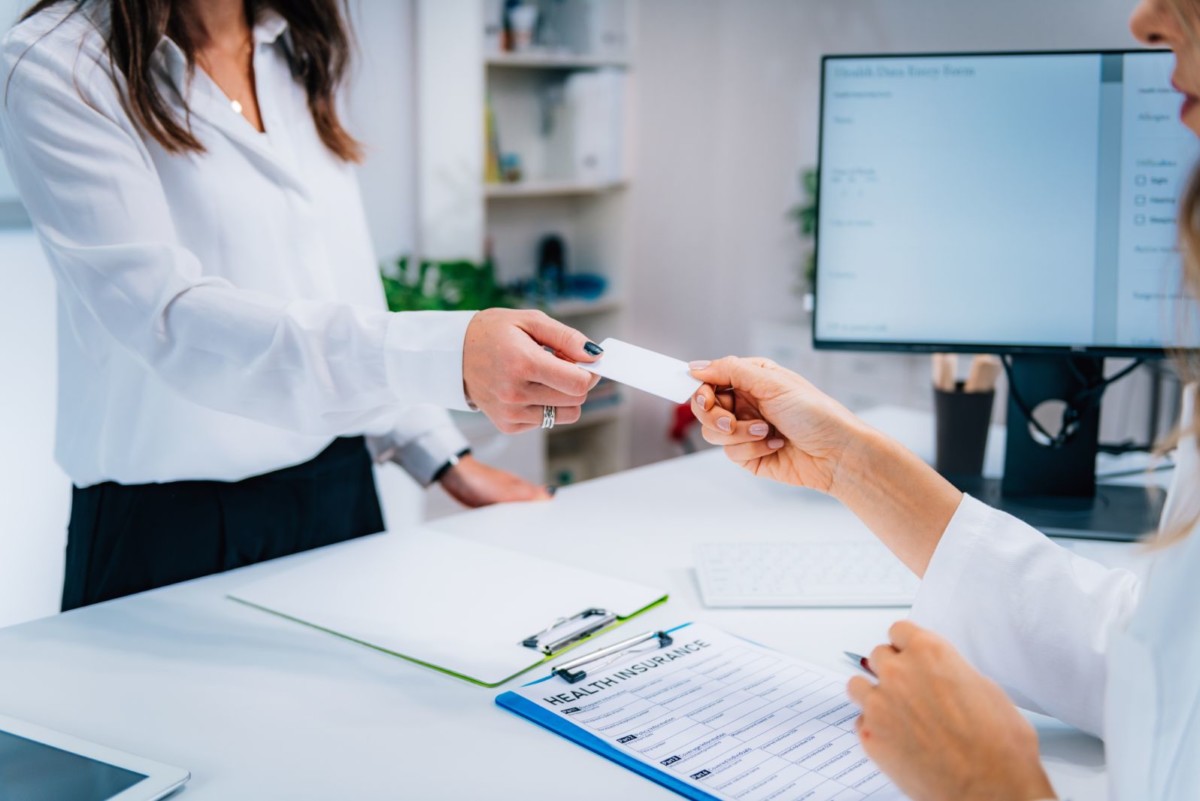 Medicare Part A
As was mentioned above, Medicare Part A is hospital insurance. This coverage pays for inpatient stays in a hospice, skilled nursing facilities and hospitals. It may even cover home health care.
Medicare Part B
Medicare Part B is the medical insurance. This portion covers preventive services, durable medical equipment, home health care, outpatient care and the services you receive from physicians and other providers.
Medicare Part C
Medicare Advantage plans include Part A, Part B and Part D. They also provide additional coverage for dental, hearing and vision.
Medicare Part D
Part D is the prescription drug plan.
Enrolling in Medicare Part C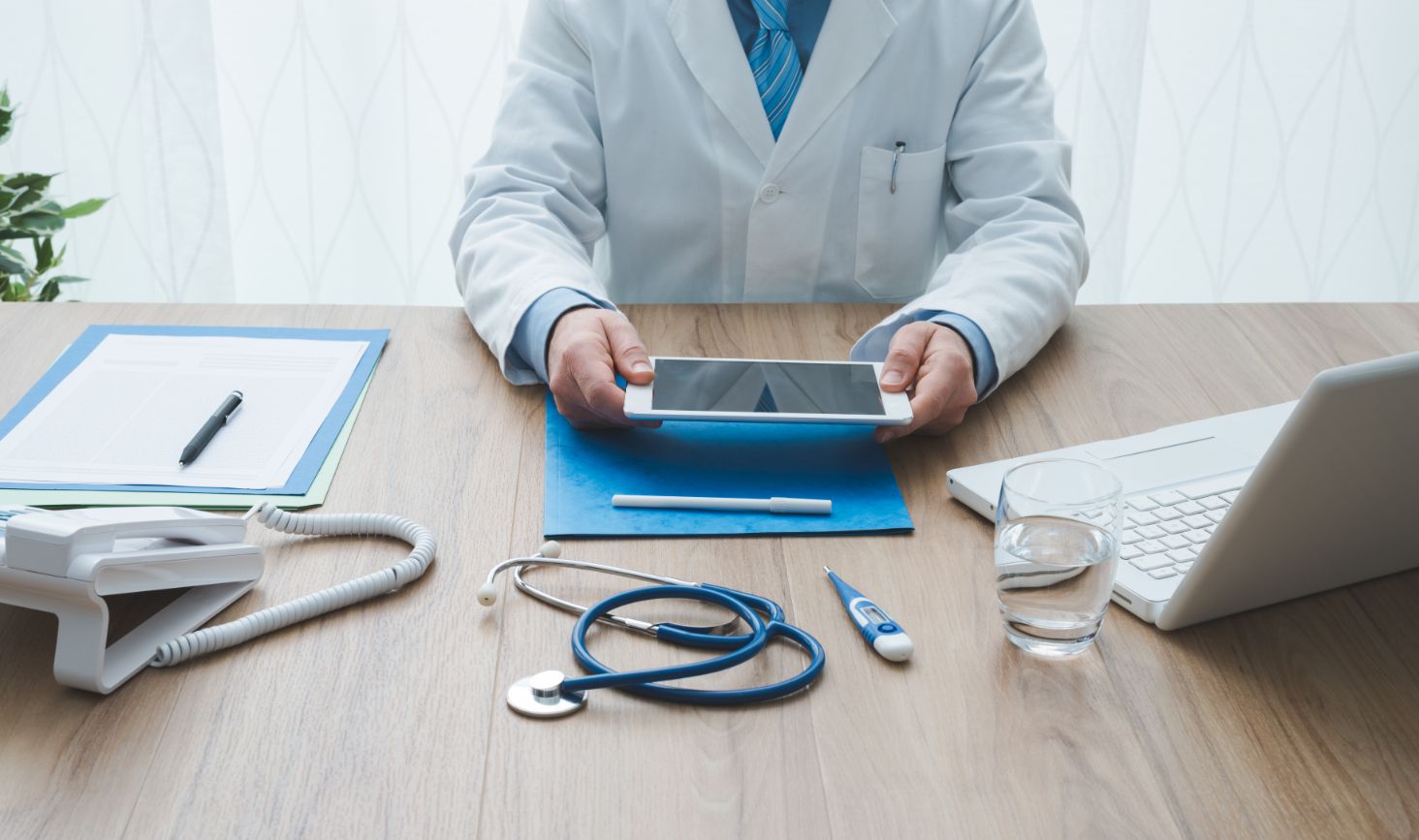 In order to enroll in Medicare Part C, you must enroll in either Medicare Part A or Medicare Part B. If you began to receive Social Security benefits between the age of 62 and up to four months before you turn 65, you don't have to enroll in Medicare. Medicare automatically enrolls you in Part A and Part B the day that you turn 65. If you are not automatically enrolled, you may enroll in Medicare when you apply for Social Security three months before you turn 65 or later. Your initial enrollment period begins three months before you turn 65. It ends three months after the month that you turn 65, so you have seven months to do so. If you fail to enroll during this enrollment period, you may be charged an enrollment penalty.
You may still be working and wish to sign up for Medicare without signing up for Social Security. You may do this by applying for Medicare only online. If you want to wait until you retire to sign up for Medicare, you may be able to do this too.
Signing Up for Medicare Advantage
During your initial enrollment period, you must sign up for Medicare Part A and Part B. Then, you may sign up for a Medicare Advantage plan during the open enrollment period. This begins on October 15 and ends on December 7. This is when you will switch from your Original Medicare to your chosen Medicare Advantage Plan.
What You Need to Know about Medicare Advantage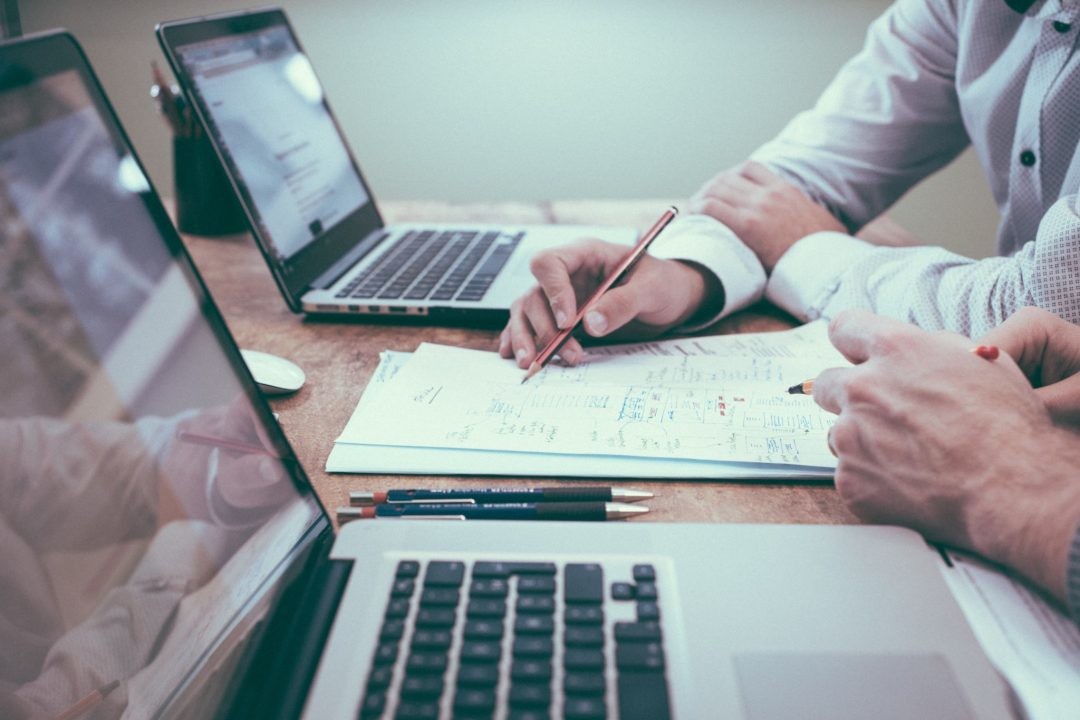 Even though you are in a Medicare Advantage plan, you are still in the Medicare program. This means that you are still entitled to the rights and protections that Medicare offers.
It depends on the plan, but your Medicare Advantage plan may cost you less in coinsurance, copays and deductibles. These are otherwise known as "out-of-pocket" costs. In most cases, the plan that you sign up for will last for one year.
If you have a pre-existing condition, this doesn't matter. You can still sign up for a Medicare Advantage plan. After you purchase a plan, you can contact your insurance company to find out how much a service will cost before you have the service done.
Medicare Advantage plans may have networks, so you would need to see the providers within the plan's network. This means that you will have to see a particular provider, go to a particular facility and use a particular supplier in order for Medicare Advantage to pay for the services. If you go outside of the network, you will be responsible for paying all of the costs. This will depend on your PPO or HMO.
Your Medicare Advantage plan will need to follow the rules that Medicare sets, so it will be unable to charge you more for services than Original Medicare pays. This includes the services you receive from a skilled nursing facility, dialysis and chemotherapy.