Last Updated on March 8, 2022
As we live in the modern age of remote education and pocket-size gadgets, avoiding them becomes next to impossible. Besides, why would you want to rob yourself of all the amazing and helpful benefits the technology can bring?

Well, there's actually a significant reason to do that. High screen time, and, mainly, addiction to social media can negatively influence people's mental health. And it affects all age groups.
Students are in the main danger zone because they tend to use technology for education, work, and leisure. Whether you're a student, a teacher, or an essay writing service online, taking some time off-screen can do you some good. In this article, we will explain how screen time affects your life and what you can do about it.
The Dangers of Technology
First, let's decide on some common terms. Screen time stands for the time that you spend in front of any screen. It can be a TV, phone, laptop, tablet, or any other device. According to Preventive Medicine Reports, combined screen time of more than one hour can lead to the development of psychological issues such as depression and anxiety in teens.
However, contrary to popular belief, TV was found less harmful than interactive mediums. Parents often thought that communicating with peers online and playing games together can help with their kids' social development. Nevertheless, TV was found less addicting and less harmful than social media and messaging.
For adults, high screen time can mean insomnia, addiction to social media, issues with self-esteem, back and neck pain, and generally worse psychological well being. An average adult spends about 11 hours per day looking at a screen. For some office workers or remote learners, it's an unavoidable risk. The worst thing is that after we're done working or studying, we keep on looking at the same screen for recreation.
Students tend to abuse social media outlets for multiple reasons. An increasing number of young adults venture into social media to promote their business, the effectiveness of which cannot be denied. However, the use of social media for business does not justify its negative effects on one's psyche. Even as a business owner, a student can get addicted to likes, comments, and instant validation, which makes people use social media even more.
What Can We Do?
The most obvious thing to do would be to limit screen time to the bare minimum. Modern phones often come with a built-in down time function. You can set a time limit for every app so that when it runs out, the app would be impossible to open. But, what about using screens for studying, which is unavoidable in the current era of distance-learning?
Look Away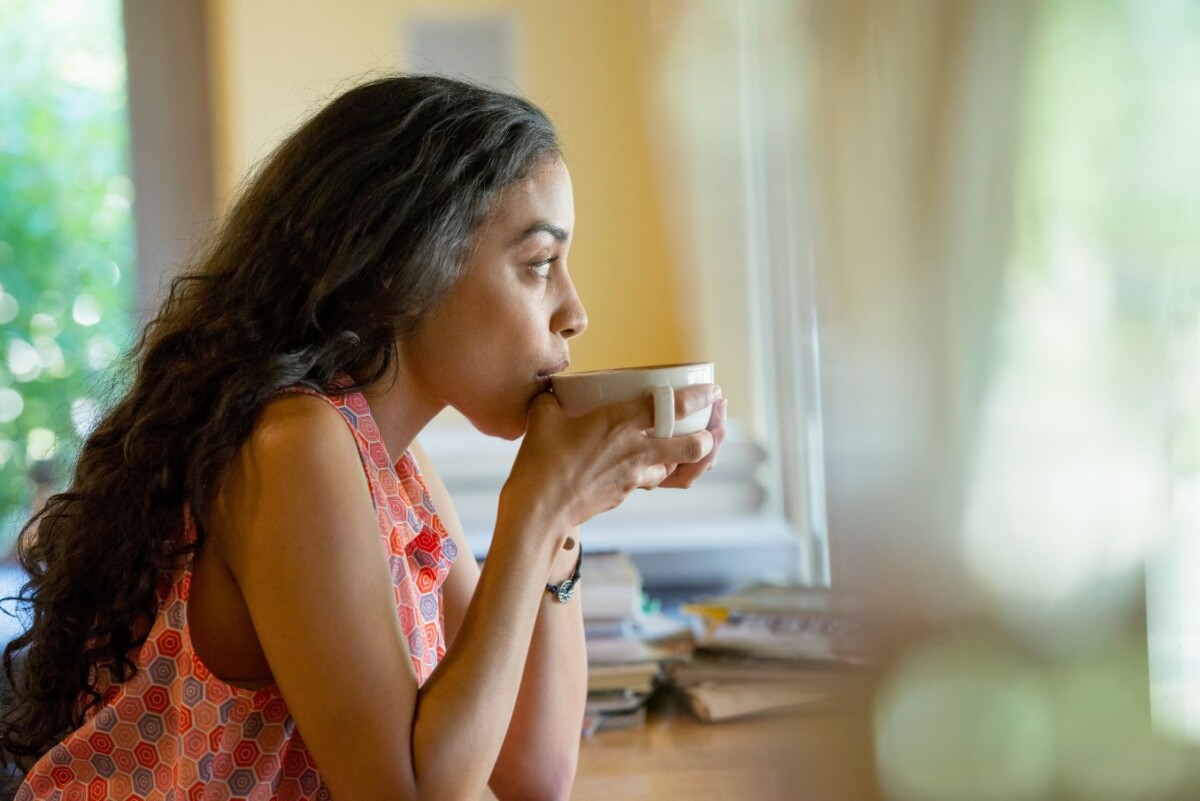 Indeed, avoiding a screen is very hard, especially, if you need it to study or work. But you can still take breaks during the study sessions. It's recommended that you look up from the screen approximately every 20 minutes and look at something 20 feet away for 20 seconds. It's called a 20-20-20 rule.
It's important to be mindful of how much time you spend online. Schedule time periods when you can and cannot use social media apps. Try not to reach out for your phone whenever you feel bored. We're all guilty of picking up a device to reply to a message and ending up getting stuck for an hour.
Exercise
One of the best ways to prevent depression and other mental health issues is exercising regularly. And as a combat means, working out can also help with mild depression and anxiety.
Going to the gym or exercising outside can take your mind off things and help you unwind, which is very important for an ever-stressed student. The main rule to follow here is regularity – exercising will barely bring benefits if you do it once a month.
Yes, physical exercises are crucial for proper body functioning. Still, let's not forget that our eyes have muscles, too, and they should be trained. Eye exercises will not improve your vision, although they can help tremendously with eye strain. Doing them a few times a day and in the evening can help you with headaches and prevent health issues in the future.
Find a Hobby
Most of the time, we pick up our phones when we're bored or when we want to distract ourselves and take a break. Getting a hobby can help you solve this problem. When you do something that you're truly interested in, time flies so fast you don't even notice.
When you get a task, like writing an essay, schedule some time you will spend working, for example, an hour, and a 20-minute break. This will keep you more focused on the process. The technique is similar to Pomodoro; the principle is the same, but without an app. Although, if you want to use the app, there's nothing wrong with that.
Wrapping Up
Screens have become ubiquitous in our world. A typical millennial owns at least three screens, spending about 11 hours per day looking at them. Sure, when you work or study, there's no way to avoid it. Besides, technology does bring a lot of benefits and makes everyday tasks easier. But that's not a reason to ignore the negative effects screens can have on one's mental health.
Excessive screen time promotes the development of depression and anxiety in kids from an increasingly young age. Students also suffer from depression much more than any other generation before. Yet, there are some steps you can take to prevent the negative effects of social media use.
Being mindful of your screen time is the first step. Acknowledging that social media poses a threat to your psyche can help a lot with limiting its use. The platforms are highly addicting, so quitting it is not going to be easy. But as you do, you might notice significant changes in the way you perceive the world around you and yourself.