Last Updated on March 8, 2022
In the past decade, a lot of businesses have realized the importance of employee L&D programs and invested in offering relevant solutions. This has ensured employees have ample opportunities to acquire new skills and grow their knowledge.

Employee L&D programs ensure a host of benefits, some of which are:
Increase in employee productivity

Reduced employee turnover

Enhances employee job satisfaction

Makes employees more confident

Gives the business a competitive advantage

Boosts business performance
If you want to ensure you make the most of the L&D program offered by your company, here are some easy tips:
Assess your skill gap:
The very first step to learning better is knowing what knowledge you are lacking. Assessing your strengths and weaknesses can help you understand the areas of improvement and make it easy to engage with the training content.
Identify the difference between your current skill set and the skills that you need to perform your job well. This gives you valuable insight into what aspects of the training you should be focusing on the most.
Request your manager for a custom course: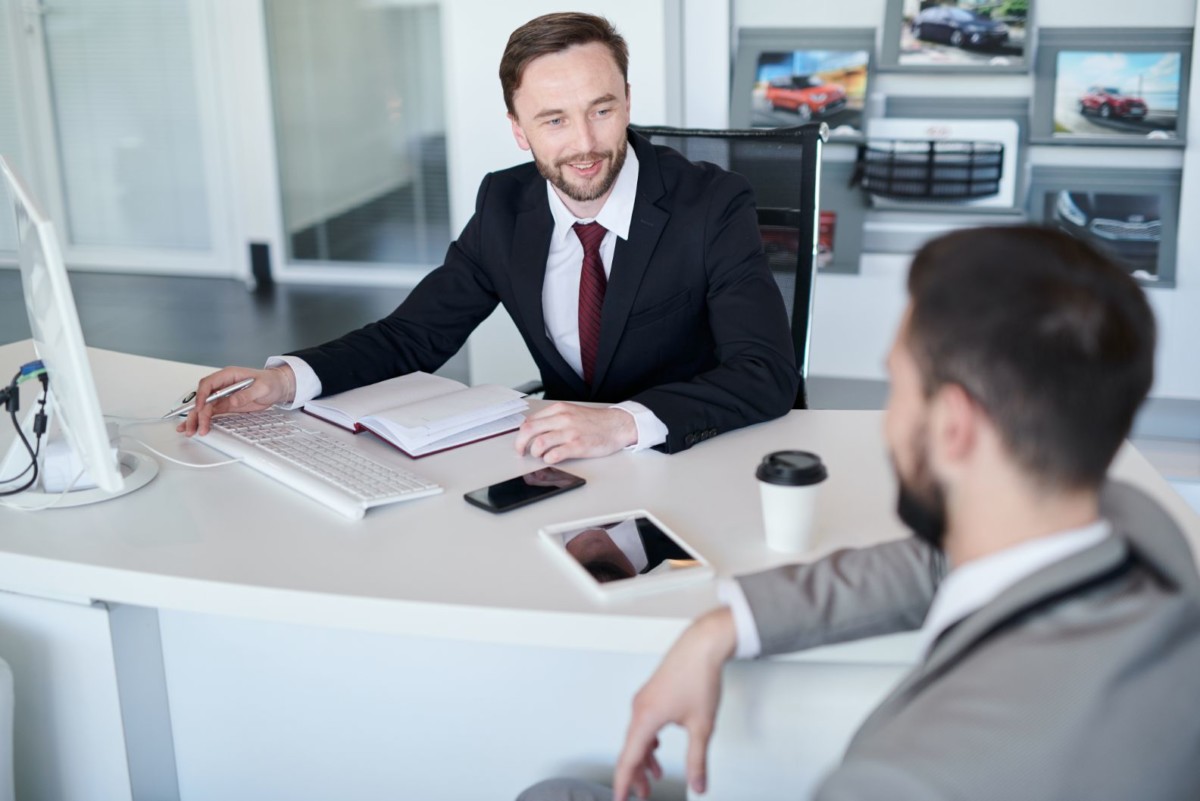 Most businesses invest in a ready made off-the-shelf course for their employees because they are cheaper. But they take a lot of time and employees need to navigate through a lot of unnecessary information to find what's relevant to their role.
Once you are aware of the skills you lack, present your case to the manager to show them that you are willing to learn new things to improve your performance. Show a keen interest in learning from a custom course that will not just help you but your entire team.
Highlight the importance of online learning solutions:
Learning through the traditional in-person classroom sessions is very time-consuming and expensive. Help your manager understand the benefits that come with online learning initiatives.
Tools like Litmos LMS are a great example of how you can learn from anywhere, at any time through a mobile app. This gives you great convenience as you get to learn at your own pace. When your company invests in an LMS, it becomes easy to make the most of the learning material.
Learn in collaboration:
Social learning has become the need of the hour because of the pandemic and its no-outdoor policy. It can get monotonous and depressing to learn alone, which is why you must arrange for you and your co-workers to learn together.
Make the most of your virtual instructor-led sessions by holding discussions based on the topics covered in them. This allows you to gain clarity on what you learned from the session and promotes informal learning experiences.
Participate in webinars:
Webinars are a great way to learn from industry experts without having to travel to a particular location. They include veterans sharing their learning experiences, which makes it easy to grasp complex concepts.
Moreover, most webinars are accessible through all kinds of devices which makes it highly convenient to be a part of them. The best part is, you can choose which webinars you want to attend.
Schedule learning in your routine:
Learning new things may often feel like you have to compromise on work. But that can be changed by taking advantage of the microlearning structure of eLearning content. Since the information is bunched in small modules, it's easy to consume in short bursts of time.
Add a little time for learning in your schedule every day instead of trying to overwhelm yourself with too much content in a single day. This makes it easy to retain information and you can then use it in your everyday work.
Conclusion:
It is crucial to maintain a growth mindset and dedicate enough time to learning. This will ensure great results in the long run.