Last Updated on March 8, 2022
Who hasn't heard about the brands Glossier, Leesa, and Blue Apron? They're popular in their industries and generate thousands, if not millions, in revenue each year. You might be wondering what the secret to their success is. But if you're a digital marketer, you probably already know: these brands took advantage of influencer marketing.

Quick Intro To Influencer Marketing
Influencer marketing means working with trusted and/or popular individuals (called 'Influencers') to promote products and services, primarily on social media platforms. A couple of the most successful Influencers include: Kylie Jenner, Logan Paul, Jenna Marbles, Tyler Oakley, Michelle Phan, Selena Gomez, and Roman Atwood.
Some of these names may seem unfamiliar, but that's because Influencers are often only famous on their preferred platform (vs. celebrities such as Kylie Jenner and Selena Gomez, who appear on television and billboard ads). For example: Tyler Oakley started on YouTube, but took his influence with him when he began working on podcasts and books.
Nowadays, there are all kinds of Influencers. Digital marketers can take their pick between world-renowned names and small, albeit active, micro-influencers with only 10,000 followers. Skincare and makeup company Glossier for instance, leveraged their own customers by calling them 'ambassadors'. By tapping into people who already loved their products, they were able to gain the trust of a much larger market.
Common Issues with Influencer Marketing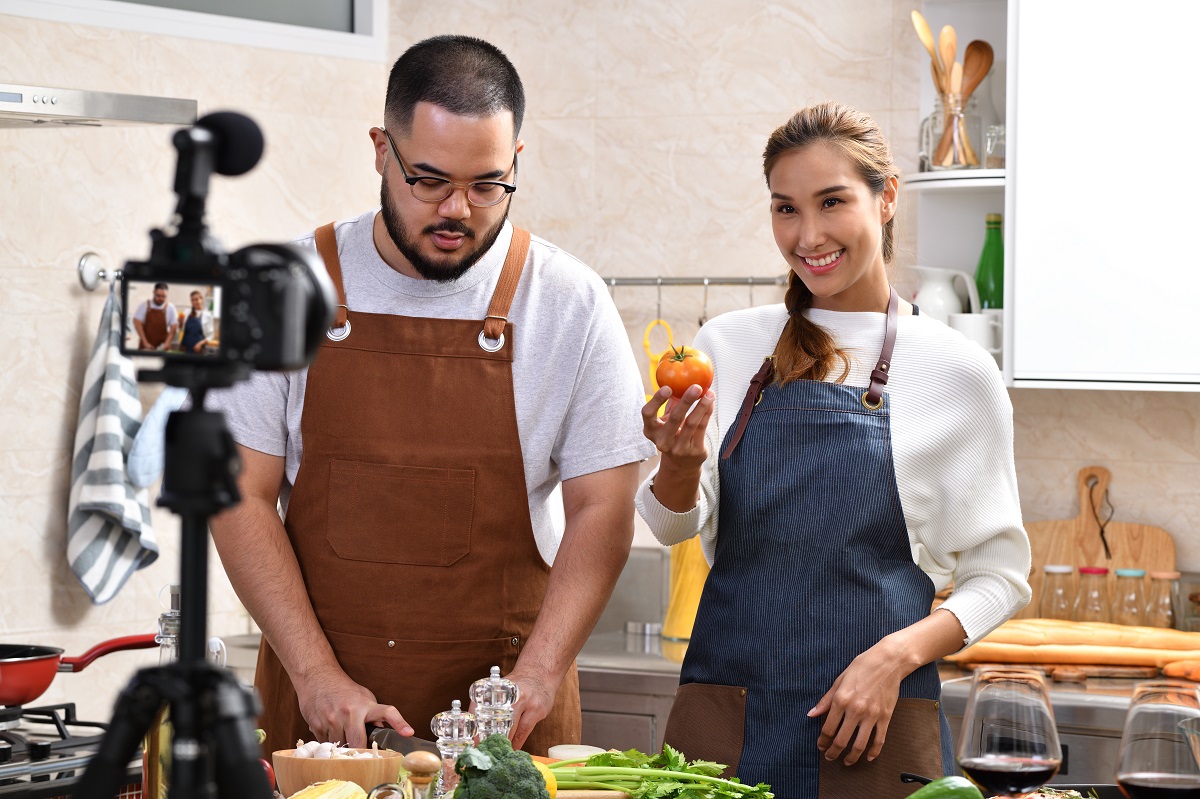 Despite the obvious benefits of influencer marketing, why is it that business owners and digital marketers are still hesitant about using this approach?
There are three main reasons for not working with Influencers: 
It's not affordable, especially for small businesses;
Overall, it's time-consuming; and
It's difficult to measure success or return on investment (ROI).
It's tempting to want to work with an Instagram Influencer with 1M followers – but the costs alone might not justify the outcome. According to multiple industry surveys, you can expect to pay as much as $1,405 for a single post from an Influencer with 1M followers on Instagram. Collaborating with celebrities is another story. For example: Kim Kardashian West reportedly charges more than $250,000 per sponsored post. Ouch. But to be fair, she does have almost 200M followers.
As a strategy, influencer marketing isn't a walk in the park, even for pro digital marketers. There are plenty of factors to consider; among them are: social media platforms used, reach and engagement, number and type of posts, effort required from Influencer, cross-promotion (if relevant), and fees. You need to do your homework. That means profiling an Influencer, maybe cold-calling, pitching an offer, etc.
All these processes are tedious and exhausting, particularly for small teams. If only there's a better, smarter way to do influencer marketing.
Introducing Intellifluence
Intellifluence is an all-in-one platform founded in 2016 to help small to medium businesses with intelligent influencer marketing. What puts Intellifluence ahead of similar services is its straightforward approach that incorporates reasonable pricing, Influencer discovery, in-app messaging, and campaign creation all in one convenient place.
Say goodbye to cold-calling and vetting fake Influencers. No more subscriptions to dozens of different apps that do the same thing. Here, you'll find the largest and friendliest influencer marketing network on the Web. Each Influencer signed up on their own because they are enthusiastic about promoting products and services in their fields of interest.
Whether you need someone to review your book on Amazon or your client wants genuine opinions for an app, you can find your rock star here on Intellifluence. They have over 90,000 Influencers in 176 countries, representing 57 unique categories. And with a Starter Plan at $99, it's the perfect value for startup businesses and small digital marketing teams.
What's To Love with Intellifluence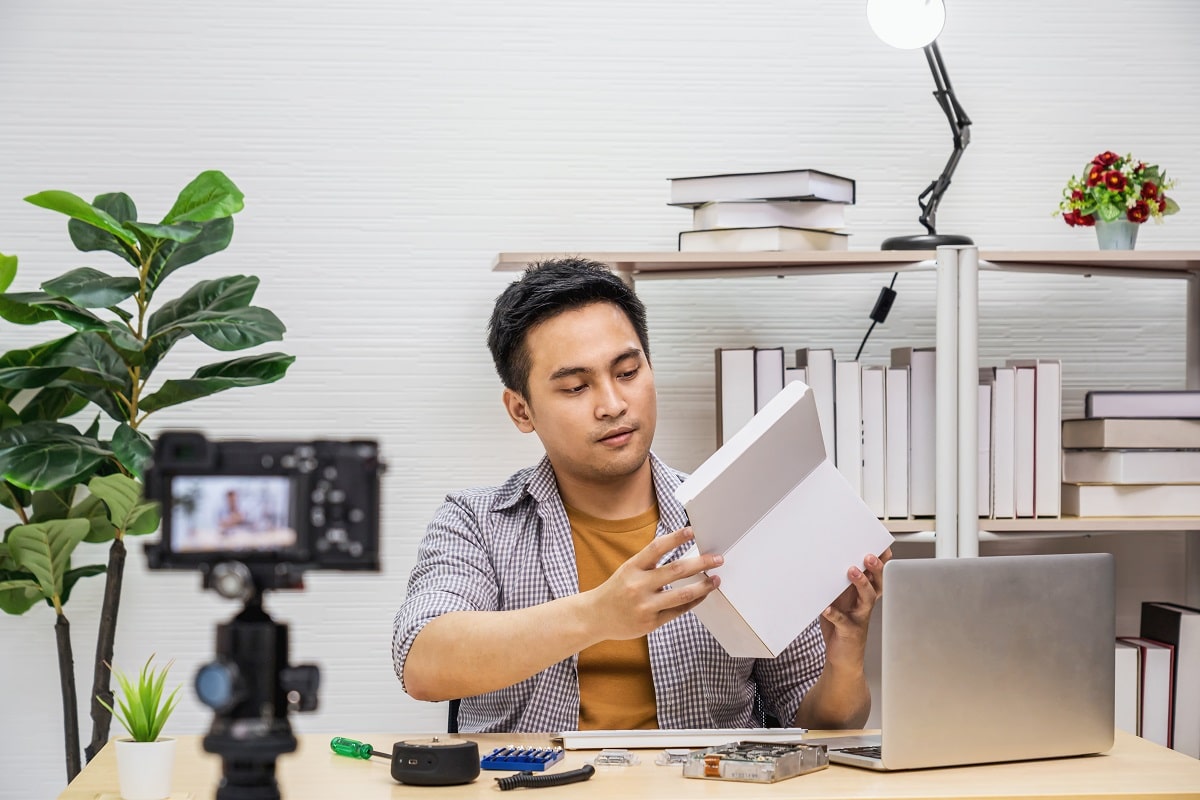 Intellifluence understands the complex nature of influencer marketing in today's cutthroat world. That's why they've built processes like payments and Influencer discovery right on the app.
Instead of cold-calling individual Influencers, you can just look through a group of pre-selected professionals. Adjust your search based on metrics like gender, country, or total reach. You can also refine your filters to include specialities, preferred network, work history, and even website metrics (for those who know SEO). Once you're ready, you can add them to your campaign, or send individual pitches via a private message.
Intellifluence is the perfect platform for entrepreneurs, freelance digital marketers, and independent authors because it does most of the heavy-lifting for you. So if you have little to no idea about how influencer marketing works, this is an amazing platform to explore the strategy further. It's a great choice for businesses who want local talent as well.
As long as you're honest about how much you're willing to spend, Intellifluence has got your back. In fact, you can setup a simple campaign in less than an hour! Just follow the campaign wizard and take advantage of their vast Knowledge Base. If you're confused or you encounter a tech issue, no worries! They have a highly responsive customer support team that will fix your problem immediately.
No need to envy the marketing strategies of Glossier, Leesa, and Blue Apron. Intellifluence gives you all the controls for planning and handling your very own influencer marketing campaign. All the tools that these giant brands used are a click away. The only thing missing is your confidence to begin TODAY.
Excited to get started? Try your first month of Intellifluence for FREE! Simply complete the registration process and apply the coupon code.  In minutes, you'd be on your way to better, smarter influencer marketing.
And one last thing: have fun!