Last Updated on March 31, 2023
The Internet of Things is a system that combines a set of smart devices, infrastructure, and applications that companies deploy to manage, monitor, collect and analyze data. IoT systems are most often automated and operate with minimal human intervention. Cloud technologies, including AI, machine learning, and real-time analytics, drive this automation. IoT systems today are widely used both in everyday life and in enterprises. With their help, you can control the heating and lighting in the house. These systems also can be used for logistics and energy consumption management, automation, and monitoring in production and business. 
Agriculture
The Internet of Things contributes to the development of precision farming. It offers extensive control and management of irrigation, soil moisture, and water levels. In addition, IoT provides monitoring of various changes and events in the farmland and field vegetation analysis. These things are possible due to built-in devices that provide real-time data collection and transmission. 
Moreover, IoT helps to overcome other vital problems of modern agriculture, including labor shortages and the impact of climate change. In animal husbandry, this technology has also found practical applications. Grazing livestock and monitoring their health and safety are carried out using the Internet of Things. 
Travel
In the modern world, travel has become more accessible and comfortable, but the rapid development of tourism creates several problems. For example, an increase in air travel entails increased energy consumption, an increase in crowding, and waste. The IoT provides opportunities to address these challenges. For example, this technology offers solutions to simplify processes related to airport services, including baggage tracking. Travelers can track the location of their suitcases in real-time using a smartphone and an RFID tag attached to the bag. 
This technology also makes it possible to automate energy saving. IoT devices and sensors make it possible to control lighting, automate utilities, regulate indoor temperatures, and more. Internet of Things supports travelers by providing them with the most engaging travel experience. For example, IoT combined with augmented reality in Weimar, Germany, can view historical photographs of the city. The Internet of Things will also help to cope with the new challenges associated with the movement of people in post-pandemic travel.
Healthcare
Healthcare can benefit a lot from IoT. For example, by connecting a medical device to the Internet, you can receive information about its health and need for repairs. It will help prevent damage to medical devices that can cost lives.
Sensors and smart gadgets in the medical system can also collect and process patient health indicators, allergic reactions, and test results. You can quickly generate a medical record and statistics for each patient based on the collected data. This technology helps to treat people more effectively with a more personalized approach.
Transportation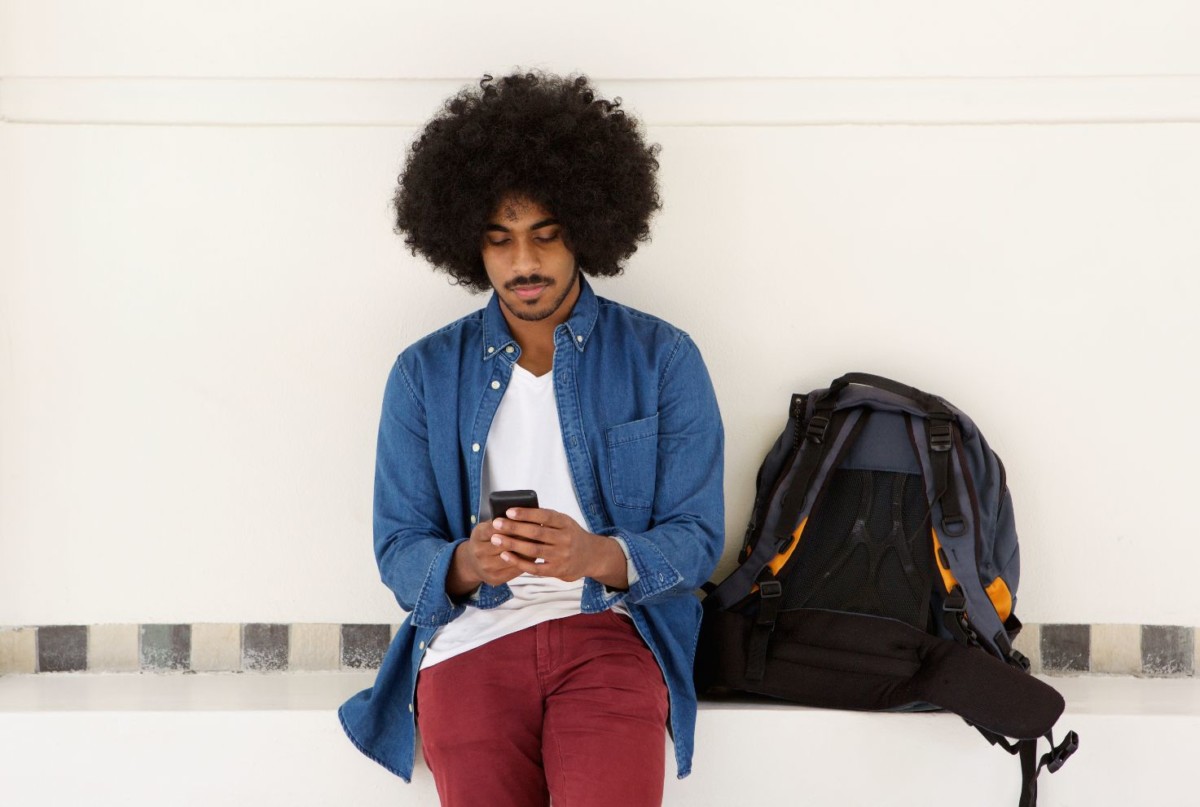 The Internet of Things also opens up new opportunities in transport and logistics. For example, using this technology, you can track the movement and speed of vehicles. IoT can help track indoor conditions for cargo transport, including light and temperature. Fare and parking services can also be improved with IoT-based solutions. These solutions enable transport companies to get real-time vehicle facts and respond to incidents when needed. In addition, it allows you to make more informed decisions, reducing fuel and maintenance costs.
Retail
In addition to the production and logistics of goods, the Internet of Things also helps to sell them. For example, sensors allow controlling the storage conditions of perishable goods. You can monitor and control humidity, temperature, and other essential storage parameters in real-time. 
IoT can also help to attract casual buyers with beacons. These devices use Bluetooth Low Energy. Through these devices, push notifications to the smartphone are sent to customers within a certain radius. It can encourage casual visitors to make a purchase. In addition, with smart cameras equipped with sensors, you can get important information about the behavior and preferences of buyers. In this way, you can improve marketing and increase sales.
Conclusion
The IoT implementation is becoming more and more popular among the business community. IoT systems can significantly contribute to the development and improvement of products and services in various fields of activity. They provide critical data that helps you make better decisions, improve management, and save money.