Last Updated on March 30, 2023
Keywords are basically the key to managing your search engine optimization process right. And the fact that Google is able to recognize and penalize keyword-stuffed texts does not mean that the importance of keywords is dead. It simply means that you need to adapt.
You may get the best rank tracker tool to know your ranking position and possible problems, but it won't do much if you completely ignore keyword research and use.
What are SEO keywords?
SEO keywords are those words that are being typed into a search engine by users whenever they are looking for something. They may be single words or the whole phrases that are relevant to the topic and your niche and that will drive organic traffic to your website. They are meant to enable people to find you, to attract searchers interested in whatever you are writing about, but also to help you appear as a useful page with relevant content to Google algorithms.
Why are keywords important to SEO?
So why does Google care about what kind of words you are using in your content?
They help you find searchers' true intent
There's a whole history behind the words that people actually type into search engines. When you sell some products or provide any kind of service, you probably think about your potential customers all the time. For example, if you sell jewelry, you won't simply promote your business as a jewelry store, but you will think who your clients are – women looking for something for themselves, men looking for gifts for their wives and mothers, children that want to surprise their parents or grandparents, Mother's Day, Christmas, Valentine's Day, etc.
When people come directly to you, they may not be as open and honest as they are online. They won't always be eager to tell you that it's a last-minute gift or something for an apology, but you can include all their possible needs in your keywords and let them find you.
They help you rank higher on SERPs
SERPs is short for search engine results pages and it should matter to you if you want to drive organic traffic to your website – the higher, the more likely that people will notice you and go to your page (and since 90% of all users use search engines to find help and information, it is an issue to think about). Google's algorithms scan your website with their little robots to find something that may be relevant to a user; they can't see so they have to read your page.
This is why keywords are so important and since Google has gotten so much smarter, it's vital to keep your content relevant and on topic, not only stuffed with relevant keywords. You should be able to reach the right users, those that may actually be interested in your products or services. If your keywords are wrong, people will come to your page, but it won't convert into sales.
How to choose the right keywords?
Keyword research is the topic broad enough to cover in a book and you can always task an SEO professional with it, but there are some basic tips that you can follow to get started.
Start with people. First, before you start using any tools and doing online research, make sure you know your current customers. Who are they? Why did they choose you? Be empathetic and understanding, don't be afraid to talk to people or ask for feedback directly. It will allow you to come up with the right strategy to both maintain loyal clients and gain some new ones.
Come up with some keywords. To begin, make a list of what you think are relevant keywords for your website based on your knowledge of your niche, and the customers, their needs and motivations.
Use a tool. You can use Google Search Console or any other tool that provides ranking data to see what is currently driving traffic to your page.
With the help of tools mentioned before, you have to find new keyword groups that you might not have thought about previously. Even if you used your tool only a little for step 3, now you will have to trust it some more.
Be careful with broad keywords and don't ignore long-tail keywords. Long-tail keywords are much more specific and while they may drive less traffic in general, they are more likely to attract those users that are actually interested in what you have to offer. If keywords are too broad, you risk driving people who will leave your website immediately. Also, remember about your specific products or services; don't focus only on your niche.
Keep repeating. SEO is all about regularity. Even if your strategy is well-adjusted right now, you need to keep track of your rankings to be able to react accordingly.
Make it personal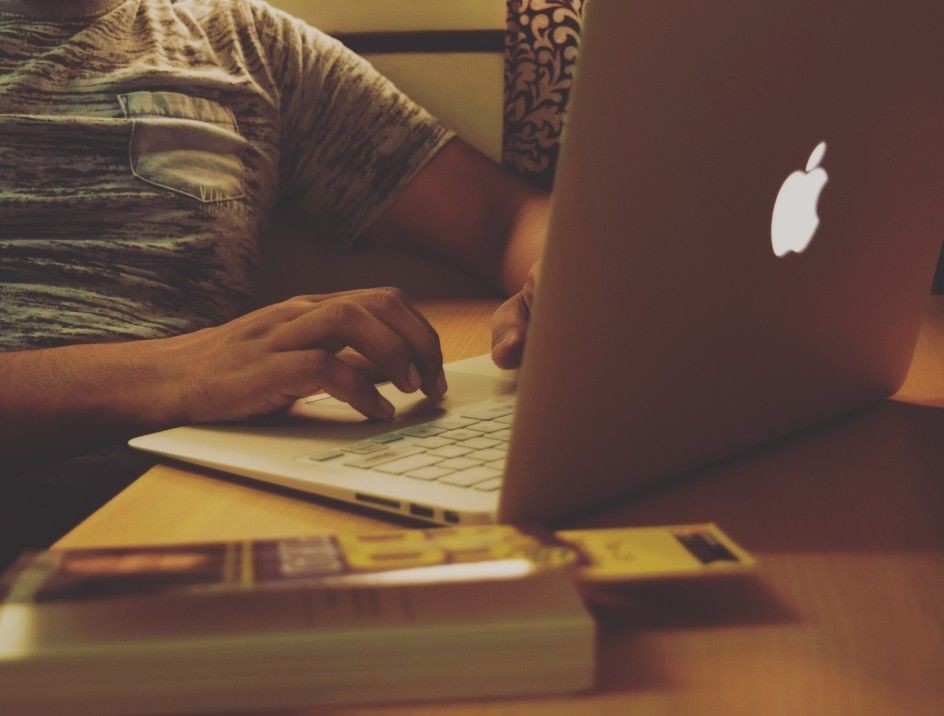 Again, it is vital to simply remain human to be able to reach other people. No algorithm will help you if you don't understand who your customers are and why they choose you. Put yourself in their shoes and adjust your pool of keywords accordingly.