Today, many jobs have gone virtual. Remote and hybrid employees are the new normal.
Not surprisingly, old-school in-person job fairs are also giving way to virtual job fairs. These events encompass everything from video conferencing job interviews to virtual reality programs that mirror in-person events.
Is a virtual job fair a good fit for your company? How do virtual job fairs work? How long does it take to set up a virtual job fair? Keep reading to find out.
Job Fairs – Why Virtual?
Job fairs have long been a means through which recruiters could meet potential job candidates. But with more positions being offered remotely, job fairs are making the shift, too. Is a virtual job fair the right fit for your company? Check out the following advantages of virtual job fairs.
Talent Recruitment Without Boundaries
Remote work and virtual workplaces have allowed employers to expand their potential talent pool. Rather than considering talent only within a comfortable commute from your brick-and-mortar establishment, you can now seek out skilled candidates from all over the world.
Decreased Expenses
Hosting a large job fair can be expensive – you must rent a facility, pay set up and tear down staff, and perhaps even pay your own employees overtime to work the tables and interview candidates. You may also need to provide refreshments, event security, or other incidentals.
Even if you rent space at a multi-company job fair, you will encounter many of the same expenses.
Digital spaces are much cheaper to set up. In fact, you may already subscribe to video conferencing software that may be used for the event. Even if you choose to use an online career fair service provider, costs are estimated at half that of a live event.
Take Online Job Listings to the Next Level
Likely, you're already using online job listing sites to get your "help wanted" ads before the eyes of qualified candidates. Virtual job fairs are the next logical step, allowing you and your candidates to get to know one another. This can also be a stepping stone toward future digital teambuilding activities.
How to Set Up a Virtual Job Fair
Virtual career fairs "mimic a physical event in experience and exceed them in engagement. They allow you to create an easy-to-navigate, fully branded virtual environment."
You can use familiar videoconferencing software such as Zoom to set up your career fair, or you can utilize specialized virtual job fair software. With the latter, your applicants can enjoy "an animated lobby with 3D avatars walking in and out of the hall" with "booths set up in the virtual exhibit hall." This video-game-like experience is both engaging and familiar.
How Long Does It Take?
How long will it take to set up your virtual career fair? If you're going the simple route – video conferencing only, to allow recruiters to screen and hire applicants – then you can host your event as soon as you've had time to get the word out. 
Theoretically, if your company has a thriving and engaged social media following, you might be able to host a career fair with only one or a few days' notice.
More involved virtual career fairs will, of course, take longer. Months of planning may be involved to:
Film video introductions and greetings from company representatives

Set up virtual booths for each department or position

Create attendee surveys

Design digital flyers and other documents

Script webinars and question-and-answer sessions to be held during the fair

Engage in extensive advertising to attract candidates and make the effort and expense worthwhile
This is roughly comparable to the planning time of a live, in-person event, though in some areas physical facilities might need to be booked a year or more in advance.
Are Virtual Job Fairs Worth It?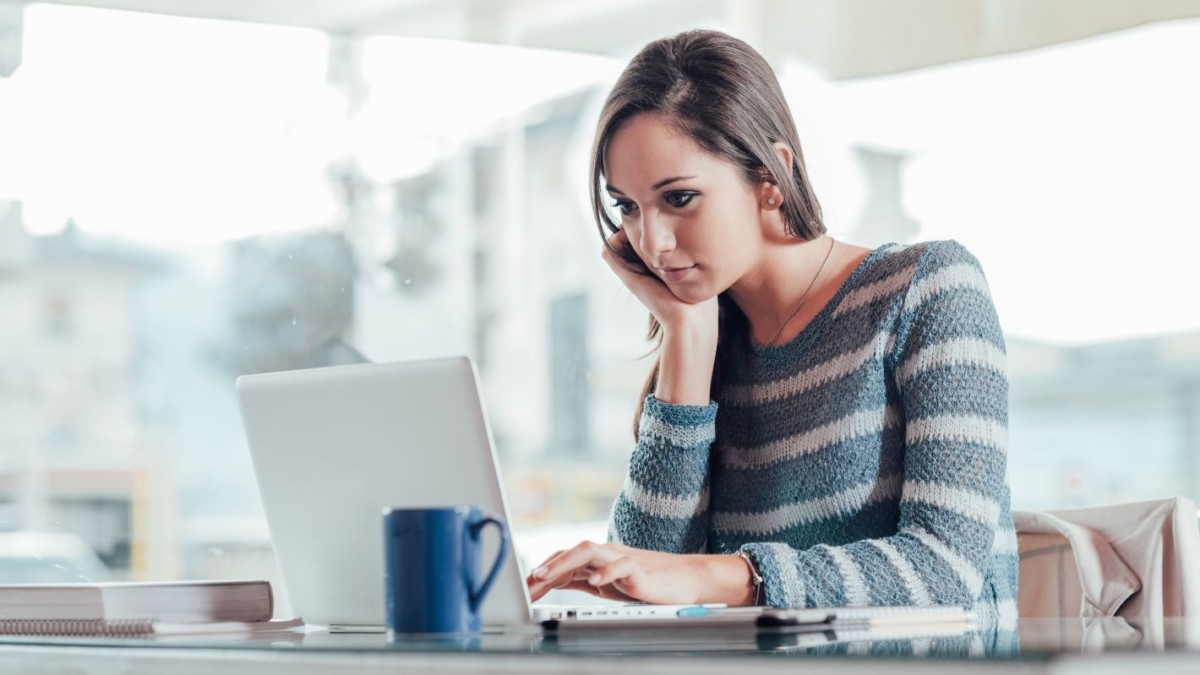 Many companies report increased engagement from virtual job fairs as compared to in-person events. This is because virtual fairs can draw from diverse geographic regions rather than being limited to local candidates. Also, candidates do not have to take time off from their current jobs in order to attend.
Simple job fairs can be set up in a matter of days and cost next to nothing. More elaborate online fairs may take months to plan and cost upwards of $15,000 – but this is still a savings compared to a year of planning and the $30,000 price tag of many in-person events.
The true caliber of a job fair's worth, however, is whether it achieves your goals. Before entering the planning process, ask yourself: "Is the purpose of this event primarily branding, informative, or hiring? Do I wish to fill specific positions or a certain number of positions on the spot?"
These questions will help you to focus your efforts. With prior planning, you will have the staff and resources readily available to meet your goals.