Last Updated on September 24, 2021
Comprehending other people's literature or art is a good way to improve writing skills. Animators and artists can use visuals to tell stories and capture important details that are difficult to pick through text. They can encourage you to use literacy skills to analyze, interpret and comprehend the details therein.
Anime and manga, which is a Japanese medium, can help to improve your literacy skills and understand your sense of entertainment. Reading the script and applying it can also enable students to be better writers.
Enhances creativity
Anime and manga comics have been quite popular and it is difficult to ignore their considerable influence on the writing culture. It enhances creativity by providing a gripping story that students can connect with in real life and write better scripts. Different writers contribute to the story and the characteristics with the consistency staying intact despite inputs coming from different sources. Additionally, anime and manga comics make the story interesting and develop innovative scenarios. 
By reading through the well-transitioned scenarios, students can come up with new ideas on how to write logically and interestingly. They can use relatable content and interesting scenarios when writing essays and creating stories. Students can combine their creativity with pictures to figure out happenings and come up with texts that make more sense. 
Dialogue
Anime and manga are rich in dialogue and content that could play a role in promoting the students' writing skills. The dialogues are easy to follow and understand and the pictures are more gripping. 
Students with learning disabilities or those who are trying to learn English can find the text meaning straightforward by looking at the characters' expressions. Students can also learn different literacy devices like symbolism and metaphors and narrative structures that are essential in writing.
When it comes to essay writing, students can build on the existing skills by finding inspirations from other sources and make their life in college easier. They can read college essays on anime on WritingBros, an online database of completed essay examples and samples. By reading the examples and using templates, they get to improve their writing skills and put together excellent papers. They also get advice and references for inspiration to create great essays and improve their academic performance. 
Build vocabulary
Good writing means using appropriate words to create well-structured sentences that make sense when read. Grammar and vocabulary are significant components that any student should have to write well. Improving vocabulary requires some patience but students can use Anime to learn new words and improve their writing skills. In addition to learning new words, students can learn the context in which they should use them for their work to make sense.
Reading alongside visuals is a great way to retain information and connect events and scenarios to real life. It is easier for learners to remember the meaning of words by linking them to particular scenarios in the script. Dialogues in anime are well-written, so they are an "ocean" of knowledge that is essential in the writing process. 
Develops reading comprehension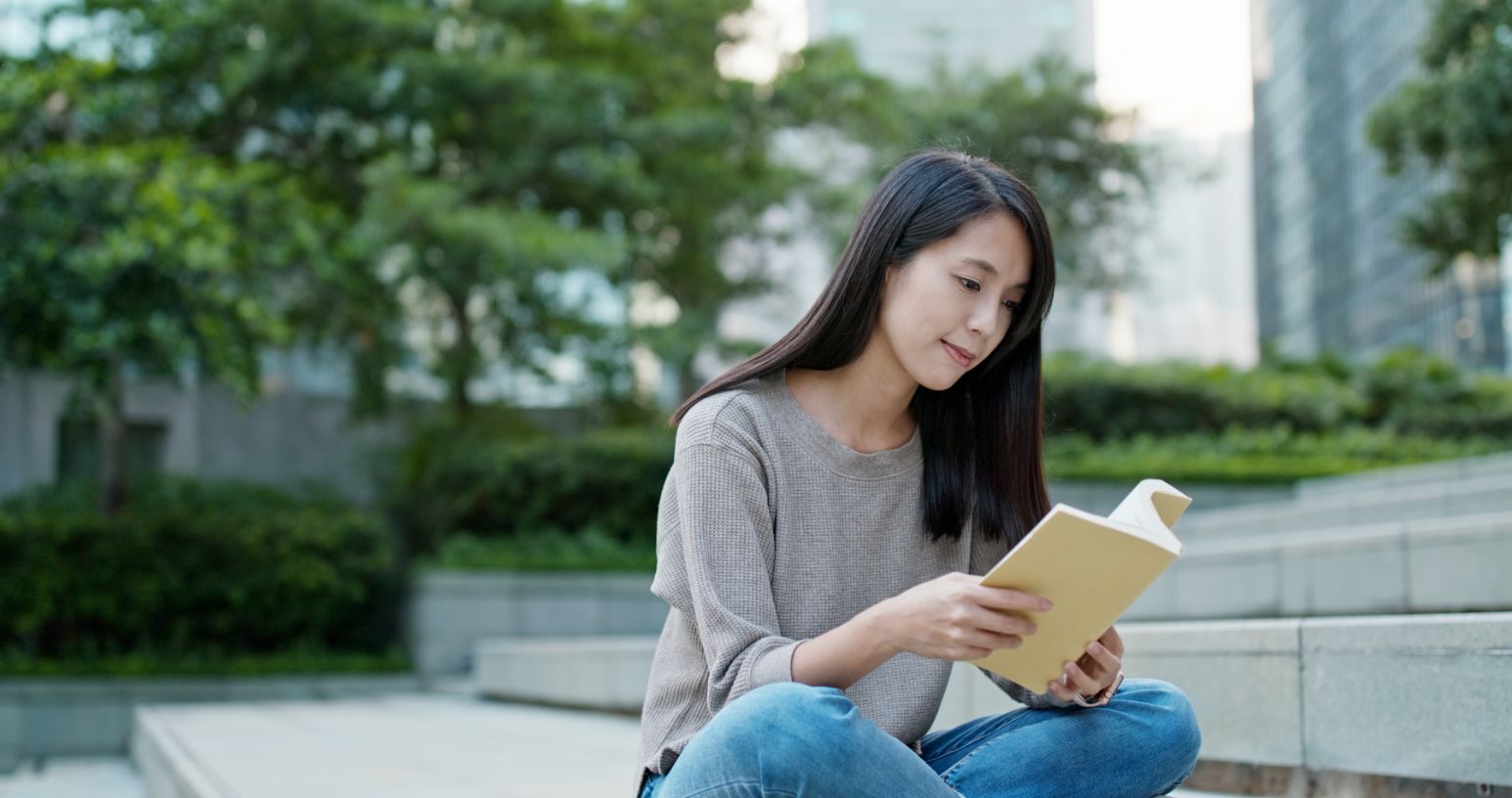 For one to improve their writing skills, they must develop reading skills as well. Reading anime manga comics from an early age can enable a learner to lay a reading foundation. The comics constitute dialogues that are supported by illustrations to allow readers to comprehend and understand the story's context.
The reader learns how to synthesize information, read between the lines and make comprehensive judgment calls. By using analytical skills, the reader can draw an interpretation of a specific situation. It helps them in academics and real life by enhancing comprehension skills that are useful in research. By reading anime mange, a person can extract relevant information to simplify connections with time.
Much of a text understanding happens when reading between lines and it is one of the hardest things for many students. Manga is unique because it reveals body language to get the subtle points across. By reading this comic, students get to understand short stories and novels better so that they also become good writers. Mangas are an interesting form of culture and enjoyable, so learners can focus on them and be motivated to do research when writing.
Conclusion
Reading anime mange can help students to improve writing skills by enhancing creativity, promoting dialogue, building vocabulary, and developing reading comprehension. They support the education system by inspiring and motivating students to appreciate literature and enhance their verbal and writing skills. Having good writing skills is beneficial to learners because they remain significant even in the job market. Reading anime manga is an exciting option for learners at all levels to polish their skills.