Last Updated on April 5, 2023
Pixel count is one of many things that often comes to mind when discussing product photography. It is an essential matter to go over if you're looking to purchase the best product photography camera. Depending on your goal, that might be a camera that produces website-optimal images or one with enough pixel count for creating billboard-worthy photos.
Today we'll discuss the ideal pixel count for product photography. We'll also tackle how other factors, like lighting and camera type, contribute to creating that perfect photograph that draws consumer attention.
Megapixel Requirement for Product Photography
Pixel count determines the camera's ability to capture detailed, eye-catching shots. It significantly impacts people's impressions of a photo, making it a critical factor in choosing a product photography camera.
The general rule is the higher the megapixel count, the better the print quality. Based on this, you should be looking to pick out a phone or camera that's at least in the 10 to 20 megapixels range or more, if your budget allows.
DSLR cameras are usually the ideal choice for product photography because of their high-pixel count and huge sensors, which allow for capturing high-resolution photographs.
Other Factors to Keep in Mind
As mentioned earlier, pixel count isn't the only thing that determines photo-output quality. Lighting and camera type have as much say in the matter as your camera's megapixels.
Lighting
Good natural or artificial lighting is necessary for taking a great shot. When it comes to product photography, you especially want a camera that can adjust to backgrounds with all sorts of lighting. Cameras in the upper echelon will usually display minimal noise at a high ISO setting, which gives them more receptiveness to available light.
Camera Type
Some really good camera types for product photography are mirrorless and DSLR cameras. That's because most of their features focus on the production of top-notch photos.
Product photography is all about making the subject the star of the photograph, making quality immensely essential. The characteristics exclusive to DSLR and mirrorless cameras allow professional photographers like https://capturely.com/ to have complete control over every aspect of each shot.
They also have superior auto-focus and video-capturing capabilities that let you produce a crisp shot from whatever angle you take a photo from. Then, the detachable lenses let you switch from one lens to another, bringing more variety to your shots.
However, you must keep in mind that while both DSLR and mirrorless cameras share some of the qualities necessary for product photography, they are far from being the same product. For instance, mirrorless cameras tend to have sensors on the smaller side, making them underperform slightly in low-light conditions.
How Much Do You Have to Spend for a Product Photography Camera?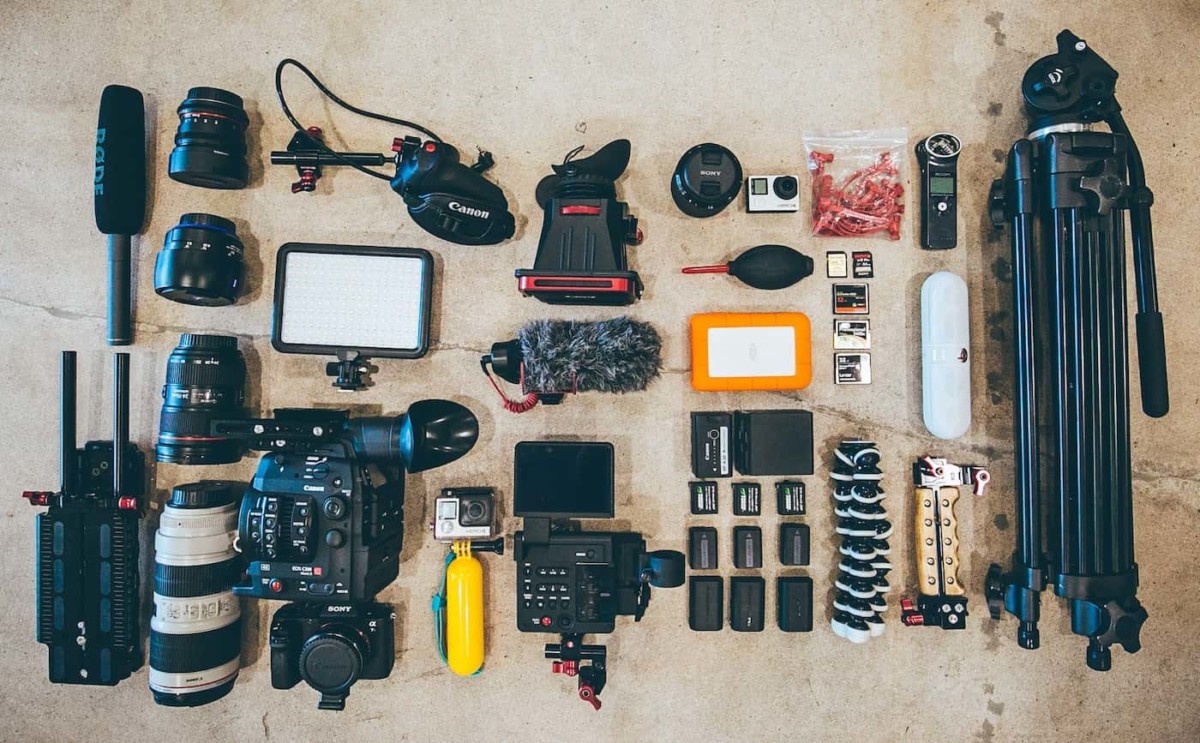 All this talk about high pixel counts and exclusive camera features must have got you thinking about the price attached to product photography cameras. Fortunately for you, no bank-breaking needs to take place to afford one since there are camera options on the lower end of the price scale that can still produce high-quality images.
While it is highly likely that expensive cameras will come with more advanced features, that shouldn't deter you from pursuing product photography. You'll be surprised at what the low-budget options allow you to accomplish these days.
Camera Settings for Product Photography
A great camera isn't going to do you any good if you don't know how to use it. Particularly for product photography cameras, it's important to get considerable research since their advanced features can be tough to figure out.
While researching how to use your new camera, you'll find that various camera settings should allow you to take impressive photographs. The first is when you set ISO to a low setting, making your camera less sensitive to light. Note that this is also going to make capturing a shot longer.
If you're looking to take shots more quickly under low-light conditions, then simply dial up the ISO. Opting for manual mode can also give you complete control over your camera's settings. However, you must have full confidence in your choice settings' ability to take impressive photographs for this to work.
Megapixels Shouldn't Be the Only Thing You Consider When Choosing a Product Photography Camera
Although pixel count is a significant consideration for selecting a product photography camera, there are factors outside of it that deserve your attention just as much. It is also important to factor in the type of camera you plan to use and its ability to adjust to varying light conditions. Doing so puts your venture's focus on taking impressive photographs of your subject, which is what product photography is all about.
Though keep in mind that the best performers tend to be the more expensive cameras. Nevertheless, you shouldn't let that keep you from pursuing this specific project. After all, even camera options a bit lower down on the price scale are capable of capturing stunning shots.