Last Updated on February 25, 2021
"Food is our common ground, a universal experience" (James Beard). 
To run a substantial food service management program for business diners requires much more than customer service and a delicious meal. Every year there are new culinary trends that influence the direction of food culture and how much people are taking an interest in how much nutrition they are putting in their bodies. This allows for new businesses to reinvent their services and transform how corporate dining is distributed amongst customers. 
Recently, businesses have realized that on-site dining has been continuously beneficial, especially when on a tight schedule. It became an advantage that enriched the corporate lifestyle and improved the overall performance of the industry. 
Diners 
The term "foodie" is no longer reserved for well-established food critics or elite individuals who dine frequently at five-star restaurants. Due to the internet and mainstream television, a food critic could be a next-door neighbor. 
At the moment, workers of all ages are up to date on the latest culinary techniques, farming methods, and information about nutrition. It is now expected that to be a corporate chef, one would need a decent amount of knowledge about food and from there be able to create original menus. These menus would display a variety of flavors, techniques, and showcase a number of healthy options. 
As a community, employees will align their tastes, various cultures, and nutriment to the menu that will be shown to the customers. Then, the management will customize their dining experience that is beneficial for both parties. 
A Quick Bite 
What is a proper meal plan? In earlier years, the standard would've been three meals a day. However, today that is not the case. 
Today, a healthy meal plan depends on the amount of time that is available on a person's schedule and what their body personally needs at that moment. The meal plan that has become popular amongst coworkers is snacking. It rose to popularity between 2014-2016. 
Snacking is when a person decides to consume small quantities of food between meals. Employees will snack anywhere from 5 to 6 snacks throughout the day while waiting to consume large meals. 
Snacking has been normalized to the point where common meals such as breakfast and lunch are replaced with it. There have been discussions concerning what it means to snack. 
Most employees believe that a snack is something that can be eaten while on the road, split amongst friends, or seen as less expensive than a full meal. The idea of snacking has also expanded to the thought that it is something that doesn't have to be eaten from a package or by hand. Drinks such as juice, coffee, and tea are even considered snacks now. 
Because of the rise in popularity, it became evident that areas to eat snacks needed to be created. Employees can now snack at a lounge designated for staff where the food is stored in the vending machine. From there, creative menu items can be made that suit the employees' distinctive tastes. 
The Importance Of Health 
In February of 2017, an HR article stated that the percentage of wellness programming and information offered by companies has increased by 20% since 1996. This information showed that 77% of these companies have reported that their wellness programs have been effective in lowering the cost of health care and improving the general health of employees. 
There is an increase in awareness of how workplace relationships affect one's healthy habits. An average working adult spends a large portion of their day at work, which means that the greatest influence on their everyday behaviors is their coworkers. 
Therefore, the importance of an RDN, registered dietitian, becomes understandable. The role of an RDN is to be knowledgeable about food labeling and regulations. In addition, they are great at constructing meal plans that are designed to provide food that is healthy, balanced, and tasty. 
Longevity Of Food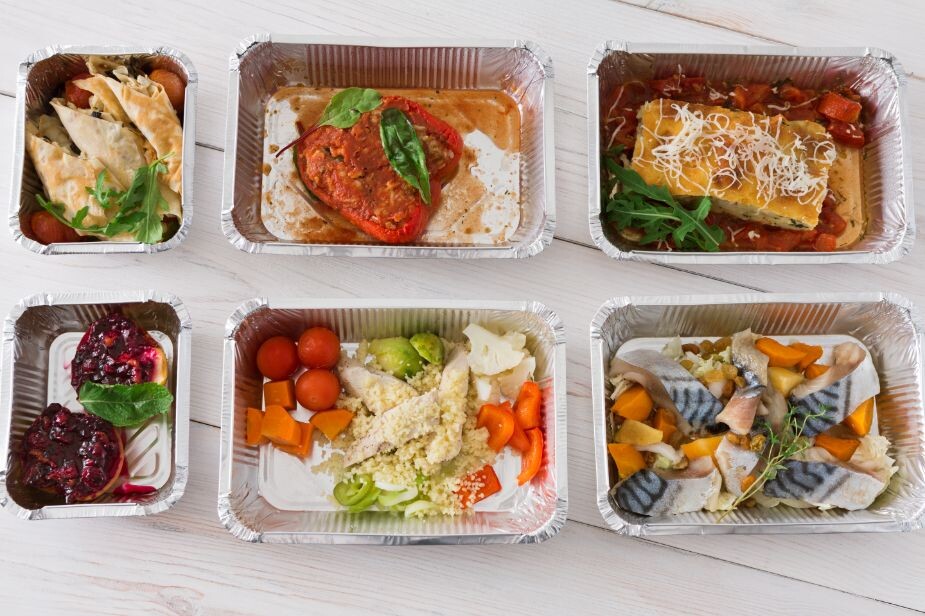 It is important that food and beverages are purchased in a way that is sustained for a long time. The International Food Information Council has reported that the sustainability of food products has increased significantly since 2011. This is because of the importance of minimizing food waste. This is done by investing in labeling various food items, repurposing uneaten food, and minimizing how much food is prepared each day. This also includes a social responsibility amongst employers. 
They are responsible for partnering with trusted food service contractors that can safely transfer food back and forth. Employers make sure to know where the food is coming from, including who is supplying the food and their address. This is a process that ensures that the food is as fresh as possible for as much time as possible.
Engaging Employees
Community is what improves the performance of the workplace. This would mean employees forming meaningful relationships with one another. According to statistics, a majority of employees agree that having a meal with another employee is the most effective in creating a meaningful bond. To have this kind of scenario happen often, businesses invest in the creation of dining spaces for their workers. Then, as a result, people can mingle amongst themselves while enjoying quality food and sitting in comfortable seats. This is what then provides an outcome where the work environment is more productive. 
Outsourcing Food Services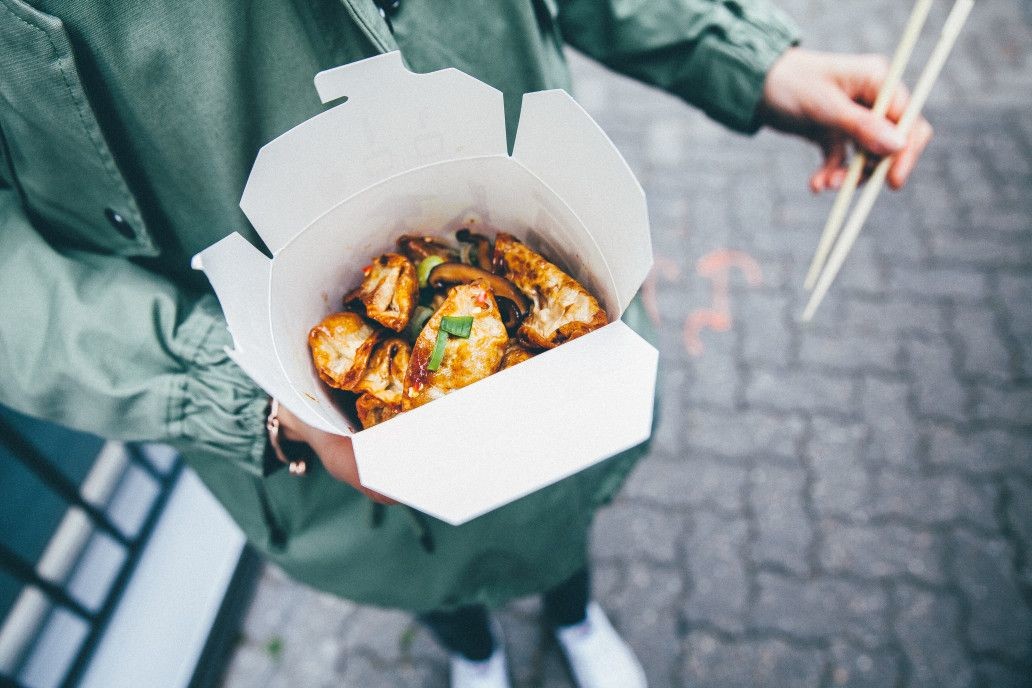 Businesses gain profit by capitalizing on fresh food and the latest trends. Recently, food services have found strategies that expand their services on a bigger scale. This has shown businesses of all sizes that it would be easier to rely on them instead of their self-operated methods. The benefits of outsourcing food services include better quality food, saving more money, and removing the workload from the staff.