Last Updated on May 17, 2021
Everyone needs a mentor in life. We need someone who can guide us along the way. We need someone who we can look up to. Mentors inspire and encourage us with their professional and personal advice.
They offer a unique space that allows us to share our aspirations, worries, and concerns.
Finding the right mentor for you can be a tough task. However, when you find him or her, the struggle will be worth it. You should keep in mind that no mentor can help you out in all the areas of your personal and professional life.
This is one of the reasons why you should consider creating a board of advisers made up of several mentors.
Visualizing yourself as your own organization with you as the CEO will improve your personal and professional life for the better. Every successful company has a board of directors that looks into all the operations it engages in on a daily basis.
Taking your time to figure out who you can appoint as an adviser to provide you with the expertise you need will help stay on top of your work and personal life.
An article that was published by Resumewriters, shared research that was conducted on mentors and board advisers. The research found that people at the top management needed advice before making very important decisions.
These people sought advice regularly from the board of advisers. They didn't have a specific mentor to go to. They went to different advisers to get opinions. And they ended up making the right decision most of the time.
Additionally, their career and personal life changed for the better. The board of advisers continued to encourage and inspire them to work hard and achieve the organization's goals.
Having a mentor is important. However, you should go for the entire package whenever possible. This means hiring a competent board of advisers. The research also found out that there are six types of board members you should look for and hire before progressing with your work.
They include personal advisers, career guides, full-service mentors, role models, career advisers, and personal guides.
Researchers from velvet jobs also discovered crucial tips you should consider when building your personal board of advisers for your organization to be successful.
Self-awareness is key
Creating a board of advisers will largely depend on an accurate assessment of your goals, strengths, weaknesses, and needs. You should also consider how much time and effort you can put in to make this assessment a success.
Understanding oneself is not an easy task. That's why you need to be journaling and reflecting on the decisions and actions you take on a regular basis. Your actions will always be a huge reflector of who you are on the inside.
Increase the number of members
According to insights of UK essay, it is important to have several members on board. Having fewer members means limited advice and help. Limiting help and advice will not take you or your company to the next level.
Diversifying your network will help you make the right decisions most of the time in both life and at work. If possible, include all the six types of advisers we mentioned earlier. Personal improvement and identity development will improve your thinking and boost self-esteem.
Let your network evolve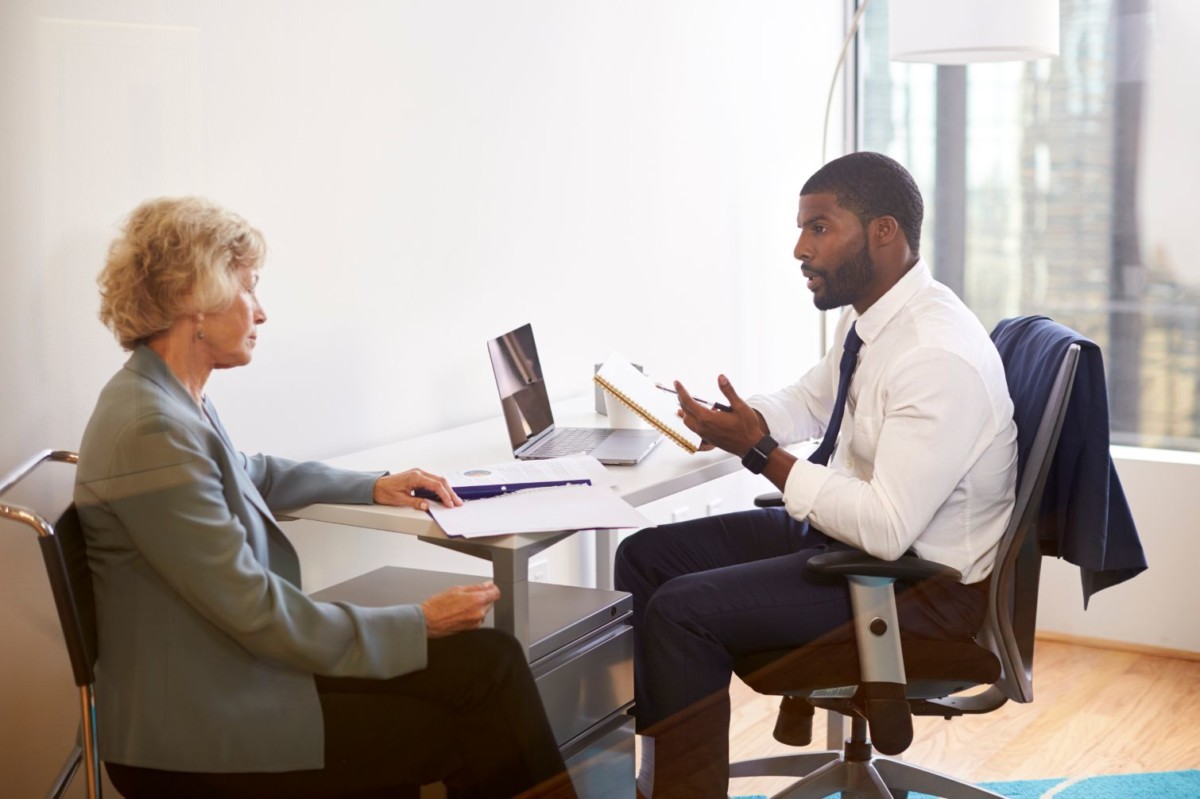 Every network needs to evolve as the years pass. An evolving network will lead to career progression and life improvement.
The individual and the network will fit perfectly depending on the accurate assessment the individual did in the first place and the ability to create and cultivate productive relationships. Working with the right people and associating with them well will bring you all the success and satisfaction you dream of.
Communication
You will be working with your board of advisers as a team. As grade miners review reports say, the success of this team will largely depend on how you communicate with each other. Communication is the foundation of any organization.
You have to communicate with them clearly to get the right kind of advice. Also, you have to listen to them. Listening is an essential aspect of communication. By listening attentively, you'll discover some of the best ways to handle problems as they arise in different areas of your life. Many teams fail to progress because of poor communication.
Conclusion
Hiring a board of advisers is the best thing you can do for yourself. While others may prefer using integrated software, nothing can replace face to face interactions. Hiring a board of advisers is not an easy task. You have to do some research not only on them but also yourself.
You have to go through your journals to understand yourself clearly. Once this is done, you will have the ability to hire advisers that will fit with you perfectly. You now know the secret weapon that will help you track all kinds of work. Get started!