Last Updated on February 4, 2021
Product packaging plays a vital role in introducing a product, familiarizing it, displaying it, and preserving it. There are three major categories or levels of packing products that serve different purposes. These three levels serve different needs depending on the target group, i.e., user or consumer.
You must find the right packaging to ensure the preservation and protection of products. When people hear of product packaging, the first thing that comes in their mind is shipping boxes, although it's part of the packaging process. 
Let us distinguish these three packaging types to know what is fit for your business. 
Primary packaging

 mainly consists of packaging directly in contact with the product, i.e., products packed in tubes such as toothpaste, lotions, oils, or medications. Primary packaging guards, preserves, and protects the finished product against contamination and dirt. It may include plastic containers, cardboard boxes, pouches, tubes, and glass and is intended for the consumer. It helps customers handle the product comfortably, making it look attractive and passing a message by printing it on the packaging. 

Secondary packaging

 is used in addition to the primary packaging. It helps in clumping or grouping items together to create a stock-keeping unit popularly known as SKU. Primary products are held together in a secondary packaging unit which offers protection to the primary packaging. It can also be used as a shipping container and is very beneficial in e-commerce. Secondary packaging consists of boxes, trays, separators, reinforcements, paper bags, paddings, corrugated cardboard, or wrappers. 

Tertiary packing

 is useful in bulk packaging while goods are in transit. It is used to assemble large quantities of SKUs before reaching the market. It is advantageous in transporting heavy packages safely and securely. Additionally, it

prevents product damage

and also aids the storage and passage of products to the market. A group of secondary packed products in cardboard boxes or pallets is a good example of a tertiary package and helps to ship efficiently. 
Selecting appropriate packaging for your products will eliminate losses and ensure customer satisfaction. Your choice of packaging can either have a positive or negative impact depending on the investment made in the choice of packing. 
Quality of packing can influence the speed at which your goods leave shelves once they reach the consumer. You should therefore invest enough time, effort, and finances and settle on the most appropriate one. 
Choosing the right product packaging can be a tough balancing act, but it need not stress you out as there are varied options available in the market. 
Spend quality time in researching to ascertain the most viable option for your brand. Visit different packing manufacturers and compare prices and quality before making the final decision. As you plan to procure, consider these nine factors to help you decide which product packing is appropriate for you. 
Choice of material is critical as rigid and sturdy material will protect products during shipping, storage, and delivery to consumers. Tough and resistant material can protect products and ensure that they reach the end-user in the expected condition. 
The package should be secure and offer protection to the product when accidentally dropped or mishandled. Investing in quality product packaging is cheaper than replacing broken and damaged products during shipment. 
Pallets and plastic crates are more resilient to impact and eliminate loss and damage when products accidentally slip and fall. 
Choose product packing that is uncomplicated with standardized designs and sizes that are simple for manufacturers to produce. Unique and designs and shapes may be attractive, but additional costs and production challenges may not be worth it. 
It will be a cost-saving venture if you settle on a simple but durable type of packing. 
Good packing should be resistant to water, sunlight, and humidity depending on the type of product in transit. Packing should be able to withstand challenging terrain. 
Product packing should protect the merchandise from high or low temperatures, high humidity, or any other extreme climate changes and ensure safe arrival. 
Ensure the packing is tight and firmly held for fragile products. Take extra care by eliminating oversized packages to prevent tossing of products back and forth during transportation. 
Put into consideration the distance the product has to travel before arriving at the final destination. Longer distances determine a lot of movement; hence appropriate packaging should be used. 
Pick a package that is outstanding with sales appeal and reflects your brand suitably. Select an eye-catching design that ministers to your customers' needs. 
Settle on striking color schemes that will attract customers to your brand. Your packing should have your company name and logo to act as a marketing strategy and brand awareness campaign. 
Hire a graphic designer to creatively design packaging that can be used across all your brands and products. 
Insist on packaging that can be availed for both bulk packing and single product packaging—partner with a manufacturer who can customize the packaging to fit your specific needs. 
Your choice needs to accommodate product campaigns, SKU variations, and new products that you intend to introduce in the near future. 
For perishable products, select customized packaging that can preserve quality and freshness longer. Factors that affect food products, such as climate changes, duration in transit, and mode of transport, should be considered when choosing the most appropriate packaging type. 
Packaging should be firm to prevent theft or goods being interfered with while in transit. Introduce container seals to discourage intruders from tampering with the merchandise. 
Another element to consider is the type of carriage. For instance, sea transportation of cereals and liquids does not require any packaging. Transporting goods by air requires minimal packaging compared to shipping. 
Goods transported by ship will take longer in transit than air transportation; hence appropriate packaging that guarantees quality is needed. 
Additionally, stock for air transportation requires lightweight packaging; hence if your goods require bulk packaging, consider using ship or road transport. 
Qualities of a good packaging material 
Ability to withstand temperature without compromising on product quality.

Resistant to water 

Ability to eliminate dust 

Keep away moisture in hot seasons  

Eliminate molds and humidity

It should be tamper-proof to discourage theft. 

Protect from breakages and damage for fragile products

Keep away sunlight in delicate products. 

Have an attractive package to promote marketing 

Enhance ease in transit

It should be biodegradable if possible
Tips to consider in package design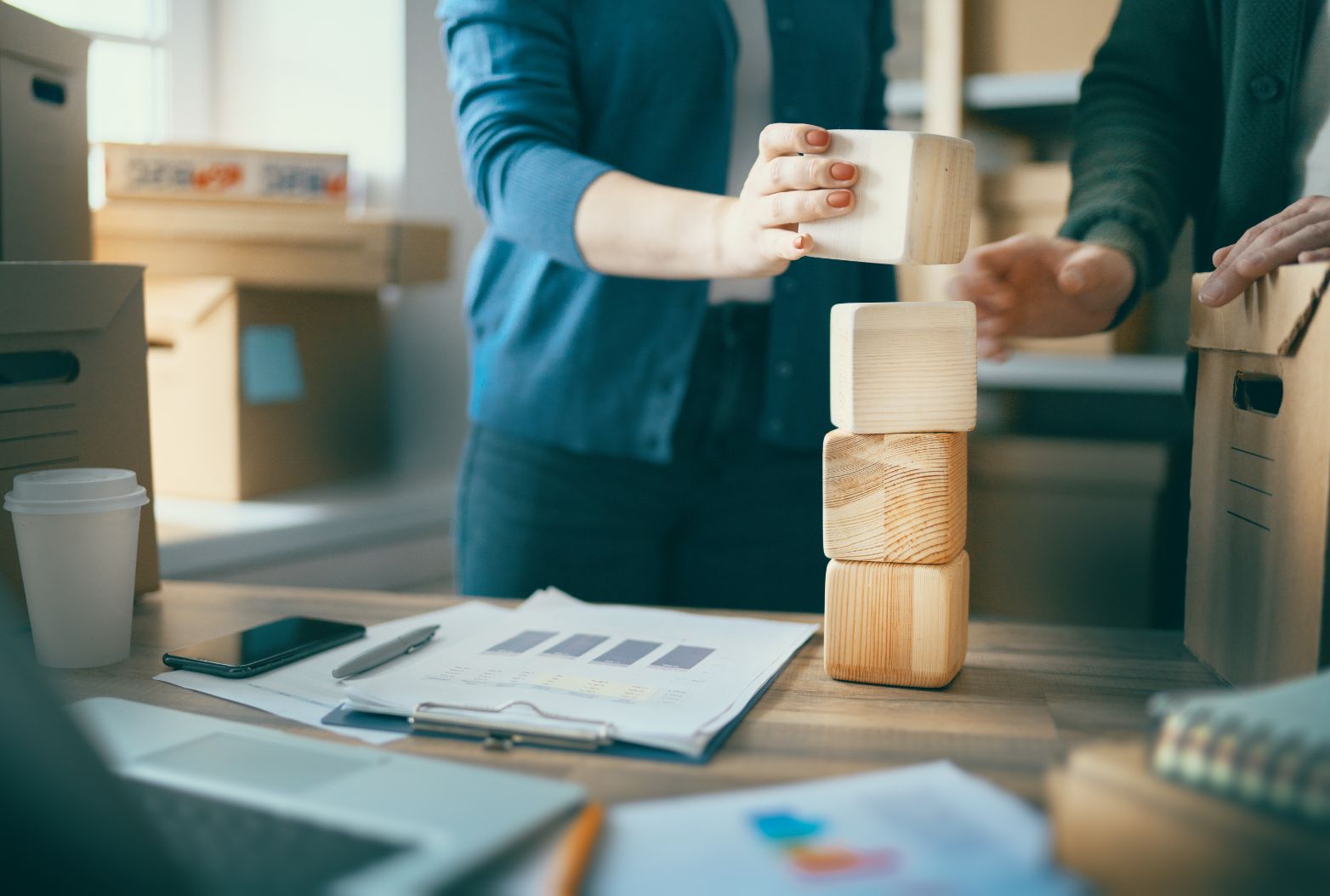 Language

– Use words that speak the consumer's language and are understood locally. 

Package dimension

– the size of logos, promotional, and campaign messages is dependent on the size of the package.

Category of product

– color scheme and design will be determined by the type of product. 

Target market

– customers, determine the type of design; for instance, if the product is targeted at women, the design must relate to things women love. 
To ensure that your packing choice does not disappoint, engage a professional's services to help you make an informed choice. More and more people favor companies that are embracing biodegradable material to help preserve the environment. Taking the eco-friendly route can earn you more customers and guarantee growth for your business.