Last Updated on May 17, 2021
The easiest and most unlimited way to find a soulmate is, of course, registering on a dating site. For modern people, relationships on the Internet have become the norm. But absolutely no one is immune from the risks that you will come across scammers on dating sites. We will explain to you who scammers are and how to understand that you are catfished.
There are several signs by which a scammer is identified on a dating site: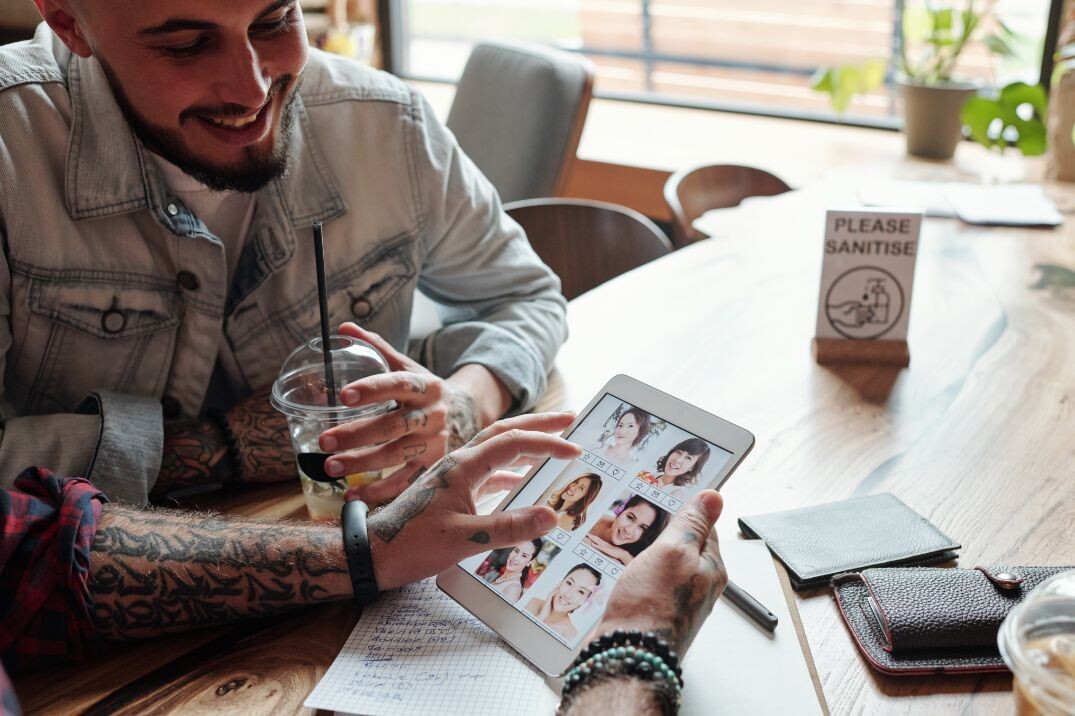 Even if you chat with beautiful Russian brides, remember that a scammer always writes first, and usually this is a prepared template that she sends to many men at once.
These people will ask many questions about you, as well as tell a lot of good things about themselves but without personal data. But questions about themselves, study, place of work, and other details can be avoided. And if you ask them again after a while, the answers will usually differ.
These people will not have photos or there will be very few of them. And you must check them.
They may have hard and risky work plus a personal story that causes tears and instant empathy.
Obligatory attributes are early loss of parents (or one parent), loss of a spouse or a difficult divorce, raising children without the support and participation of a spouse, and other similar stories.
They will ask you many questions and will be a grateful listener. Your tastes are so close, as if you are familiar from childhood – from places to travel and rest, to read books and favorite music bands.
Speech (letters) is oversaturated with the words "fate", "values", "family", "honesty", and "sincerity".
They will soon suggest that you leave the site and enter into personal correspondence with them (the goal is to isolate you from other site members and from technical support). Why? First, there is competition. They are not the only ones there. Up to 90% of scammers feel great on free dating sites. Secondly, on any, even the most unpopular dating sites, there is a support service and you can complain.
They will surely collect information about you bit by bit, learn the details of your life, starting from school or even earlier. They are interested in your profession, children, grandchildren, etc. And from all these conversations, they can easily form an idea of your financial status.
How to protect yourself from scammers: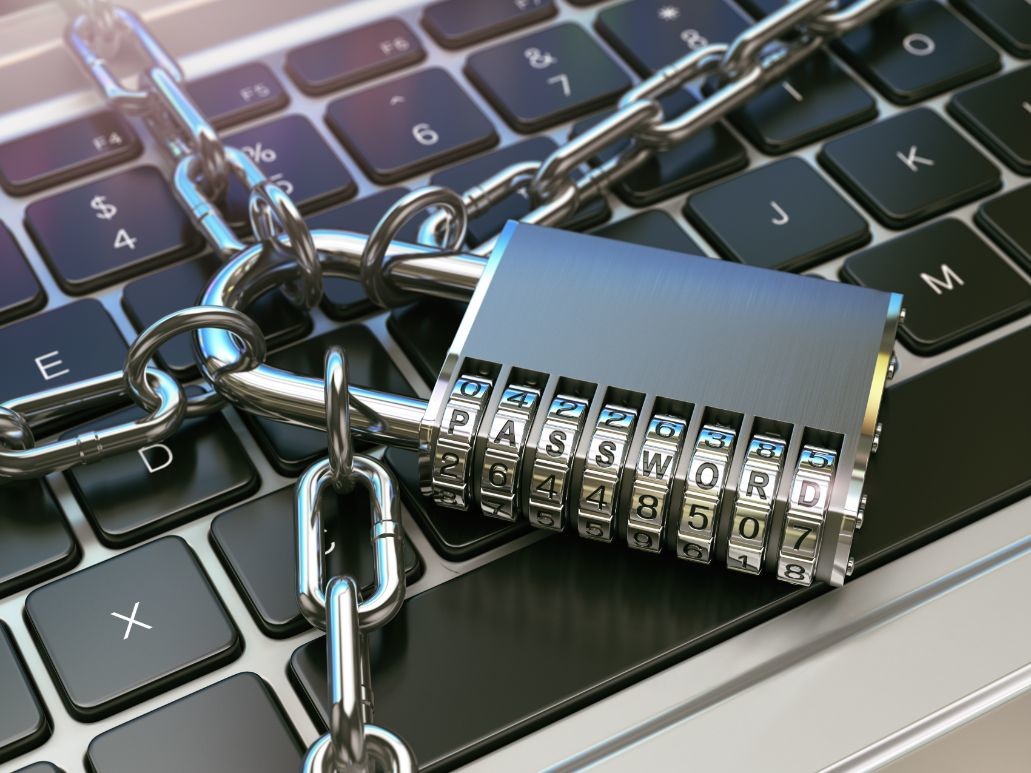 To avoid being a victim of a typical scam, follow these guidelines:
1) Trust only serious sites. It is advisable to choose services that are quite popular. You shouldn't really trust new sites that promise a bright future. Pay attention to the storage of personal data from third parties. Trustworthy sites don't give out information to outsiders and don't show them when searching on the Internet. Don't be lazy to read reviews of the selected site before registering on it.
2)   Don't post personal information on dating sites – real name and surname, phone number, home address, place of work. It is enough to upload photos and write a few words about yourself.
3)   Disable the possibility of automatic debiting of money from mobile and payment cards.
4)   Don't send private photos and videos to anyone.
5)   Don't send money to strangers under any circumstances. Remember that every person has acquaintances, friends, and relatives to whom he/she can turn for help.
6)   For the first meeting, choose only neutral territory. Take your time to show strangers your life and place of residence. Also, we don't advise you to immediately go to the interlocutor – it is not known who else is waiting for you at the house of a potential soulmate.