Last Updated on March 29, 2023
Over the years, more and more people have started to use credit cards on a regular basis. As we become an increasingly cashless society, the use of credit cards has rocketed, and there are many people who enjoy the greater convenience and ease that these cards offer. As long as you do not misuse your credit card and overspend on it, you can look forward to everything from greater security and protection to simplicity and flexibility.
If you want to enjoy all of the benefits that come with using a credit card but avoid the pitfalls of costly charges and spiraling debt, there are a few key steps that you can take. By doing this, you can make the most of your credit cards, and you can look forward to convenience and ease without having to pay anything other than the value of your purchase. There are a few ways in which you can avoid debt when using credit cards, and we will look at these in this article.
Some Tips to Help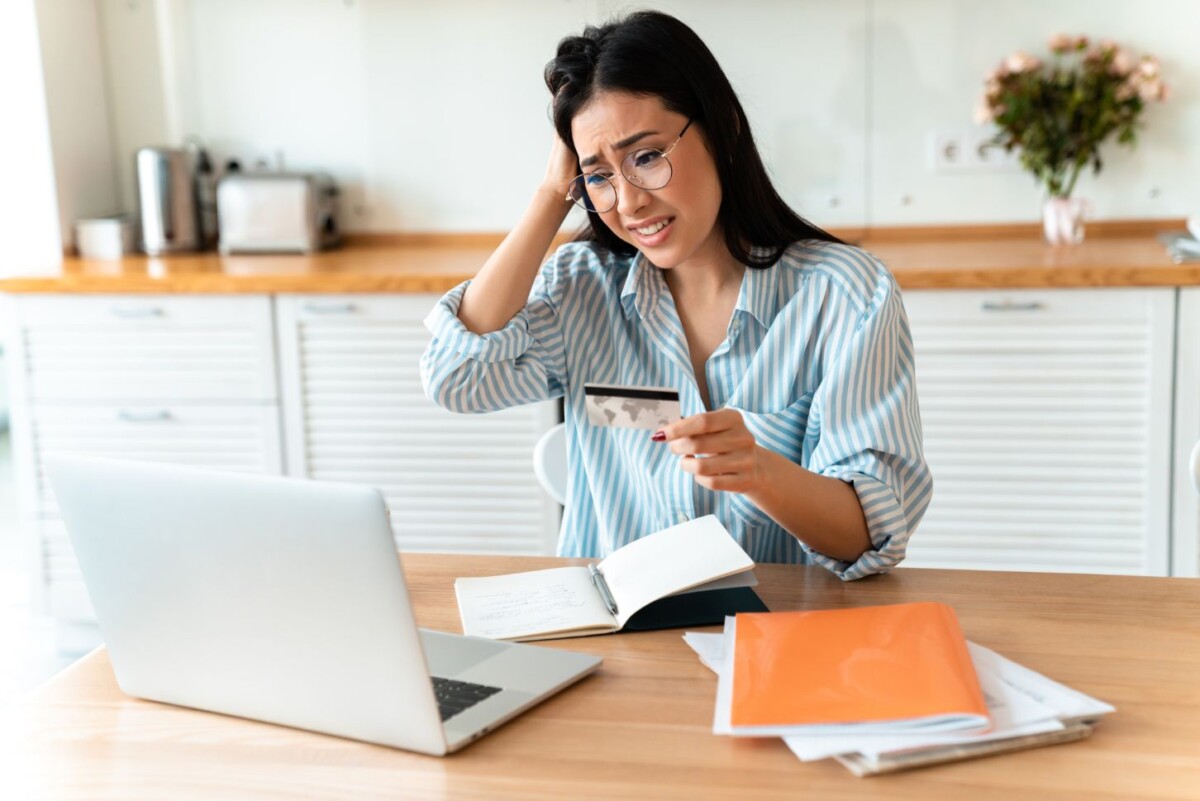 There are a few tips that can help you when it comes to avoiding charges and debt relating to your credit cards use. Some of these are:
Keep an Eye on the Balance
One thing you need to do is to ensure you keep a close eye on the balance on your card. Even if you think you are within the credit limit, you need to keep an eye on things in case there is anything you have missed, or any charges have been applied that you are unaware of which could then take you over your limit. By monitoring what you spend and what is going out of your account, you will be able to avoid charges and unnecessary debt with far greater ease.
Pay Your Balance in Full
Paying your balance in full is one of the easiest ways to avoid charges and debt, as it means that you will never build up debt past the interest-free period. The charges on credit card debt can be very high, and this is something that you definitely want to avoid. 
You can do this with far greater ease if you set up a direct payment from your bank so that the balance is cleared automatically each month. This means that you will not have to worry about forgetting to make your payment, and it can save you time and hassle.
Avoid Penalties and Fees
It is important to avoid fees and penalties if you want to reduce the risk of getting into credit card debt. These fees and charges can quickly add up and before you know it you have accumulated a lot of debt on your card. So, make sure you pay on time, pay in full, avoid cash transactions, and keep an eye on your balance.
These are some of the ways in which you can help to reduce the risk of charges and debts when it comes to your credit card.