Last Updated on April 5, 2023
Being happy at work should be one of your main priorities. 
Sure, career progress is important, and work isn't always supposed to be fun. After all, tasks need to be completed, and monthly objectives met – this is part of working life. 
However, happiness and work can go hand in hand. 
Once you become happier in the workplace, your productivity and enthusiasm levels will flourish, which is going to massively benefit your career. 
Let's look at some tips on how to do this. 
Play smartphone games on your break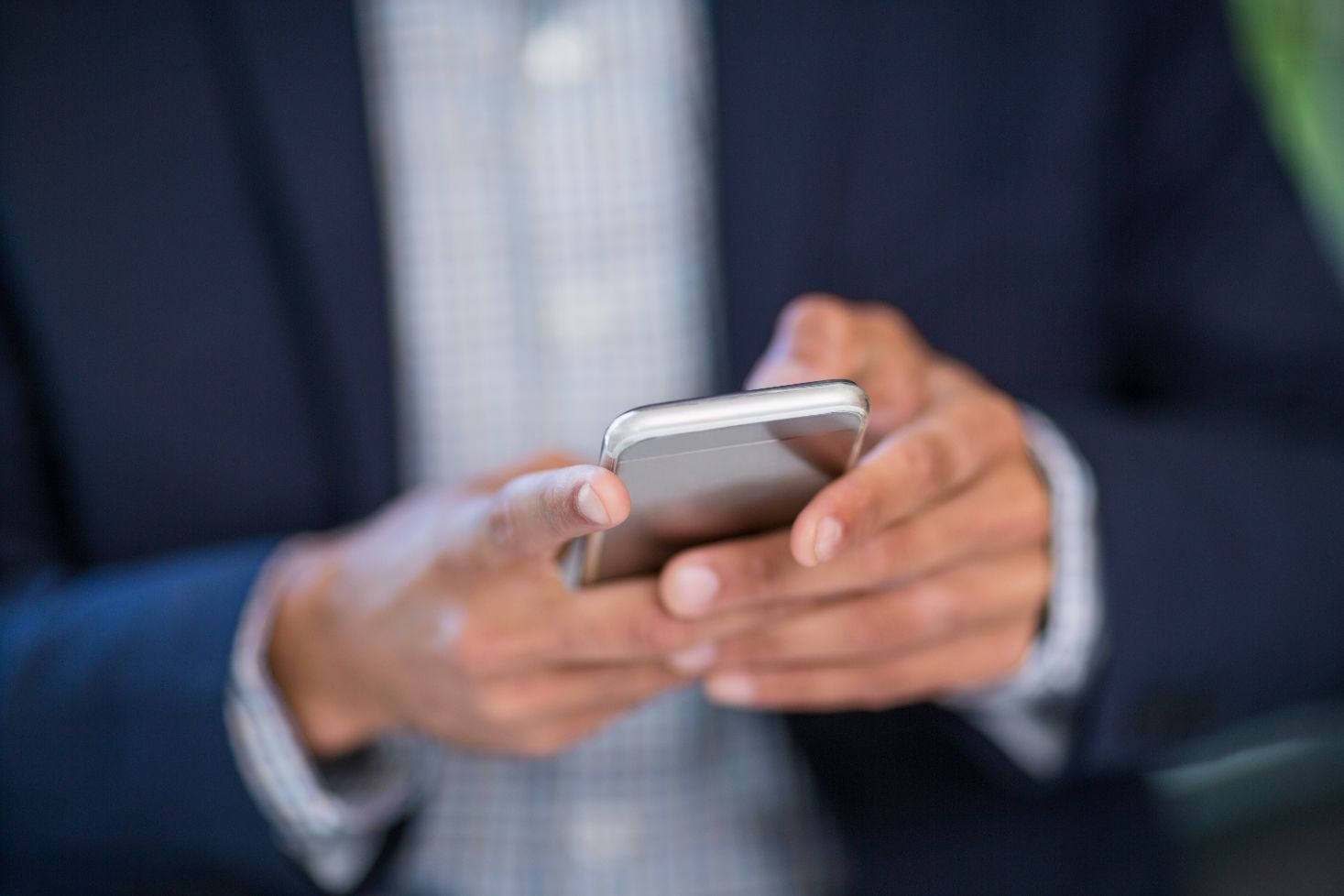 When it's break time at work, you have the perfect opportunity to relax and have a little fun. One of the best ways to do this is through smartphone gaming. 
You can use your iPhone or Android to play all types of games from the app store or through your web browser. In recent times, online casinos have become insanely popular on mobile and are now the 'go-to' for many people during their work breaks. This is because online casinos are super fun and make time feel like it's zooming by. 
Make your commute fun 
Whether you drive to work, get the bus, catch the train, or use Uber, it doesn't matter – you need to make your journey fun! 
Think of your commute as the prelude to the main event (your working day). If your commute is fun, you're going to walk through the office doors feeling ready for a productive day's work. 
But how can you make your daily commute more fun? Here are a few quick suggestions: 
Listen to

podcasts

Relax with some ASMR videos 

Call a friend or family member 

Brainstorm ideas  
Engage with co-workers 
Naturally, you need to be professional with fellow co-workers – but you can also be friends with them. 
By regularly engaging and chatting with your co-workers, it will make for a more positive environment. Plus, you'll look forward to going to work every day. 
Be organized
A lot of people are unhappy at work because they're unorganized. For example, their work desks are a mess in need of decluttering, or they have a pile of uncompleted tasks. It's important that you don't let this happen to you. Once you become more organized, it makes life easier – which then increases your happiness. 
So, make sure to stay on top of your work, set frequent reminders on your phone, and complete tasks early ahead of time. 
Breathe new life into your office attire 
Wearing the same suit or dress to work every day can be a little uninspiring. To give your confidence and happiness an instant boost, you should try out new work attire, be it different colors or a new style altogether. You'll be surprised how much of a positive change this can create.