Last Updated on April 3, 2023
When buying sneakers online, you always have the option of using bots to automate the entire operation. However, many people prefer not to use them because of the unfair advantage and the high cost they come with. So, can you still buy all the sneakers you want without using a bot? Is it possible to beat sneaker bots when purchasing sneakers? Keep reading to find out.
This article will discuss the main strategies you need to follow to buy sneakers without using bots. Of course, one of the simplest options comes in the form of "if you can't beat them, join them". Proxy enthusiasts at Proxyway have compiled a list of best sneaker bots of 2021 that you should keep an eye on when choosing this option.
Otherwise, here are the strategies we'll focus on:
Get a sneaker proxy
Purchase sneakers from regional chains
Get your sneakers early
Don't rely on big releases
Let's explore what each of these approaches means.
1. Get a sneaker Proxy.
Contrary to what many people think, you will still need a proxy even when you are not using a sneakers bot. Many sneakers sites have measures restricting purchases beyond certain limits and this may inconvenience you when you want to purchase a large number of sneakers from the site.
Sneaker proxies enable you to bypass these restrictions and allow you to add sneakers to your shopping cart even beyond the set 'limit' without any issues. You don't even have to worry about delays and lag times. Sneaker bots are placed near the sneaker's website and all you have to do is hover to the sneakers categories and start buying.
If you want to make the experience even better, you can invest in several proxies and delegate each for a separate account. With this, you will have limitless options and an excellent opportunity to acquire all the sneakers you require.
2. Purchase sneakers from regional chains
Many people who rely on bots to buy sneakers do so to beat the competition that is always present in big retailers' sites. A significant section of these buyers is not aware that they can get the same sneakers deals from regional chains and smaller retailers.
Regionals stores have less competition and may even have the newest releases in the market. So if you want to eliminate bots from the equation, then you need to utilize regional sellers. Note that this does not mean that you ward off big stores completely. A sound sneaker buying strategy should still leverage big chains but concentrate more on the regional chains that other people often overlook.
3. Get your sneakers early.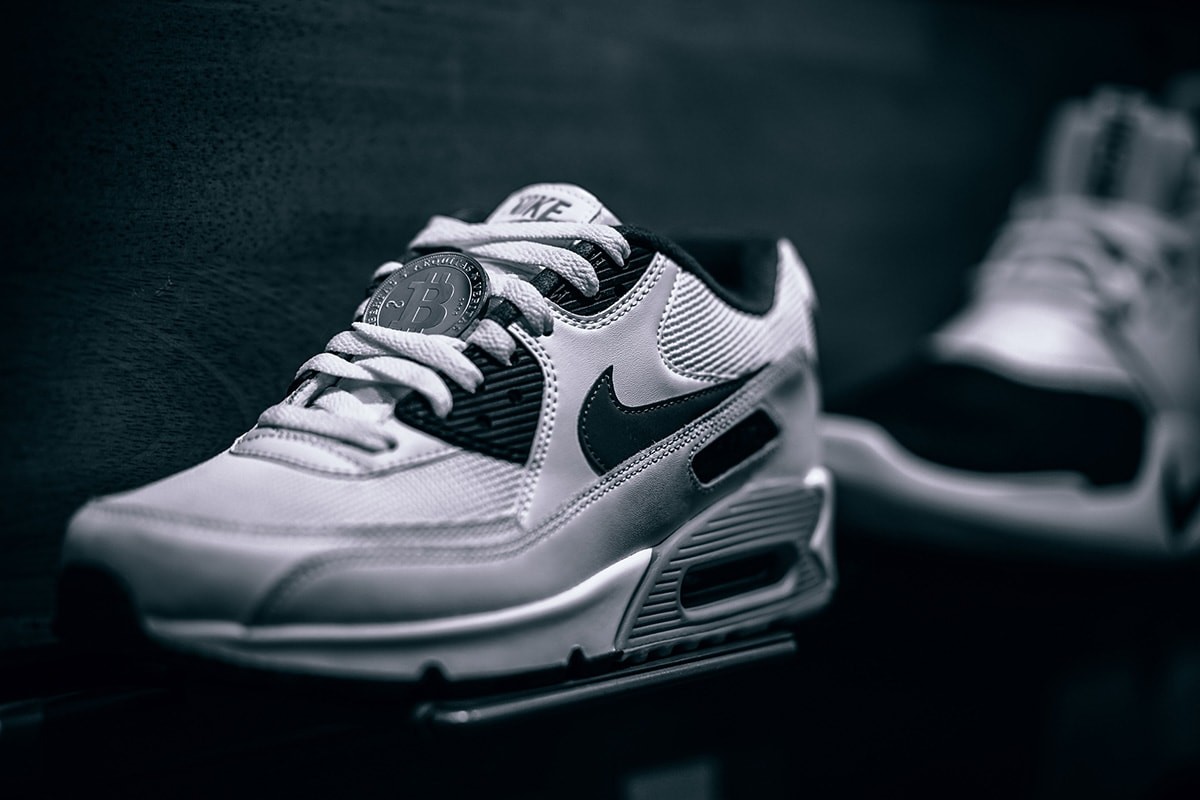 Did you know that a sneaker can be stolen from your cart when you delay finishing up the checkout step? Competition is real on sneaker sites and if you are always lagging in every step, you may miss out on the sneakers you need.
Beating bots that help accelerate the checkout process means that you have to adopt some strategies that will somehow 'automate' the process. One effortless approach to achieve this is to use autofill when checking out. If you, for example, enable Autofill in Google Chrome, you can store your payment information such as card details and just autofill it during checkout.
Getting your sneakers early is not just about the checkout process; you need to be aware of when launches are done and when there are unbeatable deals in the market. Here are some tips to achieve this:
Use Twitter– This is a great social media platform where you can get information regarding sneakers, including surprise launches. All you need to do to access this kind of information is follow various sneakers manufacturers and turn on your notifications.
Stay connected with sneakers apps– Install apps such as Adidas Confirmed, Foot Locker and Unlaced to get notifications of your favorite sneakers' details. With sneaker apps, you will get information about releases, and you will always stay up to date with sneakers information.
Use Visualping extension on Google Chrome– Install and enable this extension on Google Chrome and you will be notified when a sneaker site you are following makes changes. Who knows, the activity may be a canceled order which may cause a sneaker that was unavailable suddenly available.
Speed up your computer and internet– A computer that is loaded with unnecessary items may get slow at a time when you are busy trying to win a sneaker's deal. It would help if you cleared any fluff content in your computer and probably used a CCleaner tool to speed it up. For the internet, use a good router and a reliable internet source.
Practice runs before launch day– You need to be on top of every detail about the sneaker's site you are looking to buy your sneakers from before the big day. Start by understanding how the site runs its launches, then practice all the buying motions up to checkout. Ensure that your speed is in check before the launch day, as this will help you cop a lot of deals when the sneakers are launched.
4. Don't rely on big releases.
If you are a sneakers reseller, you should not only rely on the big releases as even the more minor releases sell out too and are much less stressful to acquire. This can even help you tune up your buying speeds in a manner that can make buying more significant releases effortless.
Finally, don't forget to use good proxies (those with enhanced speeds, suitable locations and that are reliable) as this will increase your chances of getting all the sneakers you need, regardless of the chain or purchasing strategy you are using.
Final thoughts
Using the strategies discussed in this article, you can beat sneaker bots when making your purchases. While it won't win all the time, it will certainly provide better returns than using expensive and unreliable bots. You'll need a deep understanding of the sneaker industry as well as sneaker values in order to make a great purchase, as well as what you can add to make the sale more interesting; such as matching apparel. You'll also be able to feel proud knowing you got some good sneaker deals without the help of bots.