Last Updated on April 4, 2023
Your car won't always wait to break down when you have the time and money to handle the repairs. It can stall any time, anywhere, including on your way to Thanksgiving, leaving you stranded on the side of an unfamiliar road. 
Getting a tow truck on a busy holiday just as the weather starts to turn can be challenging enough. But what happens if your savings account is on empty? This guide is here to help. 
Call Roadside Assistance
If you have a membership to AAA, now's the time to use it. This organization provides various roadside assistance services, including free towing within a certain radius of your breakdown site. It can also help by jumping your battery, installing a spare tire, or entering your vehicle after you've locked the keys inside.
Call a Towing Company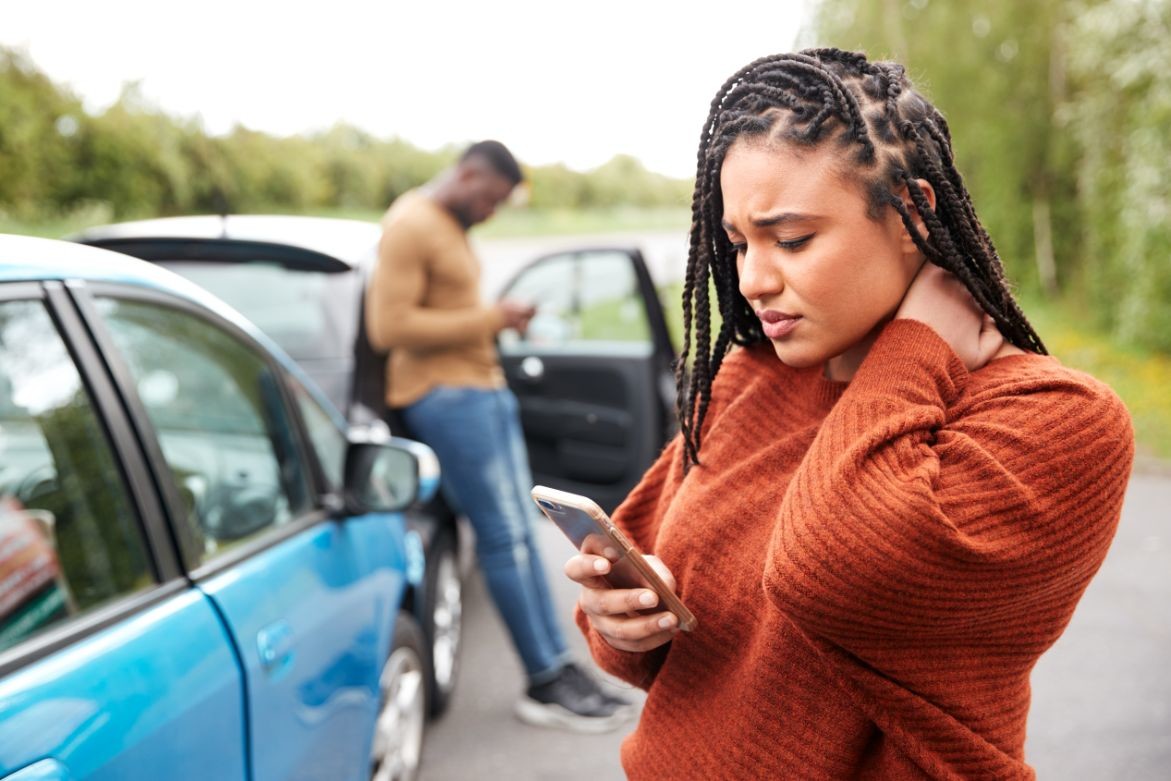 Don't panic if you aren't a AAA member. You can easily find a towing company online by using your smartphone. However, you'll have to pay for these expenses out of pocket. 
To keep this cost from ballooning, never accept a tow from a company that shows up at the scene of an accident on their own. Although they may seem like the more convenient choice, they're often much more expensive than companies you call directly. 
These collision chasers often run a towing scam that involves tricking anxious drivers into accepting exorbitant towing fees before taking them to a repair shop that charges even more. 
Talk to Your Mechanic About Your Options
Once you arrive at the auto shop, talk to your mechanic before they get started on your repairs.
You'll want to discuss doing patch repairs that prioritize the work that gets you roadworthy again. It may not repair the problem entirely, but these patches may get you to Thanksgiving dinner and back before you have to think about investing more money into your vehicle. 
You can also ask if they offer financing plans to help you afford your repairs. These plans are sort of like personal installment loans. 
Instead of banks or online direct lenders providing your funds, the auto shop will arrange a payment plan that breaks down your costs into multiple installments. They'll repair your vehicle upfront, provided you agree to pay them back over time.
Find an Online Installment Loan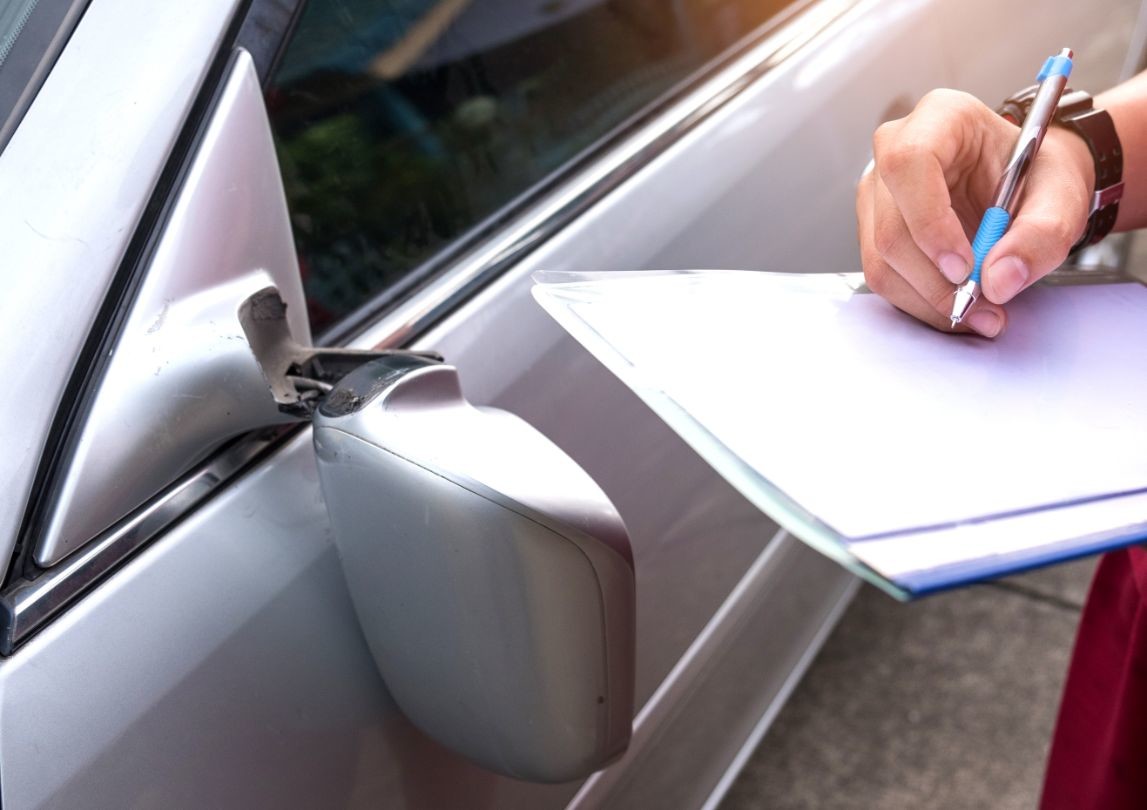 Some mechanics won't offer financing, which means you're stuck paying the bill on your own dime. But this can be impossible when you don't have two nickels to rub together. 
When you don't have any savings to cover your unexpected repair, you can look into installment loans online. 
An online installment loan is a quick and convenient borrowing strategy when you're stuck in an emergency. Unlike the big banks that close on Thanksgiving, an online loans direct lender has a digital application available 24/7 on its website, including holidays. 
Think to the Future
Although tow truck companies, repair shops, and online direct lenders work fast to help you in an emergency, you could still end up waiting a long time to get help on a holiday. Make use of all this downtime to think about how you can prevent this from happening again. 
All cars break down inevitably — whether you're motoring along to get to work or a family get-together. You can handle the next breakdown with confidence by tweaking your budget to set aside cash for unexpected repairs.