Last Updated on April 4, 2023
Navigating love can be hard. We all go through our fair share of love and heartbreak before we meet "the one". However, even when you meet the person you wanna spend the rest of your life with, you still have to actively build and maintain a healthy relationship. This includes more than just love. A healthy relationship, at the very least, requires respect, boundaries, trust, and communication.
These factors cultivate a healthy foundation within your romantic relationship that allows you to thrive during the good times and pull through the bad times. Ideally, this foundation is laid before taking that ultimate step to marriage, but it still needs to be maintained after you jump the broom, because a healthy relationship requires a lifetime of work.
Luckily, we live in a very progressive time that is more accepting of various romantic relationships that including non-traditional gender norms and diverse sexuality. So, everyone gets a firsthand example of how to build and maintain a healthy relationship for their lifestyle choice.
For heterosexual couples specifically, men and women are challenging how they approach gender roles in their relationships. The traditional "man chase woman" is slowly fizzling out. Many women are initiating interest, dates, sex, and even marriage.
More men are allowing this to take place, and enjoying the idea of being pursued. Shane Co., a jewelry company, asked surveyed over 3,000 heterosexual men in the U.S. and asked them how they felt about being proposed to. About 61% said they were open to their girlfriend proposing to them.
However, men and women alike, don't just arrive at this point. You must have a healthy foundation first. If you are struggling with your current relationship or preparing for your next one, here are a few tips on how you can strengthen your bond.
Communicate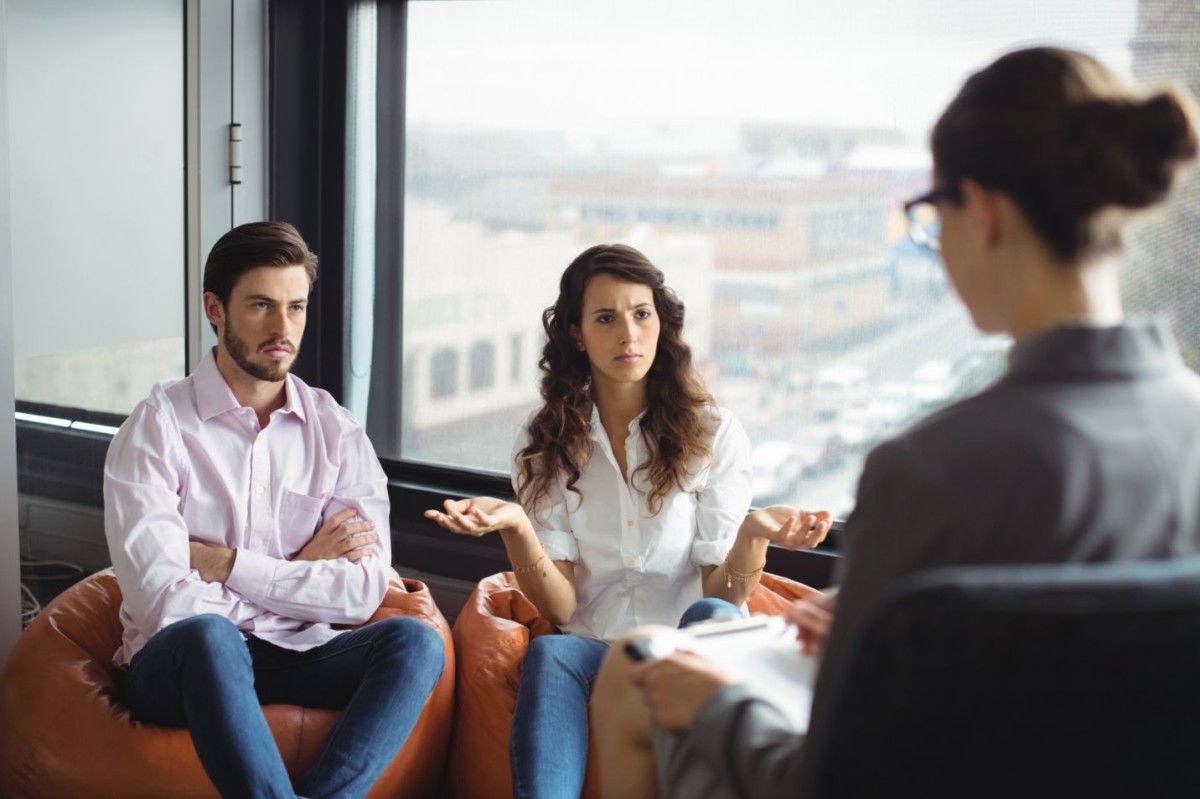 This is perhaps the most important tip you'll receive from anyone or anywhere, You must effectively communicate with your partner. Note the word 'effectively'. Whether you're disagreeing, venting, expressing concern, setting boundaries, joking, talking about work, etc., you must communicate.
Anytime you want or need something, especially from your partner, you're gonna have to talk about it. It's not always easy, but it's vital to any relationship. When people's communication becomes toxic, or they stop talking altogether, this is when relationships tend to derail.
Boundaries
This is about as equally important as communicating and closely aligned as well. Many people don't set boundaries and they become burned out and resentful. If you don't want to do something, set a boundary. If you don't want to accept something, set a boundary.
If your boundaries are being pushed and tested, express that as well. Boundaries equal self-care, and if you're not setting and firmly standing on your boundaries, you're not caring for yourself.
Furthermore, how will your partner know what to follow? You may realize throughout this process that getting granular may be necessary, however, be as detailed as you need to be.
Spend Quality Time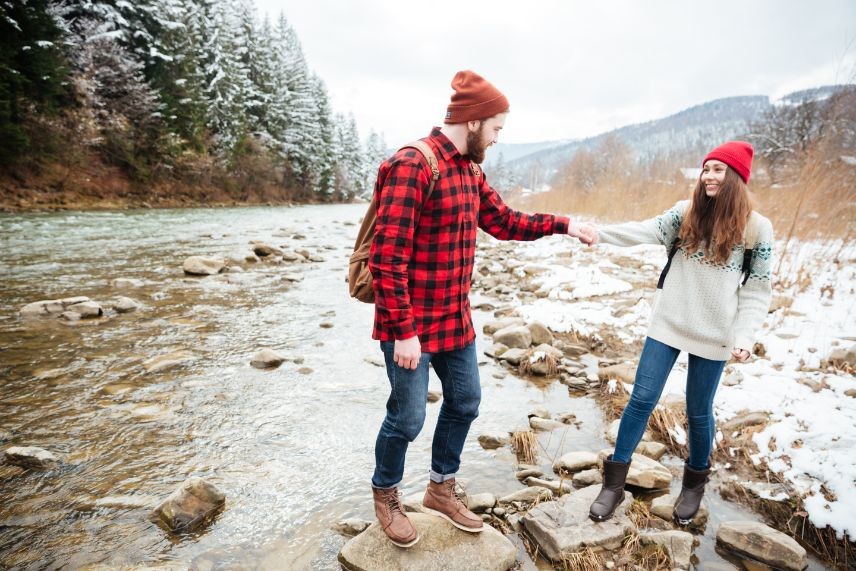 Make time for one another. It sounds easy, but with conflicting work, sleep, and even eating schedules, many couples fall out of touch. You must be intentional in spending time together, it's essential for couples who are looking to reconnect or keep that spark alive.
Whatever you did when you first started dating, that you really enjoyed, do more of that. Furthermore, find new things to do together. It can repair relationships that sometimes seem broken.