Last Updated on April 3, 2023
Buying a home remotely at a long distance has become common in this digital world. Now the entire process of buying and selling a home can be done remotely by both sellers and buyers. People these days, changing their jobs, deciding to start their families had relocation plans at a long distance which makes them buy a home somewhere in the other city. 
No matter what is the reason behind your relocation whether you have got a new job opportunity in a new country or whether there are some family reasons, in both cases, the moving process starts with hunting for a suitable home for yourself. If you are looking for ideas like what you should do and what to consider when buying a home then here you will get an answer to your questions. 
Don't forget to consider your relocation expenses 
The home buying process requires a lot of money not just as the down payment but also the taxes, charges of a real estate agent, cost of visiting the place, and lots of hidden costs are included in the process. Therefore, this is the time when you might feel yourself out of money. 
But if you forget to add relocation expenses then you might face a financial crisis and the entire experience of buying a home will be ruined. Consider all the traveling and relocation expenses beforehand. Whether you are considering hiring cross country movers or will complete the move by yourself. 
Your needs 
No matter how tempting it is to buy a bigger space home, it is not always an ideal option to buy a bigger space than your needs and requirements while on the other hand if you expect to grow your family then you might require more space. Buying a big house means lots of expenses and hard work to keep it maintained. 
Consider how much space you have lived in before and also know your budget and then start looking for a home that suits your requirements. Once the process of house hunting is completed, make sure you start your research for genuine cross-country movers immediately.   
Amount you can spend
No matter whether you have enough money saved for it, the costs to buy per foot area can make you out of money soon. Closing expenses, property value varies from place to place even from city to its suburbs. Just consider how much you can afford to spend based on your current income and in what area you are looking for a home. 
Also, consider how spending huge money on buying a home will impact the overall finances. Investing huge right now and then struggling with the financial crisis is not a good idea at all. So, plan your finances well. 
Pick the right real estate agent 
Hiring a real estate agent is a great way to get a good deal in the market but make sure you take enough time and make some serious efforts in finding the right real estate agent. You can take an interview on the phone or video to pick the best one. References are also a good idea to hire the right real estate agent.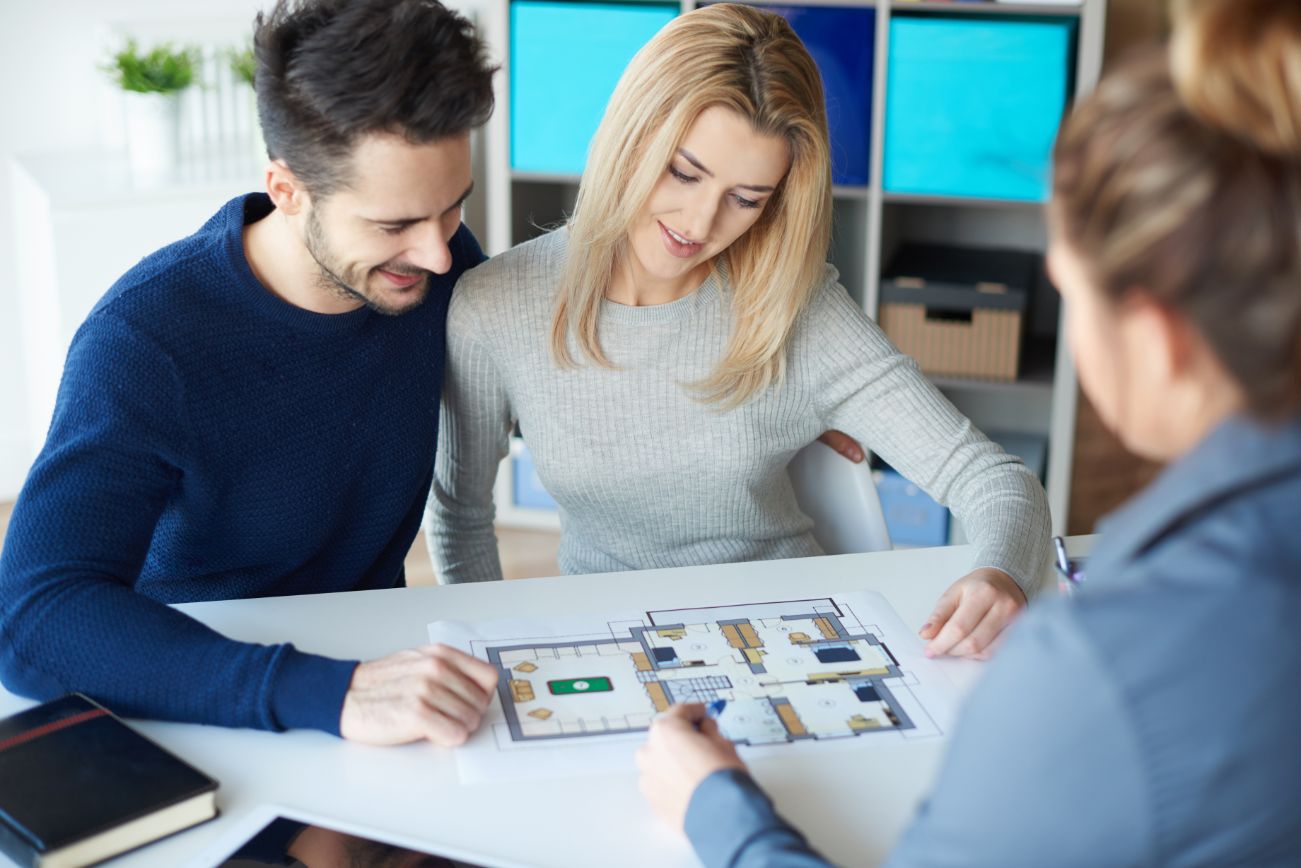 Know the area by yourself 
You should not leave everything on the real estate agent. Before you buy a home at a long distance, you should research the area at your end. Research online on the internet, look at communities in the 3D maps, and also get to know about the local news via community papers and blogs. You should get plenty of information about the city such as the livability score, crime rate, housing market and so on. 
Check connectivity with the schools, hospitals, and transportation 
When finding the right locality for your home, make sure you check how far the schools, colleges, hospitals, shopping places are available. According to your needs, you can decide which locality is a good option for you. 
Consider visiting the place at least once 
Before you finalize your deal with any seller, you should visit the site at least once. See how to do your house look and what is going on in the yards. Seeing your home in actuality is completely different from seeing it in pictures. For example one picturesque area in southeastern Pennsylvania is about an hour's drive from Philadelphia. You can view Berks County homes for sale to get an idea of the prices of this charming city. 
Also consider knowing about the neighborhood like what is the average age of people living in this community, what is the crime rate there, whether the people present around seem welcoming or rude. You can get to know about these things only after visiting the place at least once or twice.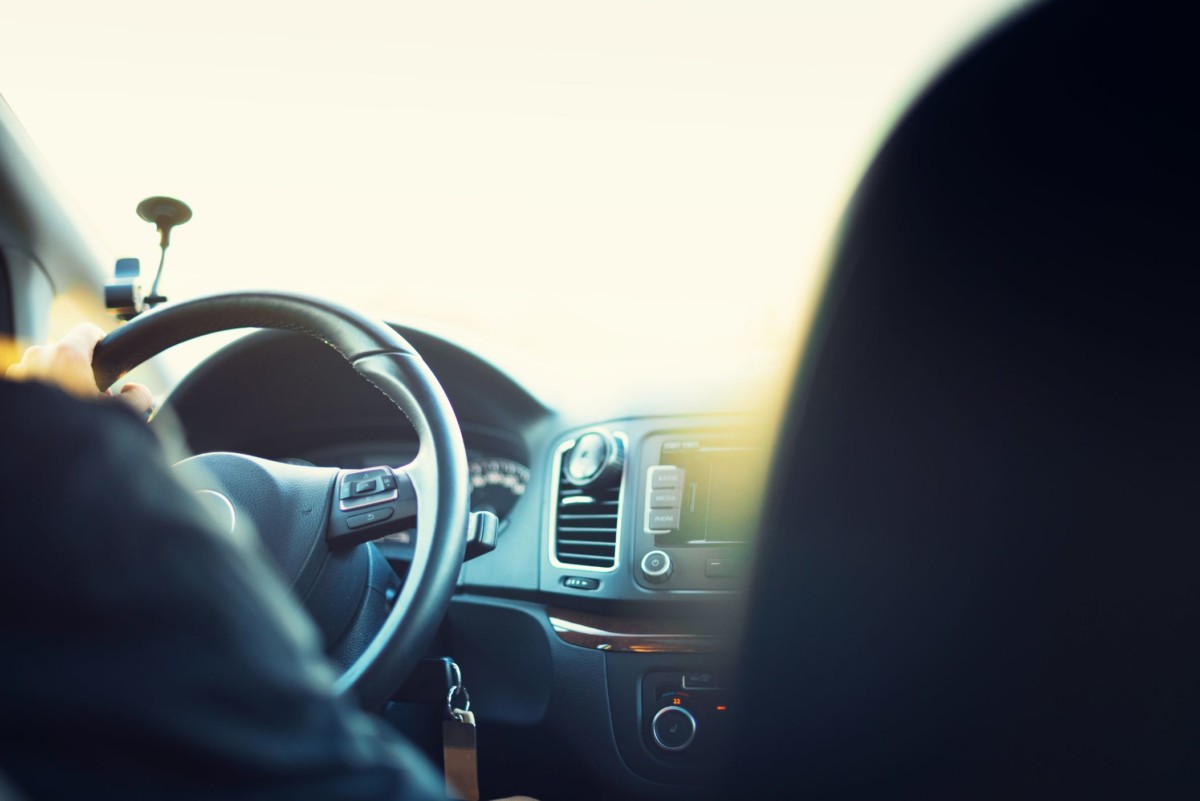 Conclusion
Buying a house at far distant is not an easy feat but luckily with the help of the above tips, you can do it. Having realistic expectations and gathering the knowledge of the new area and considering your needs is just the right way to start your research for a suitable home.