If you get the hang of the need of possessing Litecoin as it's more affordable and faster to mine than Bitcoin, this article will guide you on the best ways to buy, keep, exchange and withdraw money of the future.
Step 1: Get a litecoin wallet
Unlike ordinary cash, which you can put in your pocket carelessly, before buying Litecoins you should get a nice wallet to store them in.
There is a wide variety of digital-asset wallets available today, but I will tell you only about the best ones in my humble opinion.
The first place goes to Ledger Nano S hardware wallet, which is really convenient, especially for the owners of more than one digital currency. As part of the promotion, you can buy it for 50 and get the most secure and popular wallet instead which will not only allow you to manage your private keys, but do it in an offline environment.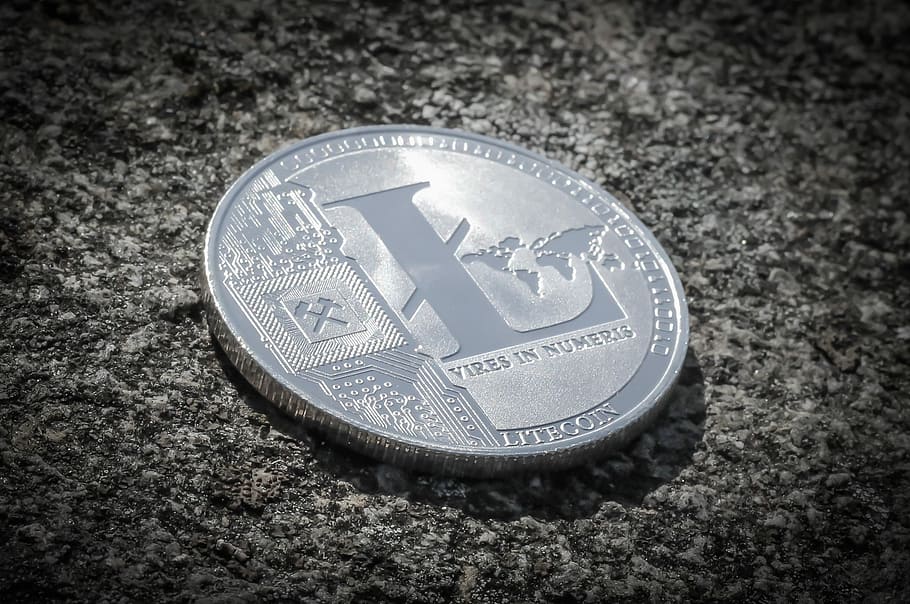 Another hardware wallet, which is by the way the world's first hardware wallet, named Trezor. It now supports 6 cryptocurrencies and provides reliable protection of your digital assets in an offline environment. Its OLED screen shows a randomly generated 9-digit PIN and 24-word recovery seed.
But if you don't want to physically interact with your wallet, Exodus comes in handy. It's a desktop wallet with a very attractive user interface and robust security system. Exodus goes with Mac, Linux, and Windows and, what is really impressive, now it supports about 100 cryptocurrencies and has several exchange partners. Mind that it's a desktop wallet, if you are searching something for your Android or IOS, and not planning to use other cryptocurrencies but Litecoin, you may want to consider an official wallet of the Litecoin Foundation Litewallet.
Step 2: Find an LTC Exchange
There are lots of platforms, which supports a handful of payment methods,
where you can trade your currency, but we'll consider the easiest to use for a newbie. In fact, there is no big deal. Basic instructions can be applied anywhere: select the coins to exchange, for example Ripple to Litecoin (XRP to LTC), specify the amount, check the recipient's address and order details, and then click the Exchange button.
eToro

is a highly popular trading platform as it is easy to use and supports various payment methods. Along with its advantages, the platform has some significant downsides. It's more suitable for price specs than for accessing the coins. Moreover, you should be aware of the fact that 64-87% of investors lose their money when trading CFDs. Consider whether you can afford such risks.
Coinmama

is quite a reliable company, which lets you buy Litecoins straight away with your credit or debit cards, or even a SEPA transfer. It probably has one drawback: charges a fairly high fee for its services.

CEX.IO

is one of the first platforms to make transactions between fiat currencies and cryptocurrencies, offering customers card payments and bank transfers. It has a good reputation and provides two options of buying: a brokerage service with a commission of about 7%, but you will get your Litecoins at the first hand, and a trading platform where you are supposed to interact with sellers from different countries. In the latter case, you only pay about 0.25% fee, but if you are new to buying litecoins, you are better off using the first option.
Step 3: Withdraw Your Litecoins
After exchanging, opening an account and getting Litecoin, don't forget to withdraw Litecoin to your personal crypto wallet. Especially, it has never been so easy before, and you can take out your coins in several clicks.
Finally, a piece of nice advice for you: act wisely dealing with trading platforms and never leave your precious coins on an exchange platform, as you risk losing them if something goes wrong.
I hope, dear digital silver earners, this information was relevant and useful to you. Mine sensibly, investing in your future.