Last Updated on February 8, 2021
Often, as you work on your monitor, does it feel like something is off? It may be the color or the brightness or contrast – you can't point at it but you know it doesn't feel perfect. This usually happens after prolonged usage, which is why many users worry that there's something wrong with their monitor.
But, what if we told you that you could easily solve this problem without the need to upgrade or find professional help? That's right. The solution is simpler than you think and we can sum it up in one word – calibration.
In this article, we will walk you through the steps to calibrate a monitor, both on Windows and Mac. Please continue reading.
How to calibrate a monitor – Windows
The following steps are for Windows 10. However, you can follow them on the earlier versions of the operating system as well. A couple of steps may differ but finding the calibration tool won't be too difficult.
Anywhere on the empty area of your desktop, right-click and select Display Settings from the drop-down menu.

A new window will open up where you will find Advanced Display Settings at the bottom.

Check the resolution – it should be set to the recommended resolution.

If it is not, please change it before you start the calibration process.

Now, look at the bottom of the window to find Color Calibration.

Click on it and then click Next.

All you have to do henceforth is to follow what the wizard says. You can adjust the brightness, contrast, gamma, color balance, etc. 

You will be able to compare the new and previous calibration. If you are unhappy, you can redo the whole thing.

After this, make sure you check the ClearType Tune option on and then click Finish.
You will now be able to enjoy the new settings.
How to calibrate a monitor – Mac
The steps on a MacBook or iMac will be completely different from Windows but they will be just as simple and easy to follow. 
Open System Preferences and click on Displays.

Choose the Color option in the new window.

On the right, you will see an option to Calibrate.

You can alternatively press Command and Space Bar on your keyboard to open Spotlight and search for the calibration tool. 

Click on Calibrate.

The Display Calibrator Assistant will pop up in a new window. 

Start following the steps mentioned in the window. 

You will be able to adjust the color, white point, administrator access, and name. 

Once you are satisfied, just click on Finish and you will be done.

To make further changes, you can always select your new color profile and choose Open Profile to edit.
If for some reason, you are not satisfied with the in-built calibration tools, you can choose web-based tools and manually make adjustments. However, we only recommend the tools that are already on your system. 
Things to remember 
Whether you have a Windows computer or a Mac, there are certain things you should do to ensure accuracy and proper calibration. Let's take a look at what they are:
Adjust the ambient lighting and verify that it is moderate. There shouldn't be any glares due to direct light. Also, the room shouldn't be dark.

Go through all the display settings and controls. You can access them quite easily using the keyboard or the monitor itself. Learning what the controls and current settings are will make the calibration process easier.

The monitor needs to be warmed up before you calibrate. So, make sure you run it for at least 30 minutes and then start the process.
People also ask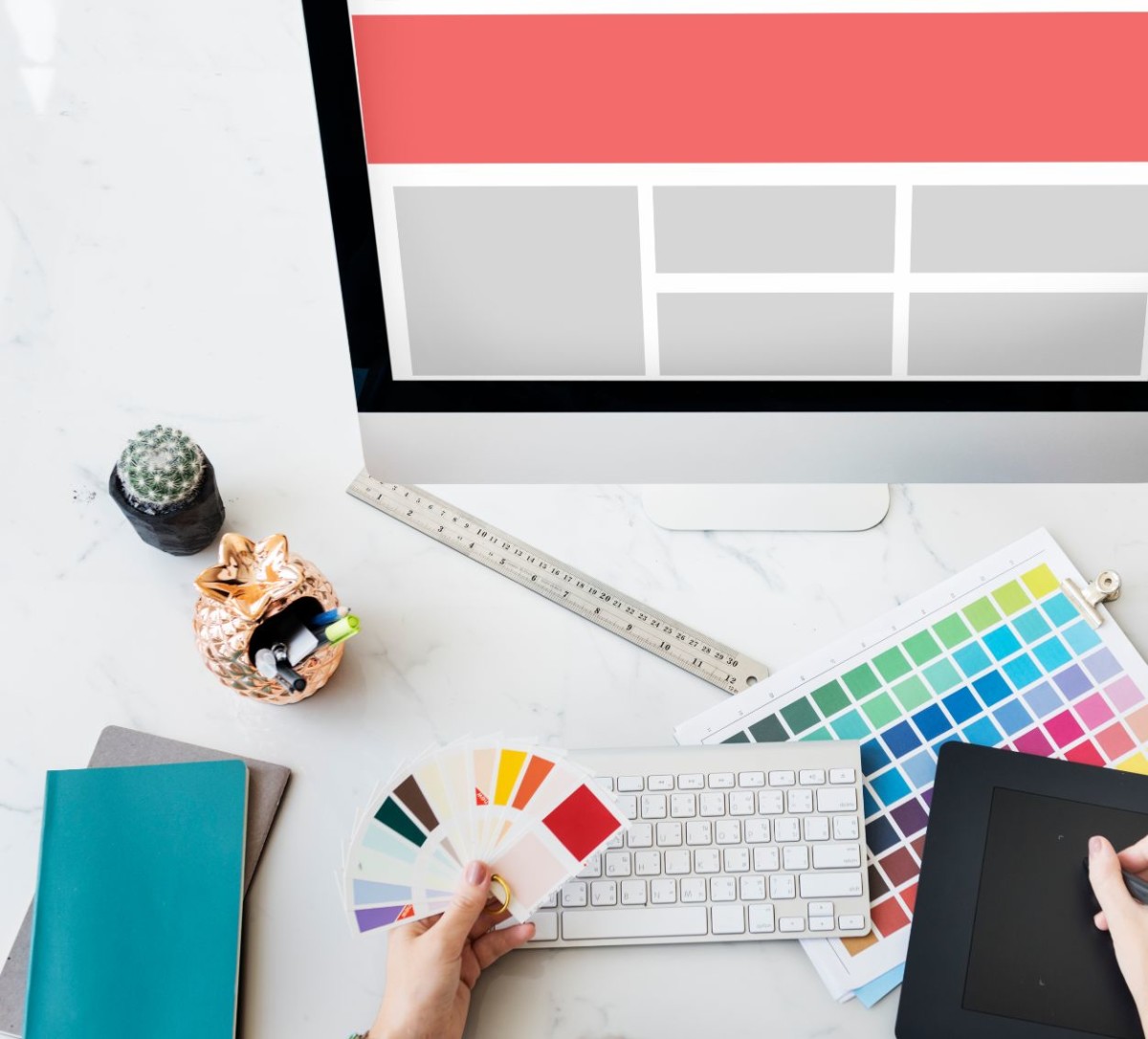 Before we conclude, we shall go through a few FAQs about calibration.
Can all monitors be calibrated?
Most can be but there are a few monitors that you cannot calibrate. 
Do you need to calibrate your monitor?
We would say it all depends on your preferences. However, as a general rule, you can calibrate it once in 6 months to ensure that there's no color shift. 
How do I know if my monitor is color calibrated?
Print out a test image of high quality – go to a lab that can give you ICC color prints. Compare this print with the colors on your monitor. A calibrated monitor will show the same colors.
What does it mean to calibrate a monitor?
Through calibration, you define your monitor and bring it to a desirable state. Now, this can vary from one user to the other, which is why there's no template.
Conclusion
We hope our article helped you understand the steps to calibrate your monitor. If you have any doubts or are unable to calibrate properly, don't hesitate to speak to us.