Last Updated on January 2, 2023
Even though Netflix is the most popular streaming service in the world today, perhaps you don't like it very much. Maybe you have exhausted every TV series that there is, every movie in English and every Netflix original that you can think of. Then perhaps it is time to cancel. People cancel subscriptions for a lot of reasons. Money might be an issue, they might be too busy to enjoy the content, or they may have found a friend that will let them use their account (we've all been there).

However, often, people do not know how to go about cancelling their memberships. This brief article looks to make the process of cancelling your Netflix membership painless and straightforward. It will also give you some helpful tips and tricks that you can use and offer you three alternatives to Netflix that you can use if you have already completed the Netflix catalogue and want something different.
How do I cancel?
You can cancel a Netflix subscription whenever you wish, but the process of cancelling will depend on how you signed up. The two main ways of signing up to Netflix are through the app itself or a third party like an app store. Depending on which way you signed up, that will determine how you cancel. If you are unsure which way to cancel, go to your Netflix web browser; if there is no "cancel account" option, you have to do it through your iPad or iPhone.
Similarly, if you have a smart TV and used that to subscribe, you may need to cancel through that. One thing to remember is not to delete your Netflix profile without cancelling. Doing this will ensure that your profile is gone, but you will still be charged because you have not explicitly cancelled your membership.
From a Web Browser
Using a PC or laptop, go to your preferred web browser and type in Netflix.com
In the top right of the page, beside your profile pic, there will be a small arrow. Click on that and press "account".
Upon accessing your account settings, you will see "membership and billing". Click on this, and on the left, you should see an option to cancel your membership.
If you are using a DVD plan, the process remains the same.
If you do not have the option to cancel, you should see who is billing you for Netflix, so whether it is iTunes or your Smart TV, you will need to cancel directly through them.
Through iTunes
Using your iPad or iPhone, go to the Settings app.
Click "iTunes & App Store."
You will see your Apple ID at the top of the screen; click on that and then press "View Apple ID".
Click "Subscriptions"
If you have bought your Netflix subscription through iTunes, then you should see it on the list of active subscriptions, so tap it and press "cancel subscription."
Once confirmed, your subscription is cancelled, and you will not be billed again.
Three things to remember
You can still use your Netflix account up until the last day of your billing period. Meaning, if you are charged on the 20th of each month but cancel on the 6th, you will still have access to premium features until the 20th.
Netflix keeps your account information and watch history and recommendations for up to a year after you cancel. Just in case you come back to them. So do not worry about losing your information if you need to cancel for a few months.
Some mobile phone or TV plans offer free Netflix with their bundles. Check out if any are available in your area, and maybe you can utilize Netflix for free.
Three Alternatives to consider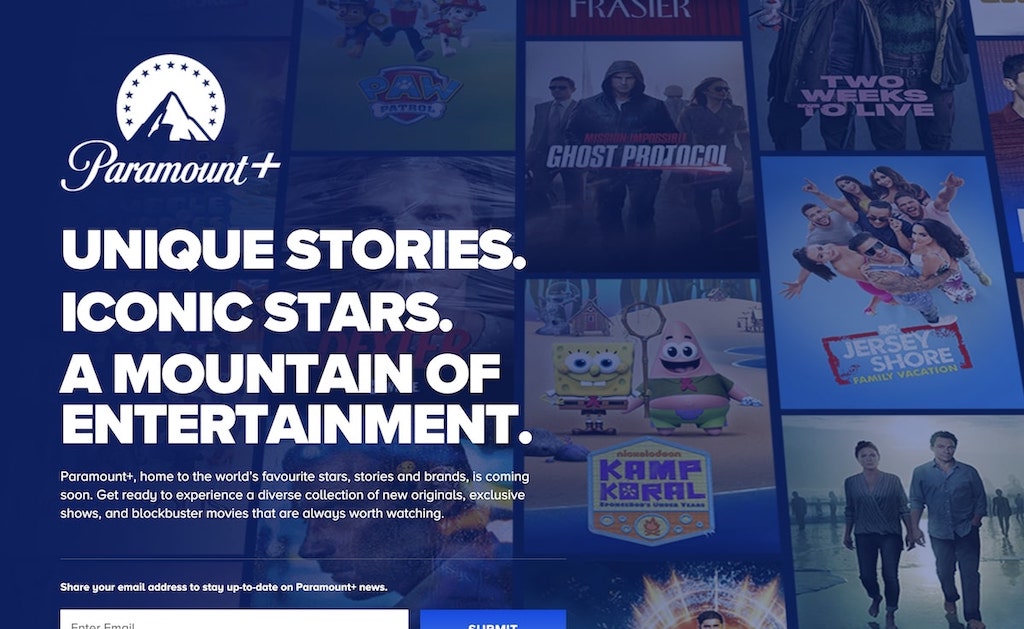 Paramount + is quite a new streaming service and is priced at between $5-10 per month. You get access to a large selection of movies and television series' and can also utilize their live CBS sports features, allowing you to watch live soccer.
Their bank of 2,500 movies will be sure to keep you entertained, and their tv shows come from channels like Comedy Central, Nickelodeon, and CBS. There is plenty here to keep you occupied if you want a change from Netflix, and its live sports capabilities are excellent.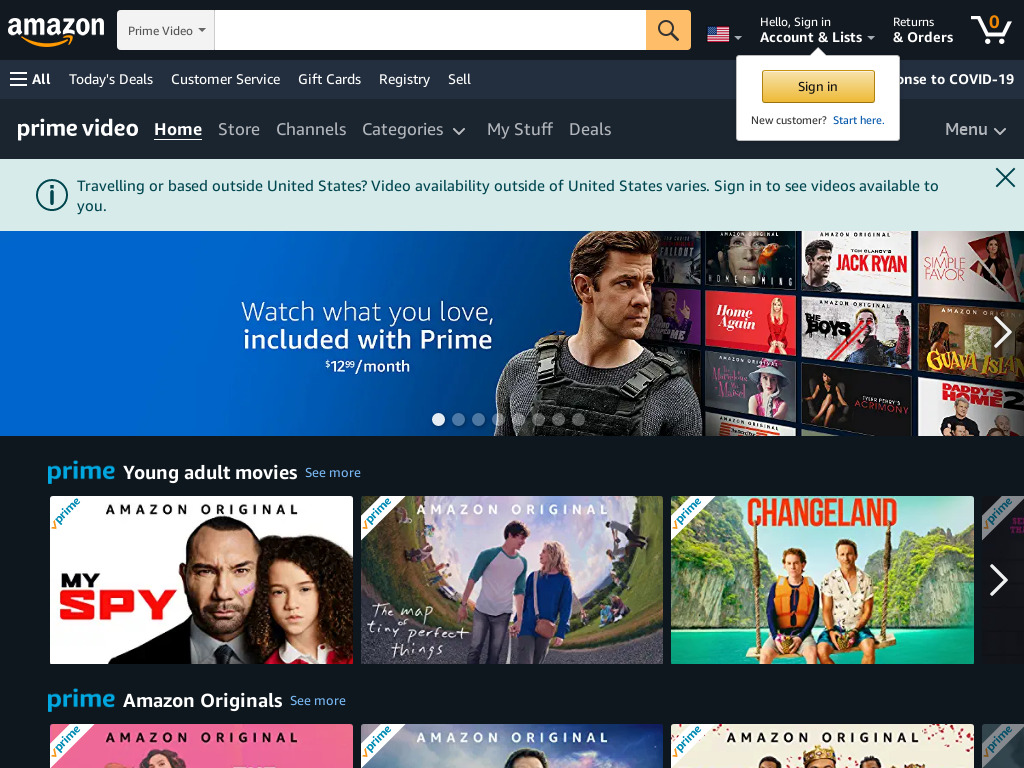 Over the last year or two, Amazon Prime Video has become a real competitor to Netflix. They have done this by gaining rights to exciting and exclusive shows, movies and sports games. Although Netflix has a larger bank of content, through Prime Video, you can watch live soccer, NFL and racing. You can also purchase more movie and sports add-ons. For $8 per month, it is an excellent deal.
If you enjoy watching TV shows, then HBO Max will fulfil your needs. It has a vast collection of old and new HBO shows and movies from other brands like Warner Bros, New Line Cinema, and Looney Tunes. They regularly update their content, and similarly to Netflix, you can subscribe through the app or via third party and television. It is on the expensive side, at $10 per month with ads and $15 per month without them, but considering the value on offer, it is worth the money.