Last Updated on April 2, 2023
If you've got a poor credit history, finding a lender to guarantee you a loan can be more difficult, but it should never be impossible. Getting turned down for a loan because you've got bad credit doesn't mean you should give up, it means you've just been looking at the wrong lenders.
There's a long list of lenders that specialize in providing loans to people with poor credit ratings but finding the right one can be difficult. There are lots of different variables to consider when you're choosing a bad credit lender. Knowing what features to look out for will help ensure your loan is successful and you never end up wasting your time with lenders who won't support people with bad credit.
From looking at factors such as APR, loan amounts, hidden fees, and more, here's a list of the key things you should consider in your choice for a bad credit lender.
Check for Additional and Hidden Fees
If you get a successful offer from a bad-credit lender and it seems like a low-interest rate, make sure you check the terms and conditions. Many credit-lenders – not just bad lenders – have hidden fees for their loans.
These could include admin fees; that's nothing more than just extra fees thrown on top of your loan; to unfair late fees. Always prioritize lenders that promise no hidden fees in their contracts.
Look for the Lowest Interest Rates (APR)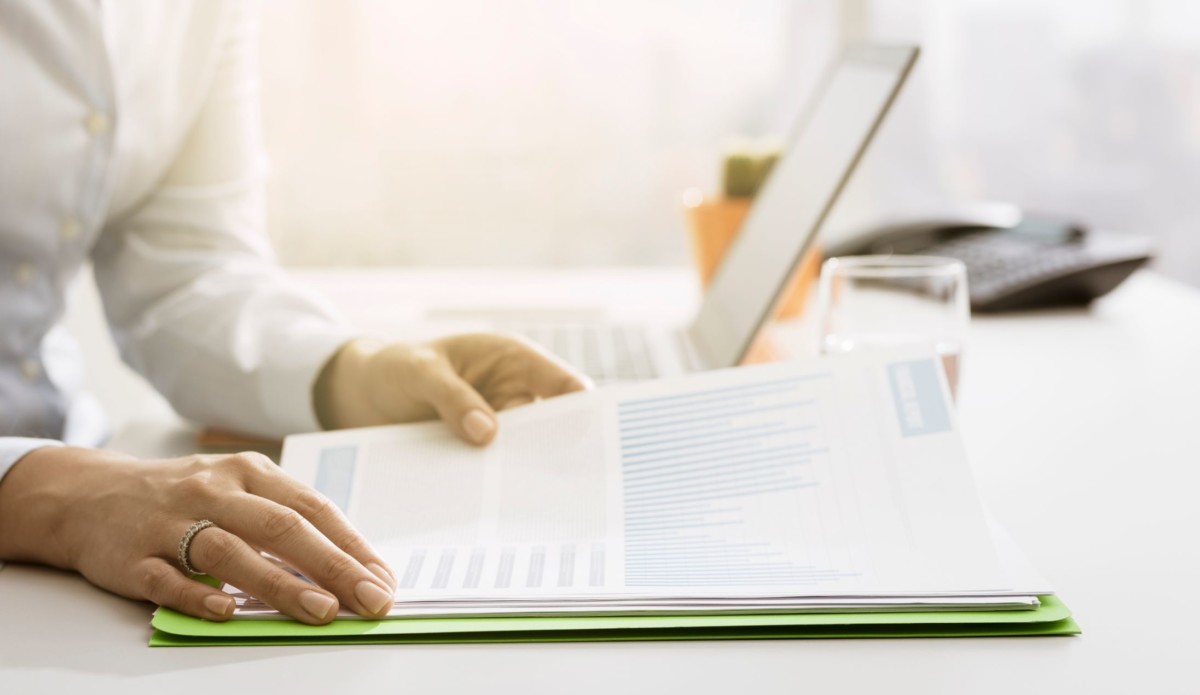 The interest rate determines how much money you'll have to give back to your lender to 'pay off' your loan. It goes without saying that if you've got a poor credit score, providers will only approve loans that are repayable with higher interest rates, but you can still get a good deal.
If you don't take the time to shop around, you could end up agreeing to a loan with an interest rate that's too high. This will ultimately make your loan difficult to pay off and could get you in even more financial trouble.
Prioritize Lenders with Prequalification
Looking for a loan when you've got bad credit isn't exactly fun, so it's worth knowing whether or not you're going to be immediately turned down for a loan by certain lenders before you've gone through the effort of painstakingly providing all of your details. Some lenders provide prequalification options, which will let you check whether your loan will be immediately rejected based on your credit score. Running soft searches will also help you find lenders without further compromising your credit score.
Long Repayment Terms
Decent bad-credit lenders will be flexible enough to let you choose how long you want to take to repay your loan. A long repayment term for your loan may mean smaller monthly payments, but it could ultimately mean you end up paying more in the long-run. Make sure your bad-credit lender has a variety of term options for you to choose from.
Secured Loans
If you're struggling to find a lender because of your poor credit score, you may have better luck with a secured loan. These loans require you to be backed by a high-value asset, such as a property or an automobile. Secured loans are a great way of getting a bad credit loan with a reasonable interest rate, just make sure you can guarantee to repay your loan or you could end up homeless.
Use a Guarantor
Some bad-credit lenders will provide an option to have a guarantor against your loan. This is a person that you nominate to be responsible for repaying your loan if you're suddenly unable to keep up with your payments.
Guarantors add reassurance to lenders and can help increase your chances of success with a loan if you've got poor credit history – just make sure you've taken the time to consider what might happen to the relationship between you and your guarantor if they end up having to pay your loan for you.
Check for Established Lenders with Positive Reviews
There are lots of bad-credit lenders out there, but unfortunately, there are lots of bad lenders out there too. Make sure you do your homework on any bad-credit lenders you're considering.
Trustpilot is a great way to start learning more about how lenders treat their customers. If the lender you're considering doesn't have any reviews at all, it could be a sign that it isn't a legitimate company.
Flexibility with Borrowing Amounts
Never borrow more than you need, but you should always make sure that your lender has a selection of borrowing options available. Choosing a loan that's slightly less than what you need but borrowing the rest of the money from somewhere else may make repaying your loan easier.
Finding the Best Bad-Credit Lender
Now you know what options to look for when you're choosing a bad-credit lender, the next challenge is finding the perfect bad-credit lender for you. Thankfully, there's a long list of websites that specialize in matching people with poor credit history with the most suitable bad-credit lenders.
If you've got an average or bad credit history and you're looking for a personal loan with low-interest rates and flexible repayment options, click here.