Last Updated on April 4, 2023
Perusing a major in business is an excellent option since you'll cultivate a range of skills that will make you more employable. However, your choice is far from over yet. Now it's time to decide what are you would like to specialize in. Since the field is such a broad area, there are many kinds of degrees to choose from. 
Preparing for a Business Degree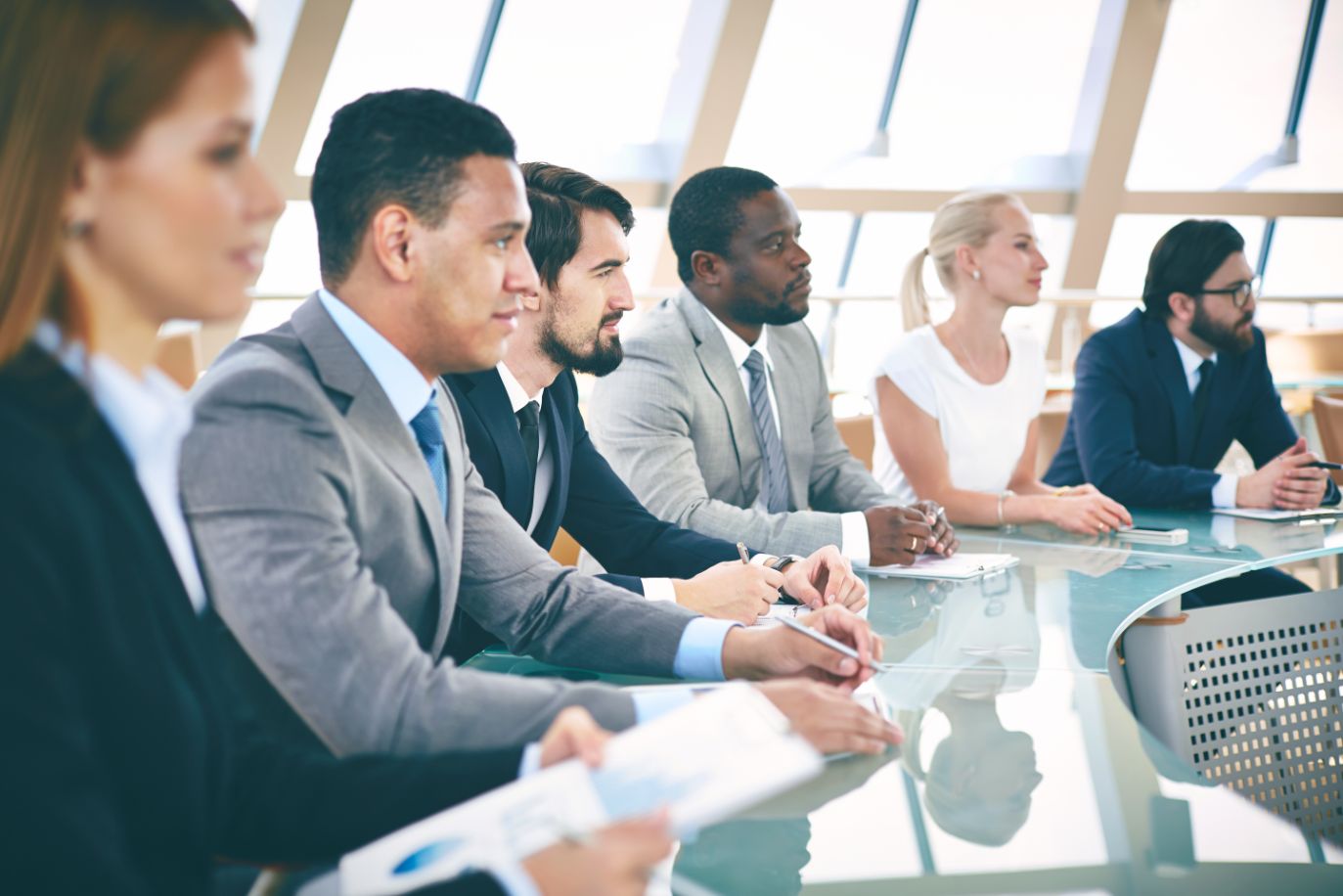 You can prepare for the degree program even before you graduate high school. It's easy to do everything you believe might benefit you. But it's best to find a couple of relevant things and stick with those. For example, suppose you want to go into advertising. In that case, you might work on your school's newspaper or join an appropriate club. By doing these things consistently, you can become good at them. That also shows you're committed.
You'll also want to think about the financial aspect of things. To pay for the high cost of tuition, you may consider taking out a student loan from a private lender. And you'll also want to take advantage of scholarships and grants. Students with high GPAs can often receive various forms of scholarships, so focus on getting good grades.
Working with Numbers
If you love numbers and are detail-oriented, you might decide to take up accounting. You'll learn about various principles in the field, such as tax law or working with financial documents. There are a few possible careers you can take within accounting. The degree will prepare you for a range of positions, no matter the organization. You can expect to learn about financial analysis and tax laws. You might choose to work in payroll management or auditing, among other positions.
Working with Businesses
You might decide to go into advertising, where you'll focus on marketing for specific companies. It is an excellent field for those who can create advertisements that stick with people. The degree teaches you to create a message that stands out. You'll learn about the things that matter to audiences so you can reach them the best. It's a great option if you want to work in business and have a creative bent. After graduation, you might work in market research, brand management, or consumer behavior.
If you don't want something creative, you might want to work in management instead. With a business management degree, you'll learn concepts such as operations, sales, and leadership. That also equips you to lead a team, which is ideal if you want to advance your career and enter a leadership role. And if you get a graduate degree, you'll learn even more management skills. Some standard courses include sales management, organizational leadership, and operations management. Of course, as with many other business-related degrees, you can expect to take an ethics class.
Economics 
If you enjoy learning about economics, you can learn about theory and principles, including data analytics and math. The degree might prepare you for forecasting and analyzing trends in economics to improve the performance of business operations. You might take courses in business statistics and microeconomics.