Blogs exist for several reasons. Most of them are aimed at entertaining or educating their audience. Others seek to gauge public opinion by provoking debate on topical issues.
There's also a cohort of bloggers who use their blogs as avenues to share their life experiences or to pass time as they connect with their audience. And needless to mention, blogging can be a lucrative passive income-generating activity.
According to recent estimates, there are more than 600 million blogs on the internet (1). This should come as good news, especially to readers. It means there will always be a blog somewhere that contains the kind of information you're looking for. The increasing number of blogs cropping up on the internet every day could also suggest that there's an insatiable desire for these platforms.
But as an aspiring blogger, there are a few challenges to contend with before launching a successful blog. One such challenge is choosing a suitable niche for your blog.
We've prepared a comprehensive guide into what a blog niche is, why it matters, and the factors to consider while choosing a niche to blog about.
What Is A Blog Niche?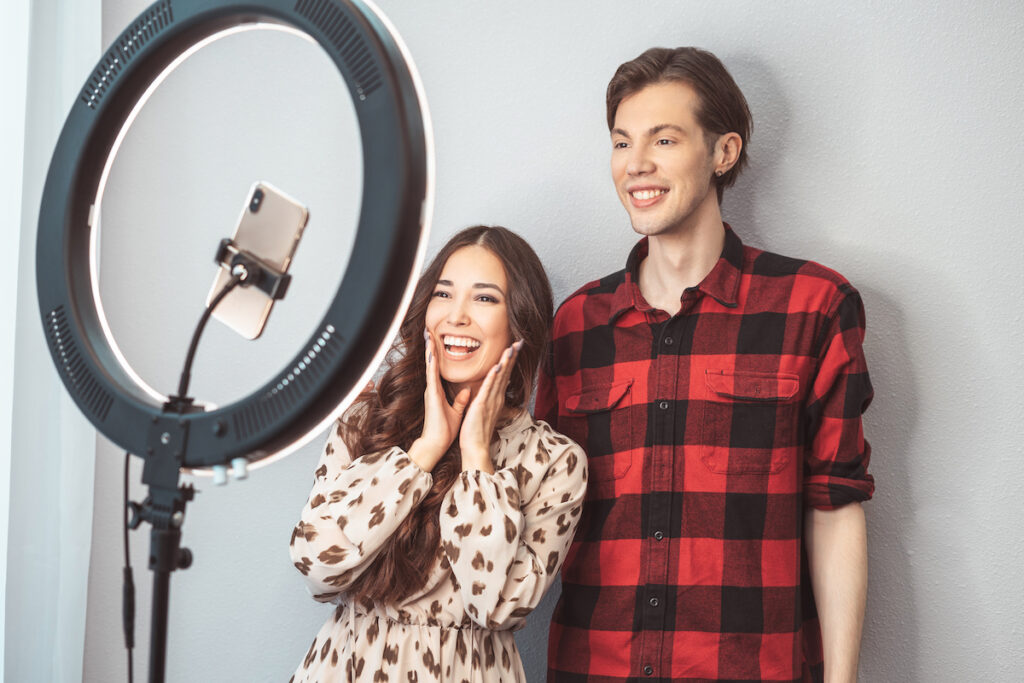 A blog niche refers to a carefully selected topic area that your blogs will be centered on. A niche is a key consideration while planning to start a blog. That's because it ultimately determines how successful your blog is.
Choosing a suitable niche can help your blog grow fast and boost your reputation on the internet. On the flip side, selecting the wrong topic to blog about is one of the surest ways to set your blog up for failure.
But the big question is, 'what constitutes a right or wrong niche?'
To most aspiring bloggers, a suitable niche is one that's most popular with their target audience. Well, this isn't entirely true.
The topic must also be one that you're knowledgeable and passionate about. Otherwise, you'll never be able to package your content in a manner that appeals to your audience's needs.
And as you shall find in the following section, numerous other factors come into play when selecting a blog niche.
Considerations While Choosing a Blog Niche?
1. How Deep Is Your Passion For The Topic?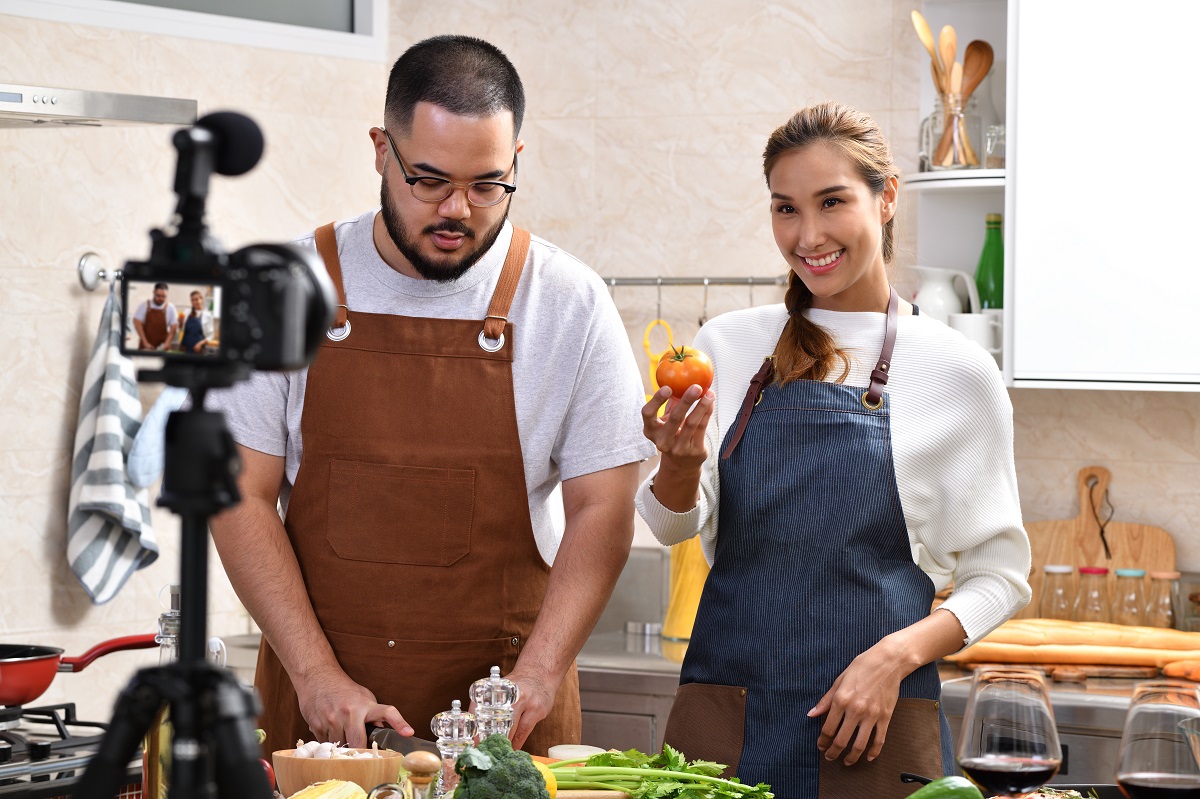 The first (and arguably the most important) factor to bear in mind while choosing a blog niche is your passion for the topic. When you're passionate enough about a niche, you'll be able to blog on it with minimal effort.
But how do you establish the specific topics that you're most passionate about?
Begin by listing down all the ideas that you think you can blog on. The list can be as long as possible.
The following questions might help you identify the things you're passionate about:
• What topics excite my deepest emotions?
• What topics do I find most intriguing?
• What do I enjoy doing during my free time?
• What topics do I enjoy talking about with my friends?
After answering these questions, narrow down the list into the specific topics that you truly feel are your passion. While doing this, you'll realize that your actual areas of interest are fewer than you might have previously imagined.
But don't fret – the fewer the topics are, the better for you. Continue sifting out the topics until you have one particular area of interest.
2. Do You Know Enough About This Niche?
Passion isn't the only factor to consider while trying to hunker down on a suitable blog niche. You should also take into account how much you know about the selected topic. This is especially important if you're considering starting an educative blog.
Misleading your audience could have devastating consequences.
First, you may lose a substantial portion of your fan base when your audience discovers that your blog contains inaccurate information. Worse yet, major search engines like Google could penalize you for posting misleading content. If this happens, your blog could lose its search engine optimization (SEO) rankings, ultimately affecting its online visibility.
So, always ensure that your audience can view your blog as an authority website where they can get credible information. And because you don't want to spend hours researching every sentence of your blog posts, consider niches that you know enough about.
3. What Are The Available Resources?
We've just pointed out knowledge as a key consideration when choosing a topic to blog about. But the fact that you're knowledgeable about a particular topic doesn't discount the importance of researching it.
For instance, you may be enthusiastic and knowledgeable about 'Travel and Tourism.' In which case, it would be perfectly in order to start a travel blog.
But even if you've spent your entire life traveling the world, there will always be emerging trends in the tourism sector that you must research about. Therefore, ensure there are sufficient resources to go by.
Blog resources are available in different forms, including hard-cover books, magazines and newspapers, e-books, and other blogs. The most important thing here is to ensure these sources are reliable. Insist on peer-reviewed articles, journals, and books while shunning self-published books or any publication with ZERO reviews.
4. Will This Topic Be Relevant 10 Years From Now?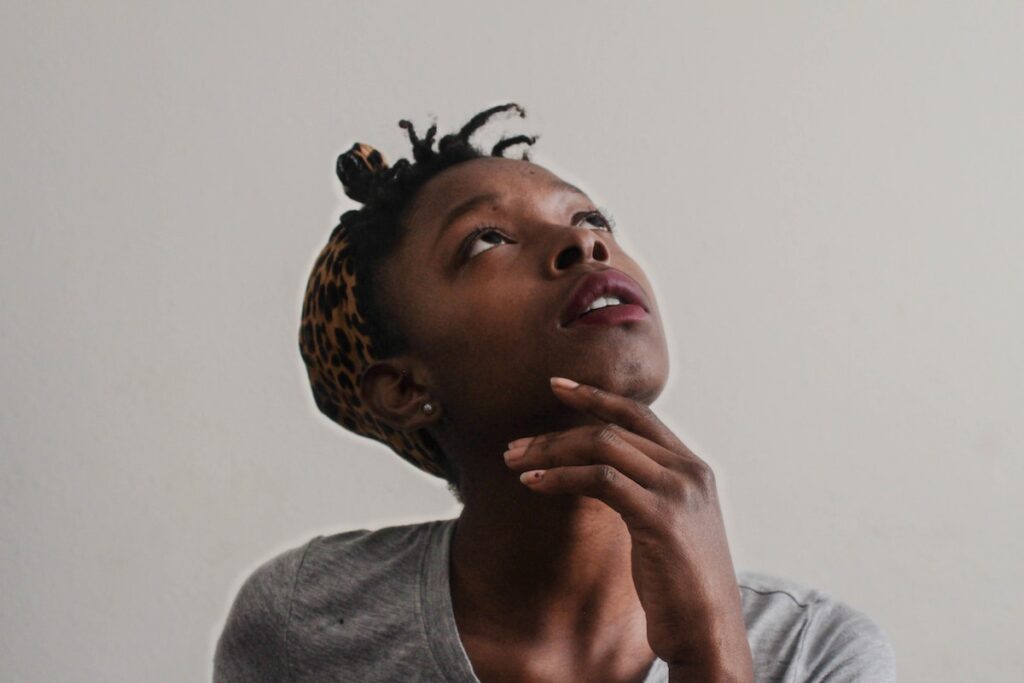 Blogs should be timeless. That's particularly true for educative blogs.
While choosing a topic to blog about, ask yourself whether you'd like to be associated with this blog ten years from now. Or whether the content therein will still make sense several years after publication.
Maybe you feel so strongly about religious topics now. But have you considered the possibilities of losing interest in religion? Somewhere along the road, you might turn agnostic, atheist, or become disillusioned by religion altogether. When this happens, you'll no longer find it interesting to maintain your niche. And that's how you'll begin losing your followers.
Besides losing interest in a blog niche, there's also the risk of choosing a topic with limited content.
The internet is awash with blogs where the bloggers started off enthusiastically, posting every week for the first three months. Then the posts become fewer and far between, before the blog eventually becomes inactive because there's no more content relevant to it. So, it's necessary to choose a topic that guarantees some kind of continuity in terms of content ideas.
5. Who Else Is Interested In This Niche?
It doesn't matter whether you're blogging for education, entertainment, or income-generating purposes. You want an audience to engage and connect with. Otherwise, how will you tell that your posts are striking the right chords?
So, after determining what you want to blog about, ask yourself if other people will be interested in that topic. This is basically known as audience profiling.
There are several ways to profile your audience. For instance, you can use the 'Audience Insights' tool by Facebook to find out pertinent information like your audience's:
• Demographics – Age, gender, education, employment status, relationship status, overall lifestyle, etc.
• Location – Where your target audience lives, the language they speak, and any socio-cultural factors that could influence their interest in your blog niche.
• Page Likes – The topic categories that most people in your region are interested in.
• Activity – The number and types of ads clicked, promotions redeemed, number and nature of comments made, devices used (desktop vs. mobile), etc.
The audience profiling process will mainly reveal the following as some of the most popular blog niches:
• Small Business and Investment
• Health and Fitness
• Alternative Medicine
• Personal Finance
• Personal Security
• DIY and Self-help Articles
• Fashion and Beauty
• Travel and Tourism
• Music
• Product Reviews (particularly new or tech gadgets)
• Home Improvement
• Interior Design
• Real Estate
• Parenting
• Food and Nutrition (including recipes)
• Politics and Governance
• Religion and Spirituality
• Family and Criminal Law
• Love and Relationships
• Energy Efficiency
• Environmental Sustainability
• Agri-business
• Cannabis
• Sports
• Books/Stories/Literature
• Wedding Planning
• Art and Photography
• Youth Empowerment
• Talent Management
• Social Media Management
• Search Engine Optimization
6. Which Keywords Are Most Relevant To Your Blog Niche?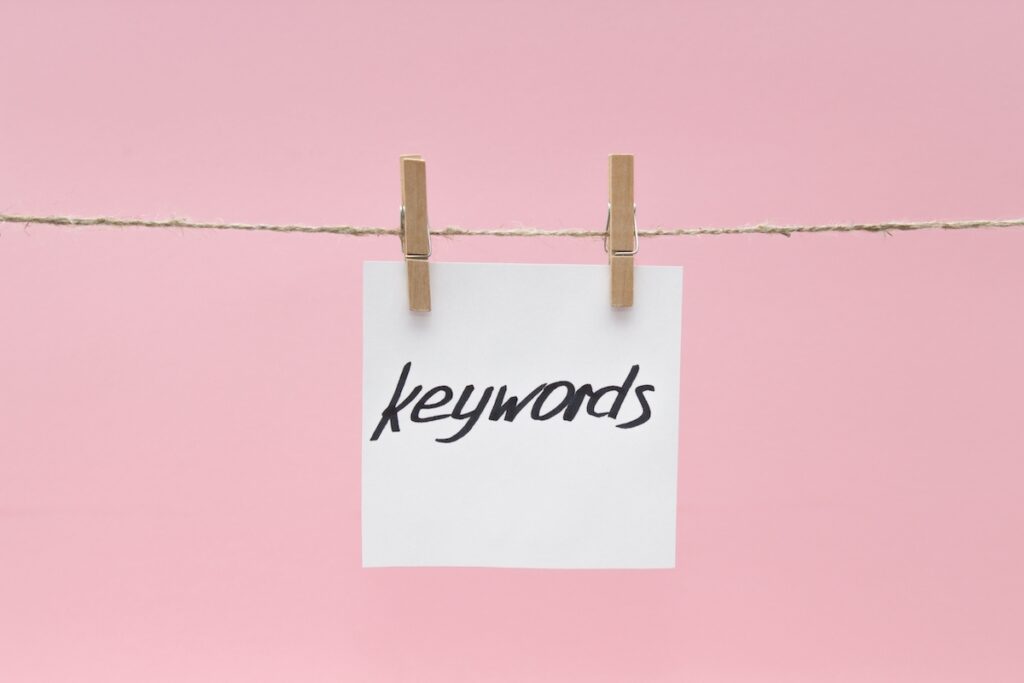 Keywords are critical elements of any digital publication. They're the primary features used by web crawlers to assign websites their respective rankings on search engine result pages (SERPs).
When an internet user enters a search term related to the content on your blog, how high up does your blog appear on SERPs?
But choosing suitable keywords for your blog isn't exactly easy. It requires in-depth keyword research to reveal all the keyword variations relevant to your blog topic. To conduct effective keyword research, you'll begin by brainstorming a list of all search terms related to your niche. If you're planning to blog about cannabis, you might come up with a list of keywords like:
• Cannabidiol (CBD)
• Tetrahydrocannabinol (THC)
• Cannabis buds
• Cannabis seeds
• Cannabis edibles
After generating a list of keywords related to your niche, plug those keywords into a keyword research tool, such as WordStream. The tool will reveal a range of other related keywords that can help you explore various aspects of your blog niche.
7. Are You Familiar With The Concept Of Keyword Tracking?
It's not enough to establish the keywords relevant to your blog niche. It's also important to continually monitor the performance of the selected words. You can do that using tools like Google Trends and Google Keyword Planner.
Google Keyword Planner is an effective tool for tracking the search volume of a given keyword over a one-month period. To use the service, you simply type in a specific word or phrase into the tool and it will reveal how many people are searching for that term every month.
When tracking the performance of your keyword using Google Keyword Planner, it's important to pay attention to elements like search location, match type, and long-tail keyword variations.
For deeper insights into the relevance and performance of a keyword, you might consider using Google Trends. Trends offers information on aspects like geographical concentration, search interest over time, seasonality, and top or rising terms related to your topic.
8. Are You Looking To Monetize Your Blog?
Blogging is one of the primary passive income-generating opportunities. After raking in a massive following on your blog, it will only be a matter of time before big brands approach you for endorsement deals. So, it's important to bear this in mind even if it's not the immediate reason you're starting your blog.
When thinking along the lines of future monetization, you'd naturally start by identifying the most lucrative blog niches (2). Examples include Food blogs, Health blogs, Product Reviews, Personal Finance blogs, and blogs on Making Money Online.
Continuity is another aspect of monetization to consider. For instance, it's easy to start and monetize a blog on the COVID-19 pandemic. That's because nearly everyone is currently searching for information related to the virus. Therefore, many companies, particularly those in the health sector, are keen on partnering with COVID-19-focused blogs to increase their brand awareness.
However, COVID-19 may not be with us a few months from now. If your blog had no continuity plan, you'll not only lose followers. You'd also lose the lucrative endorsement deals you may have inked in the meantime.
Final Word
Choosing a suitable niche for your blog isn't a walk in the park. However, it's also not as difficult as many aspiring bloggers may want to believe.
We hope you can implement the above-reviewed tips to launch a powerful blog that will stand the test of time.