Last Updated on February 8, 2023
As a business owner, you need to ensure that your team have everything that they need to succeed in their roles. While providing your employees with the right work environment, tools and technology, and training that they require to be efficient and productive in their work, you also need to pay attention to their uniforms. Choosing the right uniforms for your staff can have a bigger impact than you might think, so it's important that you select the most appropriate staff uniforms possible.

The clothing that your staff wear to work can have a major impact on their comfort throughout the day and help them to work with more peace of mind. Depending on what industry you are working in, work uniforms can ensure that your team is safe while they go about their daily tasks. 
What's more, employee uniforms can also be customized to include extra pockets and other features that will make life a little easier for your team. Finally, it's worth keeping in mind that uniforms are a great way to boost your branding, increase the professionalism of your business and ensure that your company is always viewed in the best light possible. 
Continue reading to learn what you need to consider when you are choosing work uniforms for your staff. 
Focus On Fabric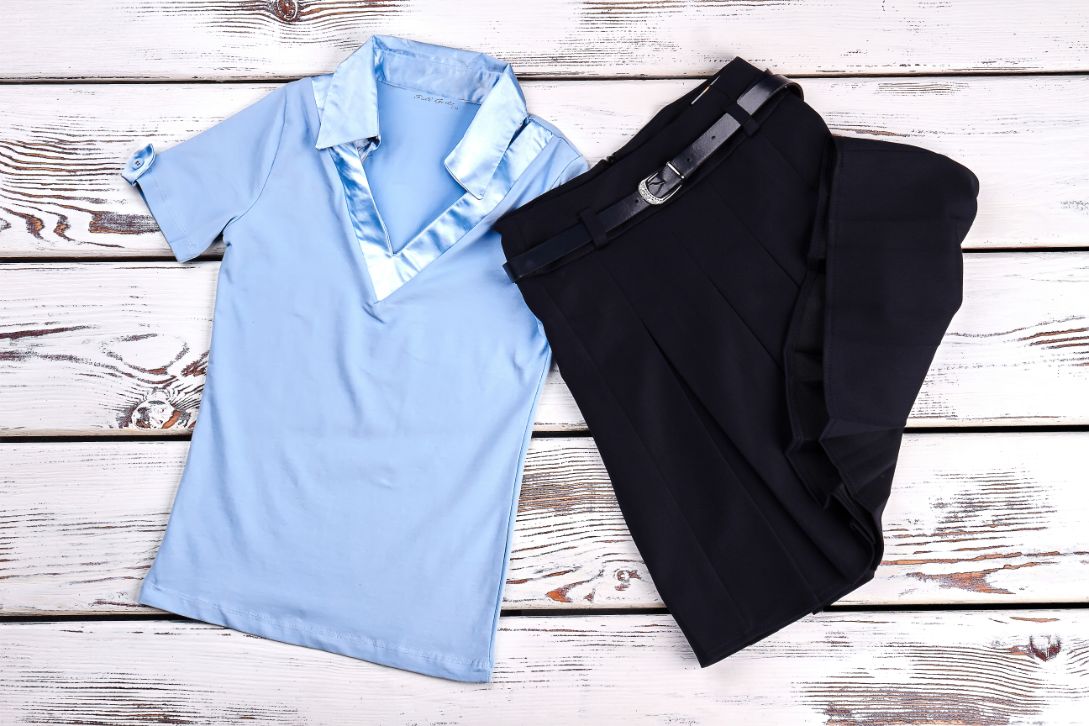 There are countless different fabrics that you can choose from when you are designing your work uniforms. When you are looking at the different fabrics available, the key is to consider the type of environment that you and your team will be working in. You should also consider the type of work that they will be doing. 
For example, if your staff will be working outdoors at night, you will want to choose a fabric that is hard-wearing and that will be effective in keeping your team warm and dry. On the other hand, if your staff will be working indoors and they will be moving a lot, you might want to consider a more lightweight breathable fabric instead. Taking the time to choose the right fabric is an important first step when you are choosing staff uniforms. 
The Right Look
The overall style of your uniform is critical in helping you to put forth the right image of your business. Even in the same industry, different companies may prefer a completely different look and it's important that you get it right. 
For example, a high-end restaurant will have a very different uniform to a casual eatery despite the fact that they are both in the food service space. Choosing a uniform that fits well with your overall company image will help to ensure that you make the right impression on your clients moving forward. 
Safety First
Although not every uniform needs to consider safety, there are many cases where employee safety is determined by your choice of uniform. In some industries, you must provide your team with the workwear they need to ensure that they are not injured or harmed while they are at work. 
For example, if your team is working on roads, in construction, around open flames or with corrosive chemicals, they will need to have a uniform that allows them to complete their work safely. By providing your staff with the right uniform type, you can be sure that your team will be able to work without risk of injury, ensuring that they are more efficient and productive in their role. 
Consider The Cost
As with any major business decision, you need to ensure that you consider the cost of your employee uniforms. There are many different ways that you can customize your uniforms; however, each of these additions will add to the overall cost. If you employ a small team, this might not be a major concern.
 On the other hand, if you are a large business operating in multiple locations and with a large staff, it's important that you keep your budget in mind. It's very easy to overspend on employee uniforms so be sure to set a budget in place from the outset to keep yourself accountable. 
Consult Your Team And Choose The Right Uniforms For Your Team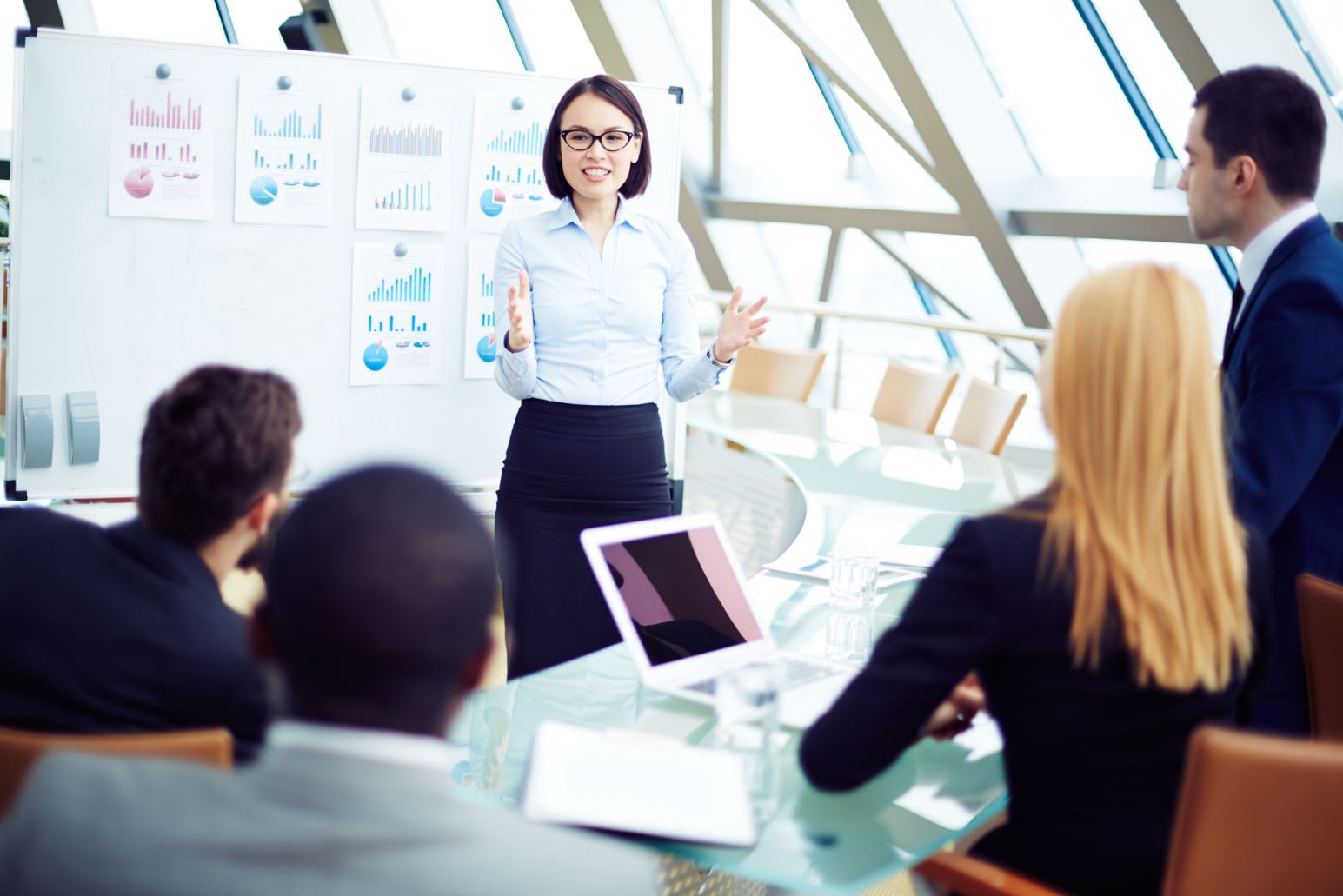 One of the best ways to be sure that you are choosing the right uniforms for your employees is to consult them throughout the design process. While you might think you know what your staff needs in terms of workwear, they are the ones who are on the front lines every day, and as such, they will know exactly what they need from an employee uniform. 
Speaking to your team will help you to gain the insight you need to choose uniforms that will truly benefit your team in the future. With the right uniforms selected, you can be sure that your employees will be able to work safely, be more productive, feel comfortable and look great when they are at work.