Last Updated on March 30, 2023
What color comes to mind when you think about Facebook? Blue, right? Well, what about Twitter? Blue. Well, not that blue. The other blue! You get the blue we mean.
Visual representation is a very important part of establishing a brand identity. Think about a country's flag. With just a few shades and shapes, it evokes an emotion and represents a country's collective personality.
Let us break it down. Pepsi's logo is blue, Coke is red. Sure, you know that the font is different, and the logo is different, but each hue elicits a very visceral reaction from people. You can always come up with a fancy font or use a free logo generator when you can't decide how to pick a logo, but choosing a tint can stump you.
If you are on the verge of starting a business and looking to create a unique image for your brand, then you will need to master this skill. Lucky for you, we have the primer on this right here.
Below, we have outlined a few pointers on choosing colors for a logo. Let's take a look!
1. Start Small in Black and White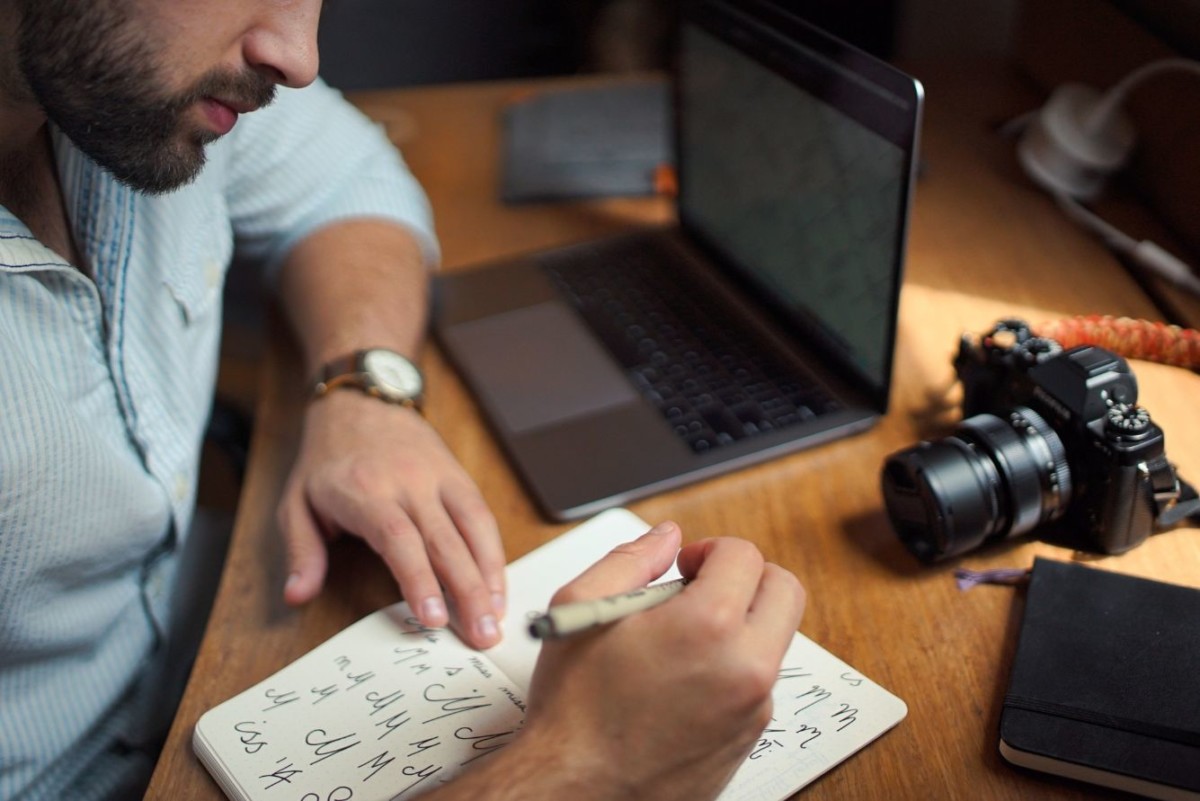 The fact is that everyone sees colors differently. Some people might not be able to differentiate between different shades of yellow, or purple and violet might look the same to them.
The client's reaction to a given color is usually unpredictable. It is best to build the base concept in black and white. Color solutions will fill the initial concept by themselves over time, while the company is mastering its niche.
You can talk about how to choose logo colors after the client approves the initial design and concept, and this is a safe way of seeing whether or not the design stands on its own.
2. Research the Color and Its Connotations
The meanings of colors and their various shades can make or break the logo design, so research the various shades you want to use to make sure you don't end up sending mixed signals by mistake.
For instance, let's take the case of yellow. Yellow is bright and playful, as it represents sunbeams and rubber ducks. An overall good time. However, certain shades of yellow might also give a very negative connotation. Pale yellow can often signify death or sickness, and that's not an ideal shade to plaster all over a brand about youth and fitness, for example.
The good thing is that colors seldom work on their own. For a logo, you'll want to create combinations. While pale yellow on its own may be unappealing, it works well when paired with a vibrant purple.
3. Always Couple a Primary Color With a Secondary One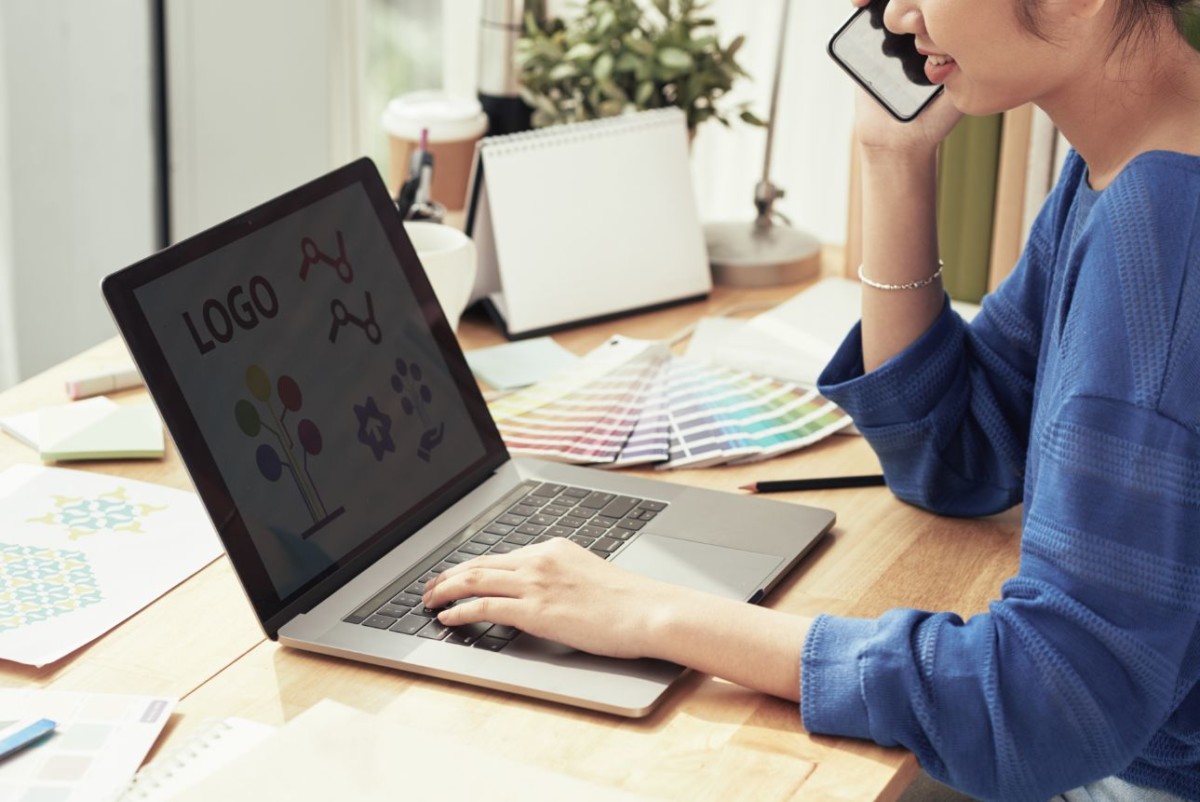 Think about Coca-Cola. Yes, the primary color is red. It forms the background, but it is paired with white, which forms the font. This gives their brand a balance that makes both hues pop. It is in this way that you need to foster a balance in your logo by coupling primary and secondary colors.
It isn't necessary to use just two colors, either. One core color and two or three secondary colors may be plenty for the company. Think about brands like LinkedIn. Yes, the primary logo is blue, but they use a whole range of colors to make it pop.
The brand's identity should guide the brand maker in choosing how they want to represent it. The best way to understand what the brand should represent is to experiment with colors and schemes to find the combination that suits best.
4. Identify Your Identity
The brand's identity is what should dictate the kinds of tints used. Figure out what the brand is about and then narrow down the palette to use. As you consider the brand, answer the following questions:
What are its long-term goals? Who is it appealing to? What's the demographic?

What kind of reaction is expected from the audience? Happy? Reflective? Funny?

Is the brand lighthearted, serious, or inspiring?
Once you have an idea of what kind of brand image you want to put out there, it is time to research the colors and what they mean. Color theory is an important part of the process, so choose the ones which have a meaning close to the message the brand wants its user base to take away. Decide how the audience should feel with the colors picked.
5. Study the Competition and Stand Out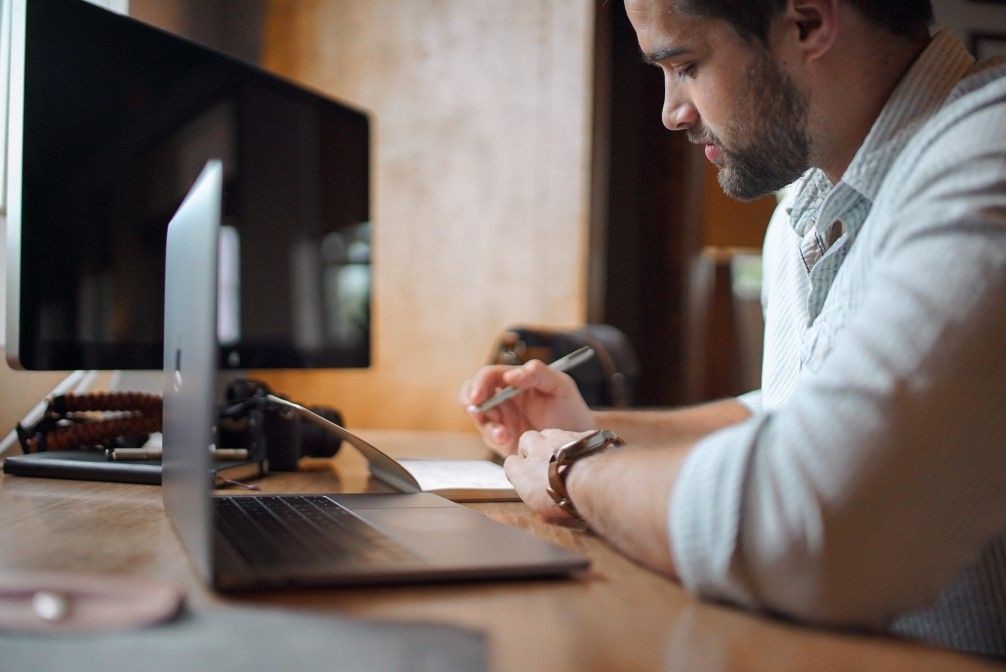 Can you tell Coke and Pepsi apart at a glance? Of course, you can! They compete with each other but are poles apart, though they both use red and white in their design schemes. This is what you want to achieve. You will not be the only provider of the chosen service in the market, and while studying the market and the competition, take note of what they use and how their logos stand out.
Once you have an understanding of the competition, think of using different or similar shades in a novel way to stay unique from the rest. Facebook and Twitter both use blue, but we never confuse them. Aim for that.
6. Test It Out
Create a logo on the Namecheap smart platform with a mood board to place different combos together and see for yourself what works best. Keep the ones that stand out and then workshop them with coworkers or with friends and family members.
It is a good idea to test them out with people who can give you feedback. Make sure you're open enough to make changes as and when required. Focus on what the chosen shades make people feel.
Parting Advice: Don't Think That There's a Right Answer
Choosing a palette for company branding has no hard and fast guidelines. Use this article as a starting point and an instructional resource.
The most important thing is that you shouldn't forget to listen to your gut. When selecting the key design traits for the brand, keep in mind that the most important aspect is the emotional connection that each color has with the viewer. Now let's get creative!